Be A Partner
Partner with us to empower women and girls, build gender equality and a thriving world.
Corporate partnerships are a genuine way to show what your company stands for. We may say it ourselves, but as a partner we offer something really special. Your donation helps drive our life changing work forward. On top of that, we are dedicated to bringing our work as close to your employees as we possibly can with bespoke projects and presentations, creative fundraising ideas and regular updates to share with your community. We don't only want to capture your donation but also the hearts and minds of everyone within your company.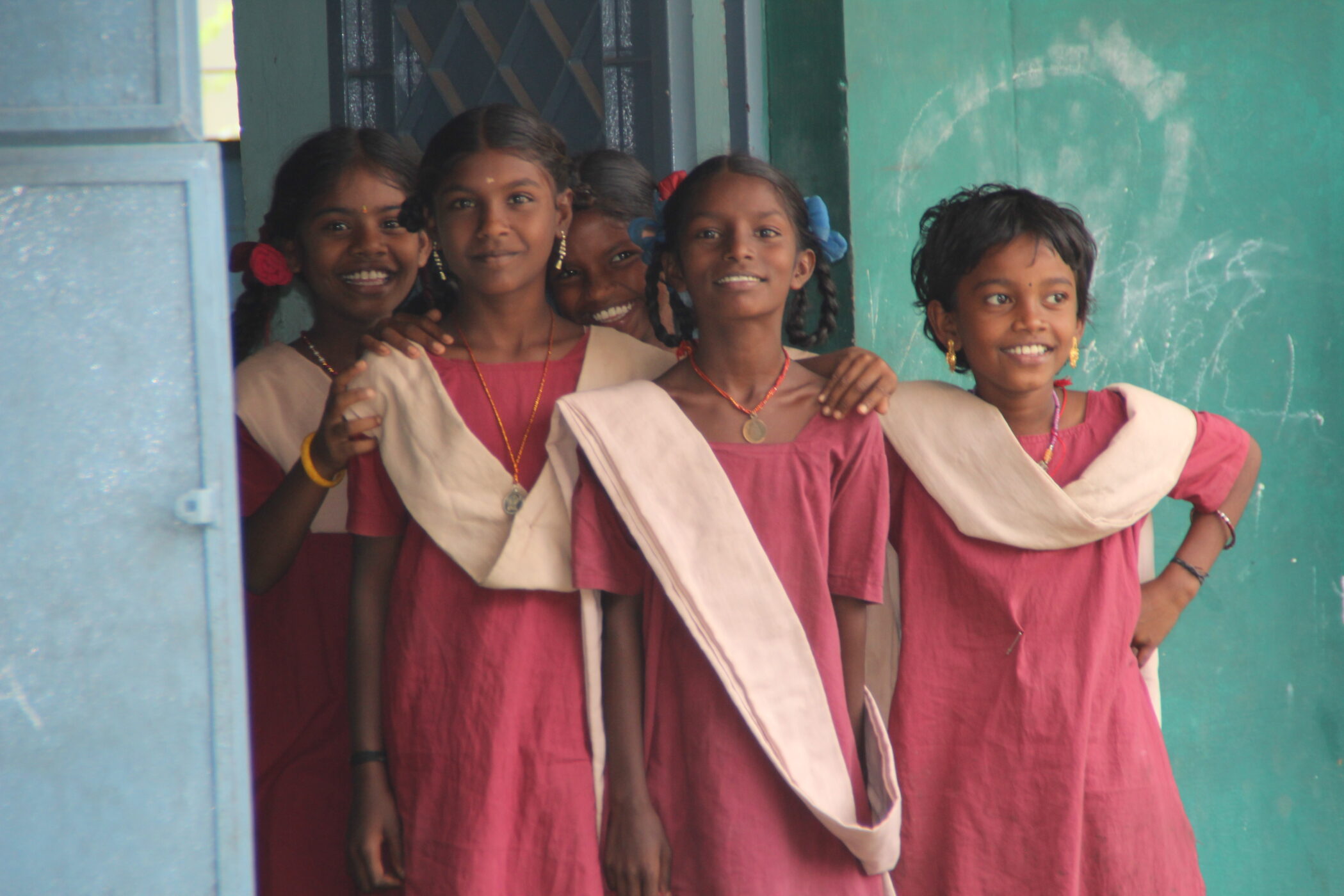 Partner with us if you want your company's legacy to stand for...
+Keeping children in school
When schools have toilets, children with periods stay in education! In fact, it helps all children stay in school, be healthy and keep safe.
+Empowering women and girls
Toilets keep women safe and girls in school. We focus on eradicating menstrual taboos and ensuring everyone with a period understands, and can cope with, what's happening in their body.
+Health and prosperity for all
Clean water and safe sanitation reduces the spread of disease. With good health children can go to school and adults are able to find work. Livelihoods can flourish and families are highly more likely to pull themselves out of financial poverty.
+Nourishing the planet
Regenerating soil enables crop yields to increase both in quantity and quality, carbon to be captured and biodiversity to thrive.

Join these companies who are already part of The Cycle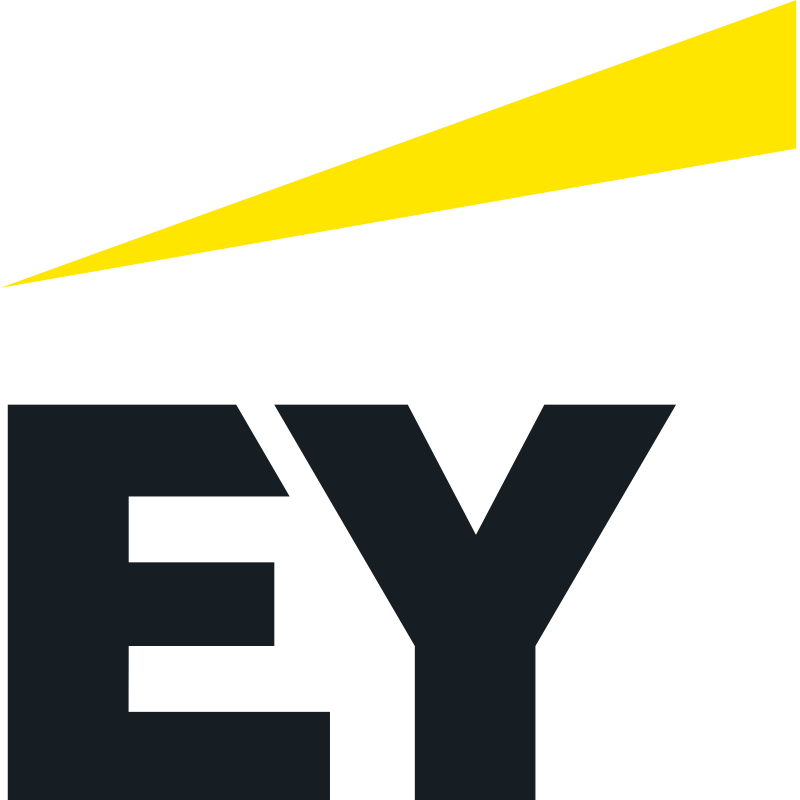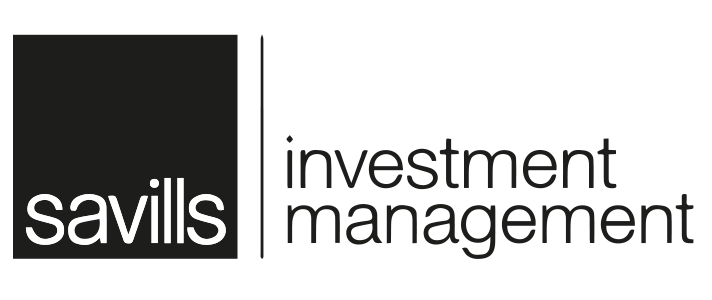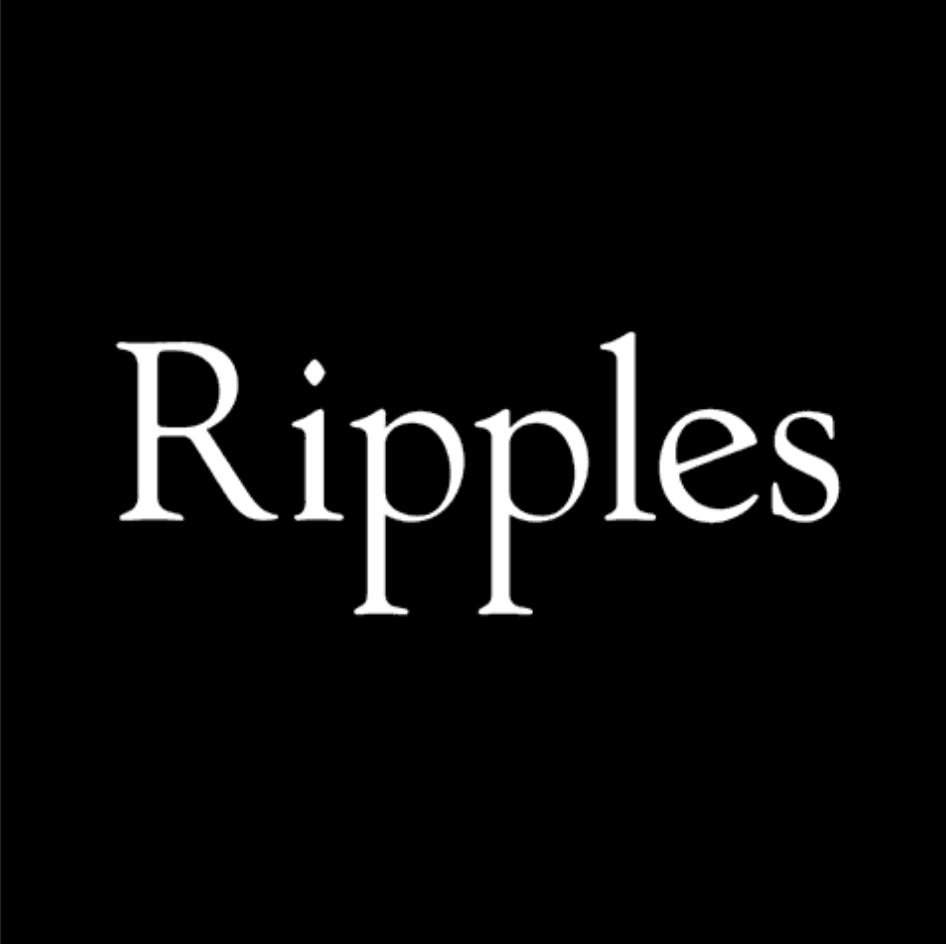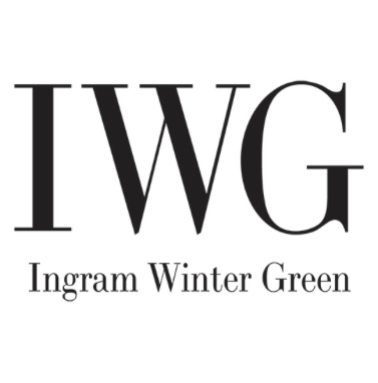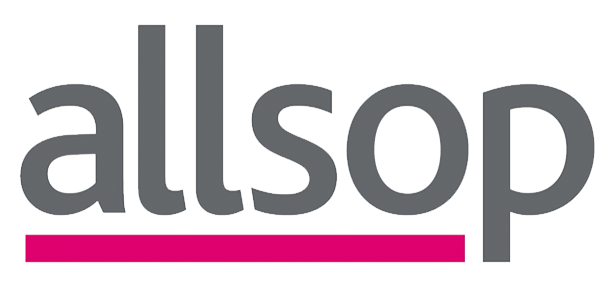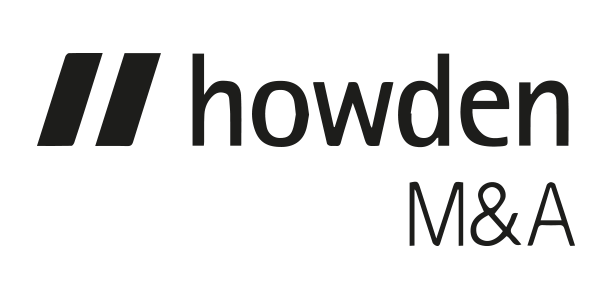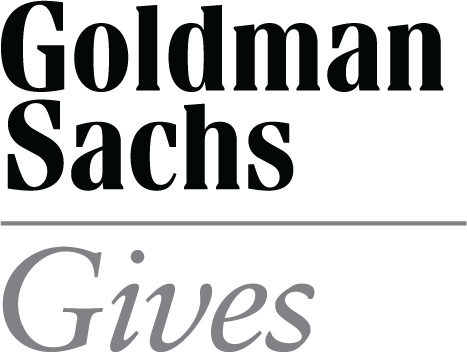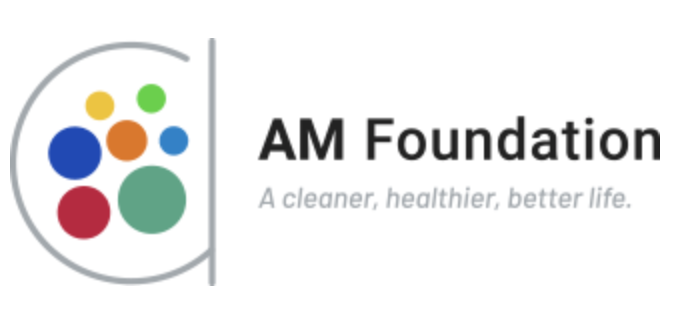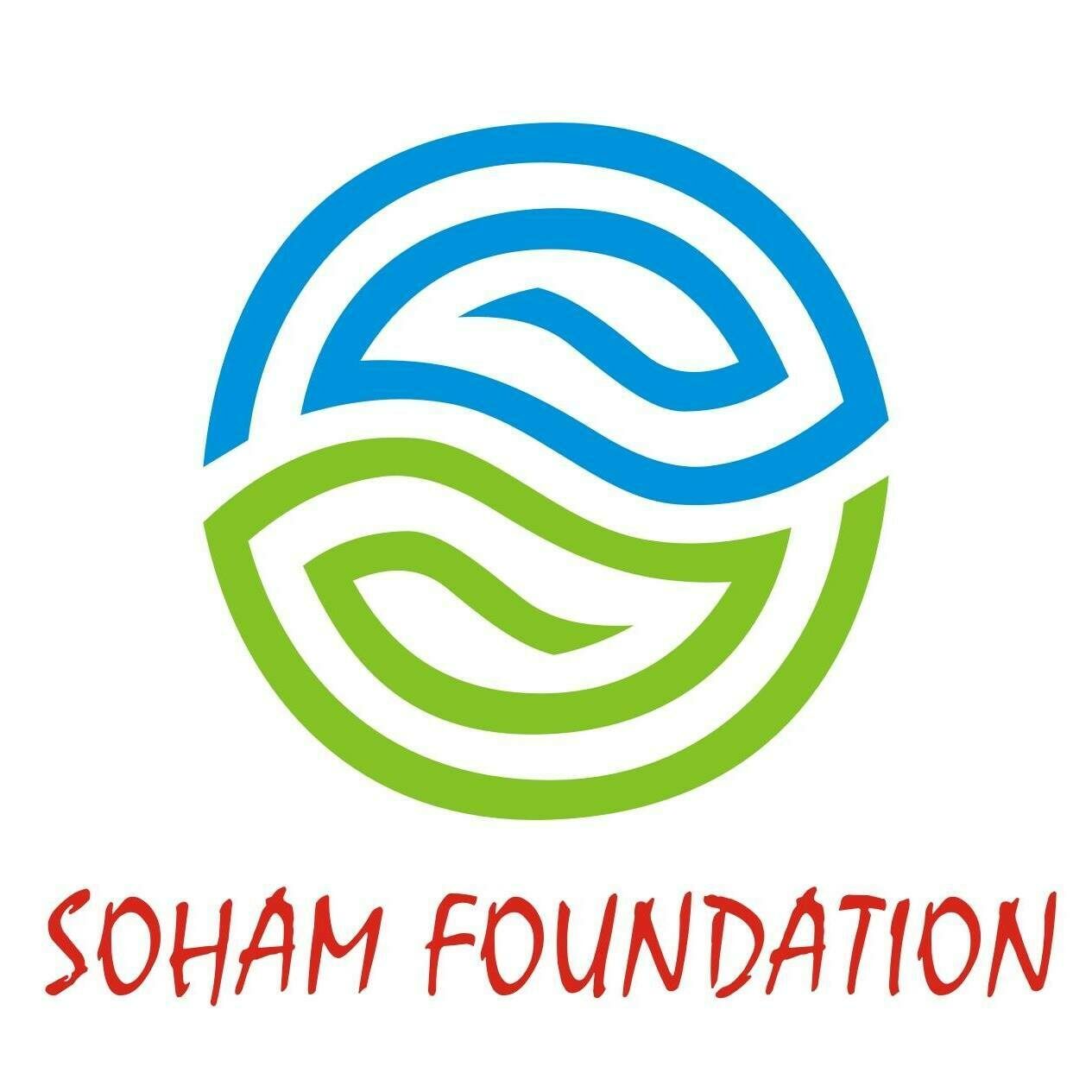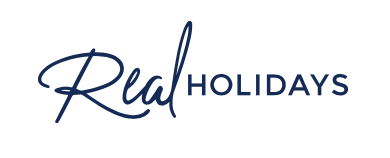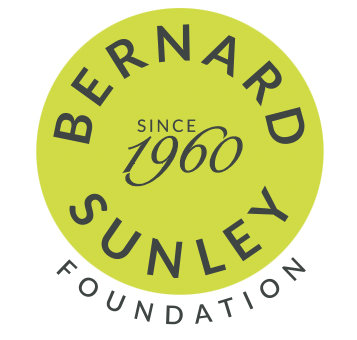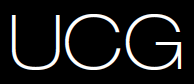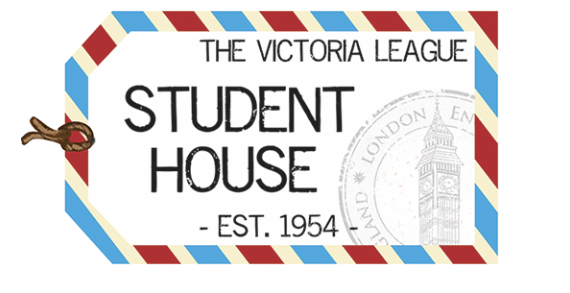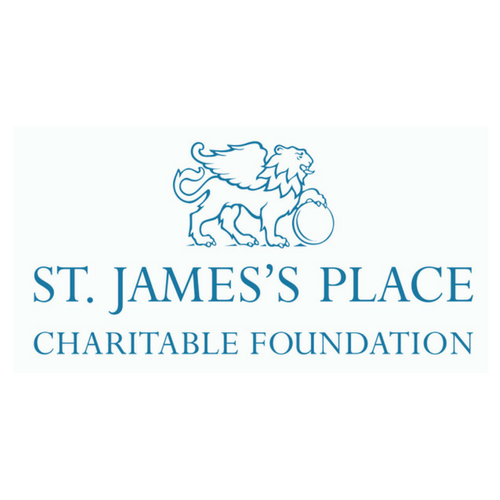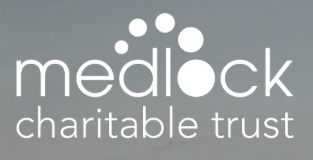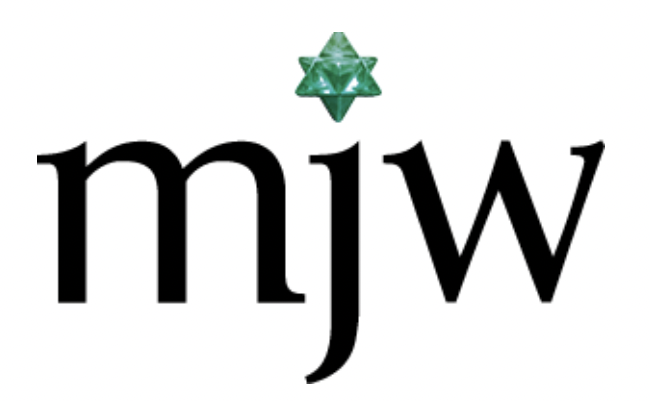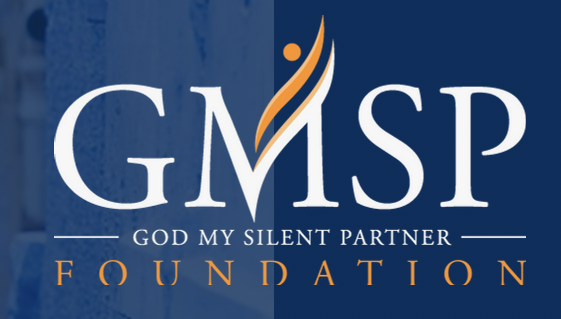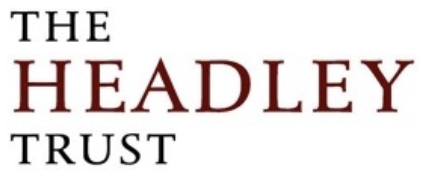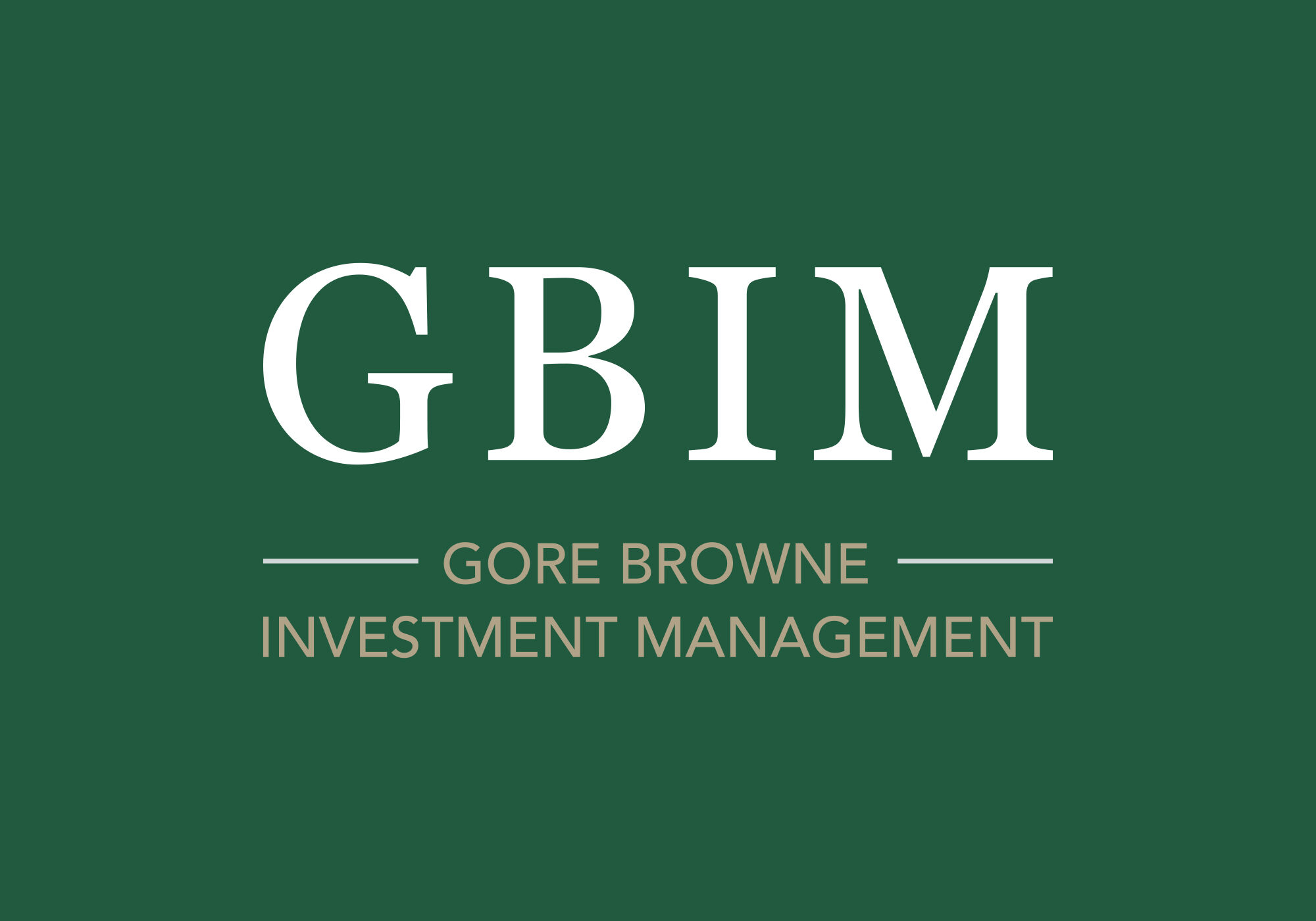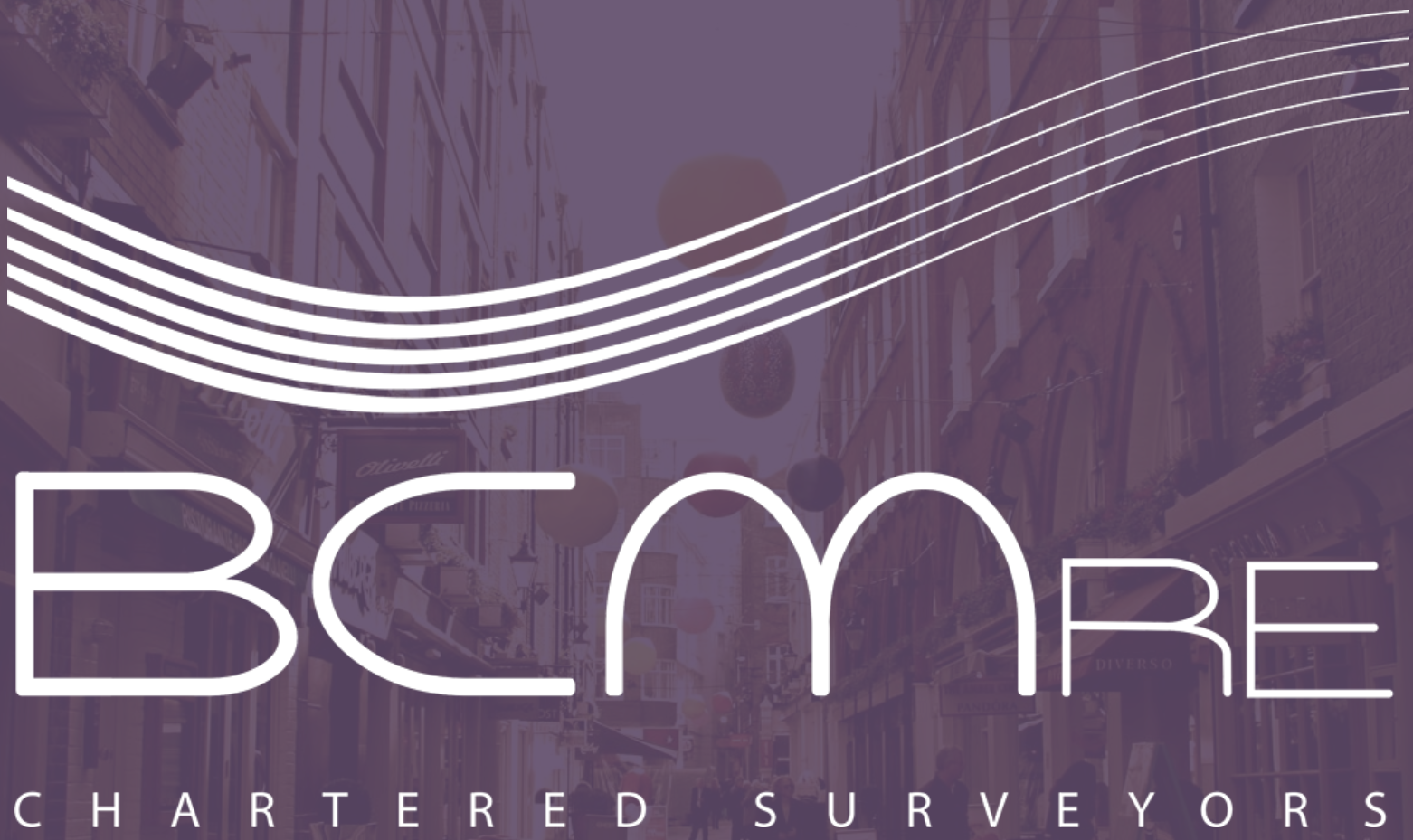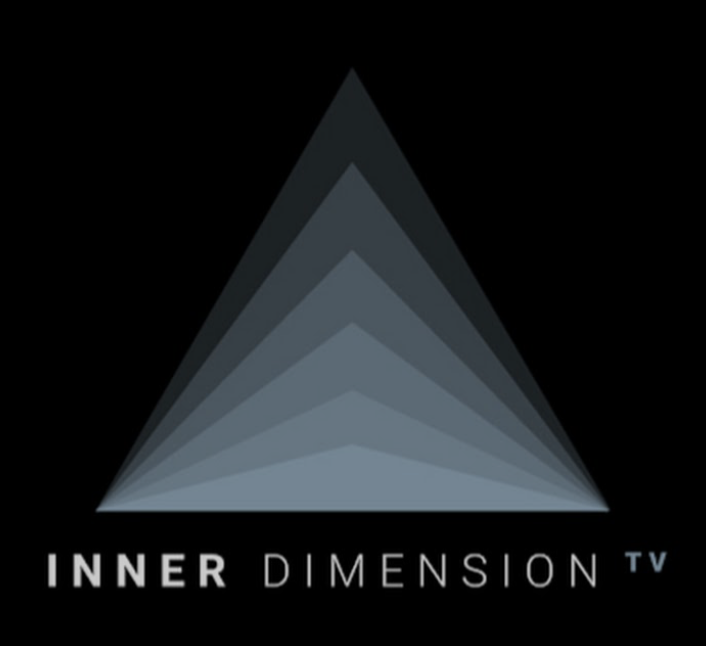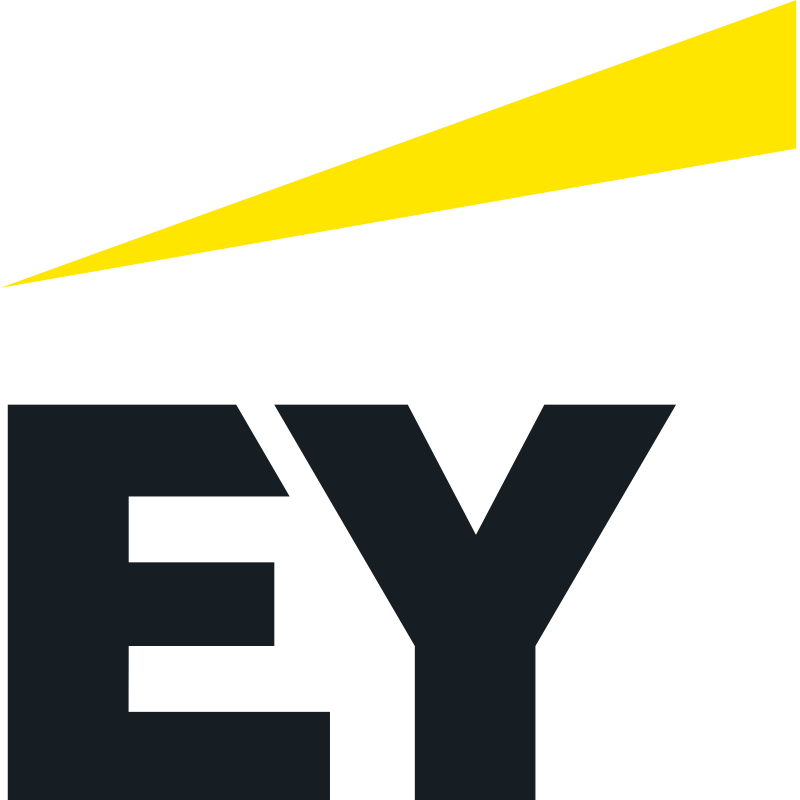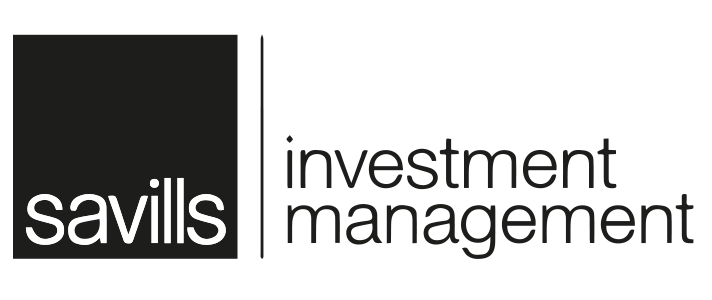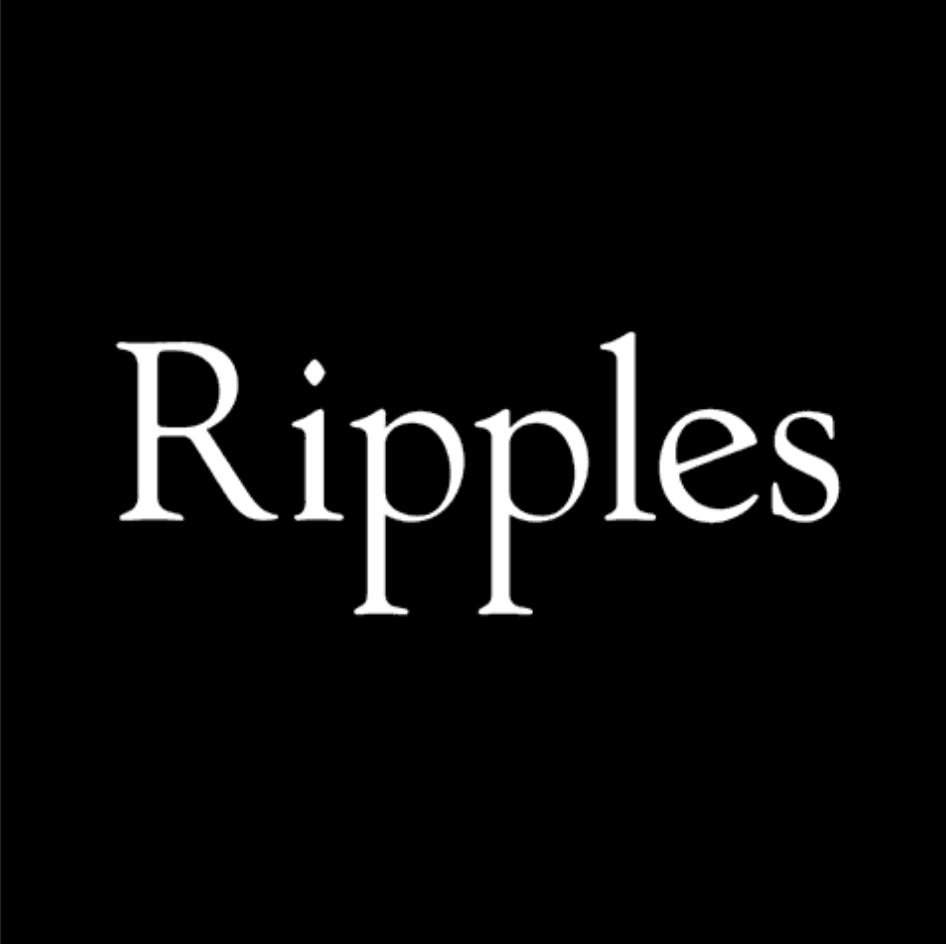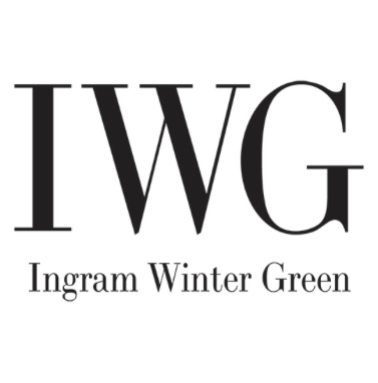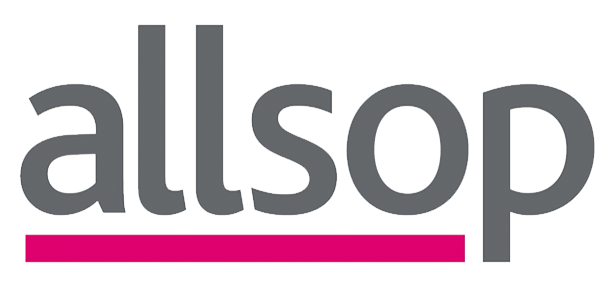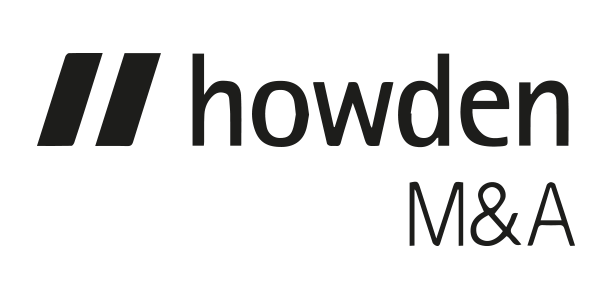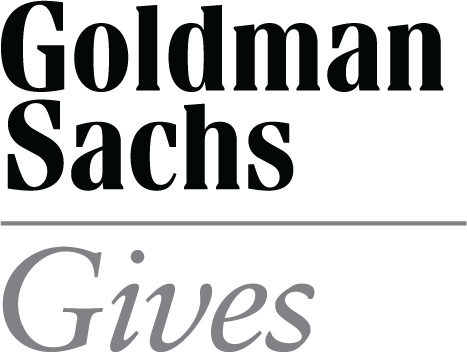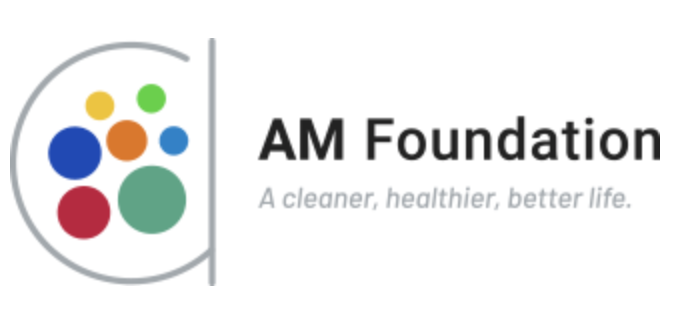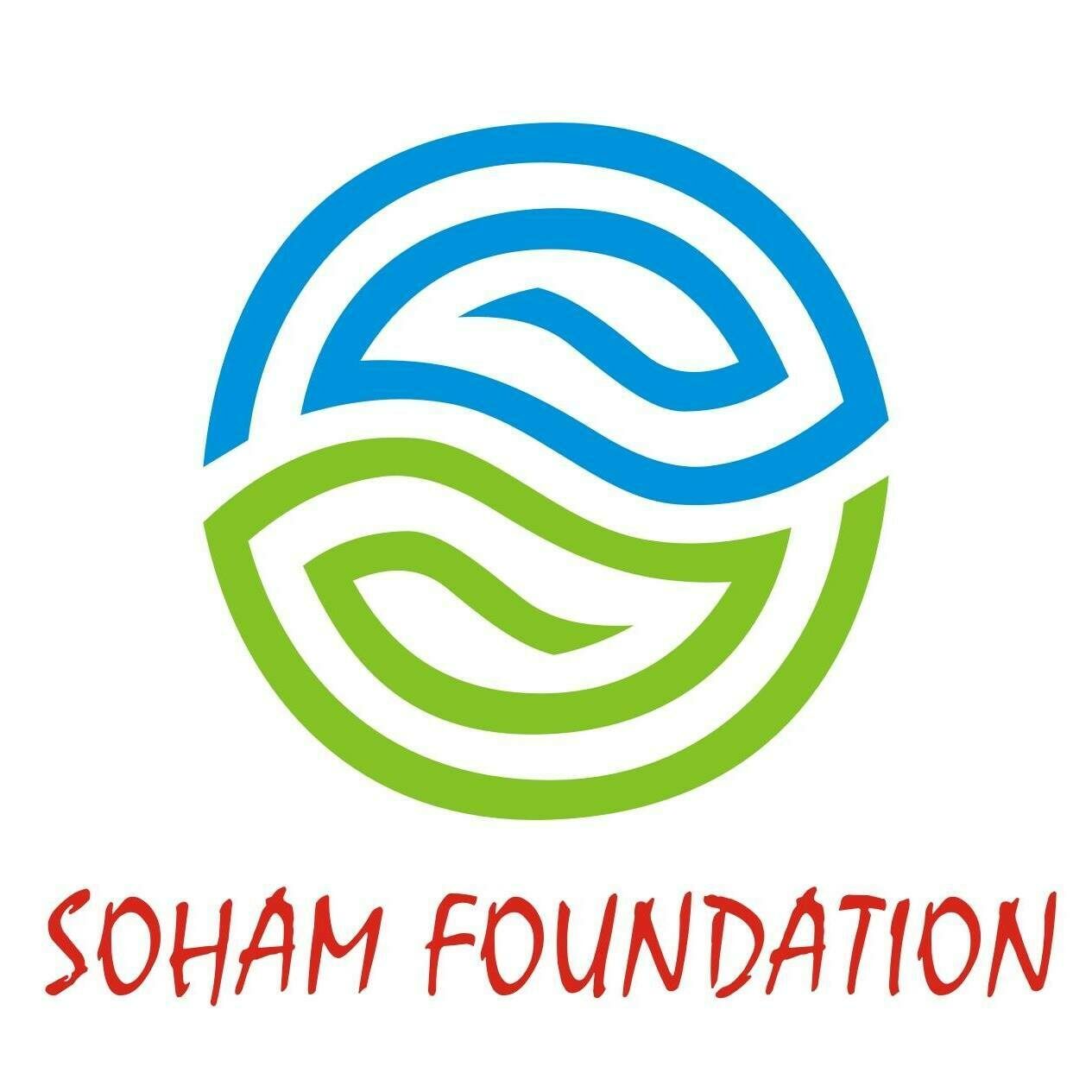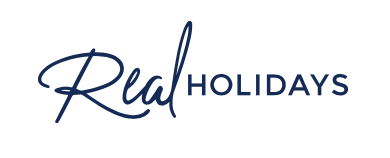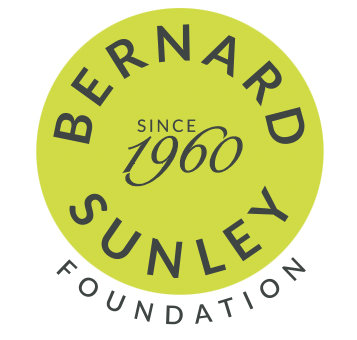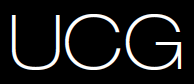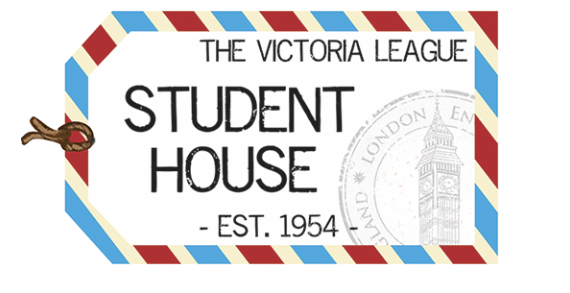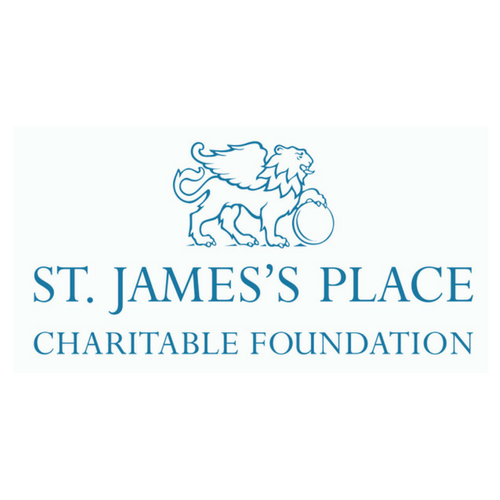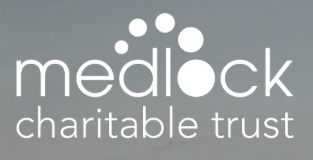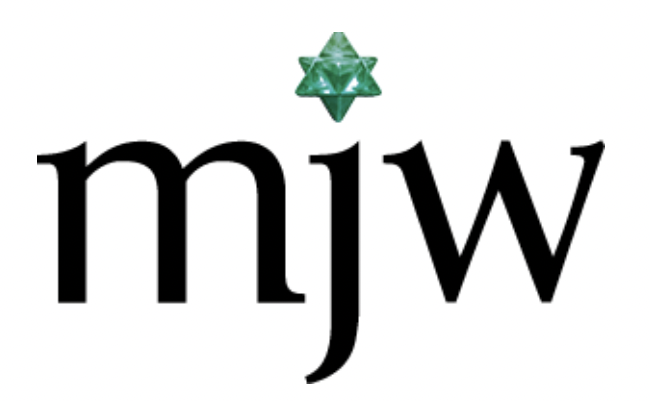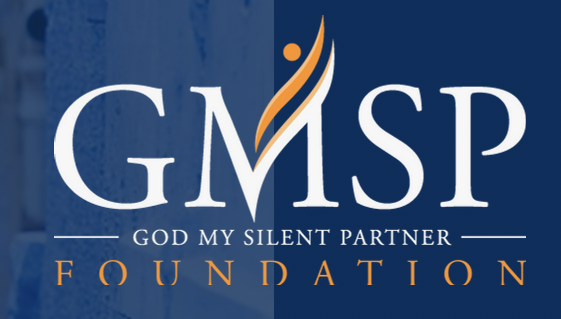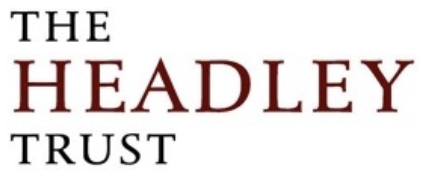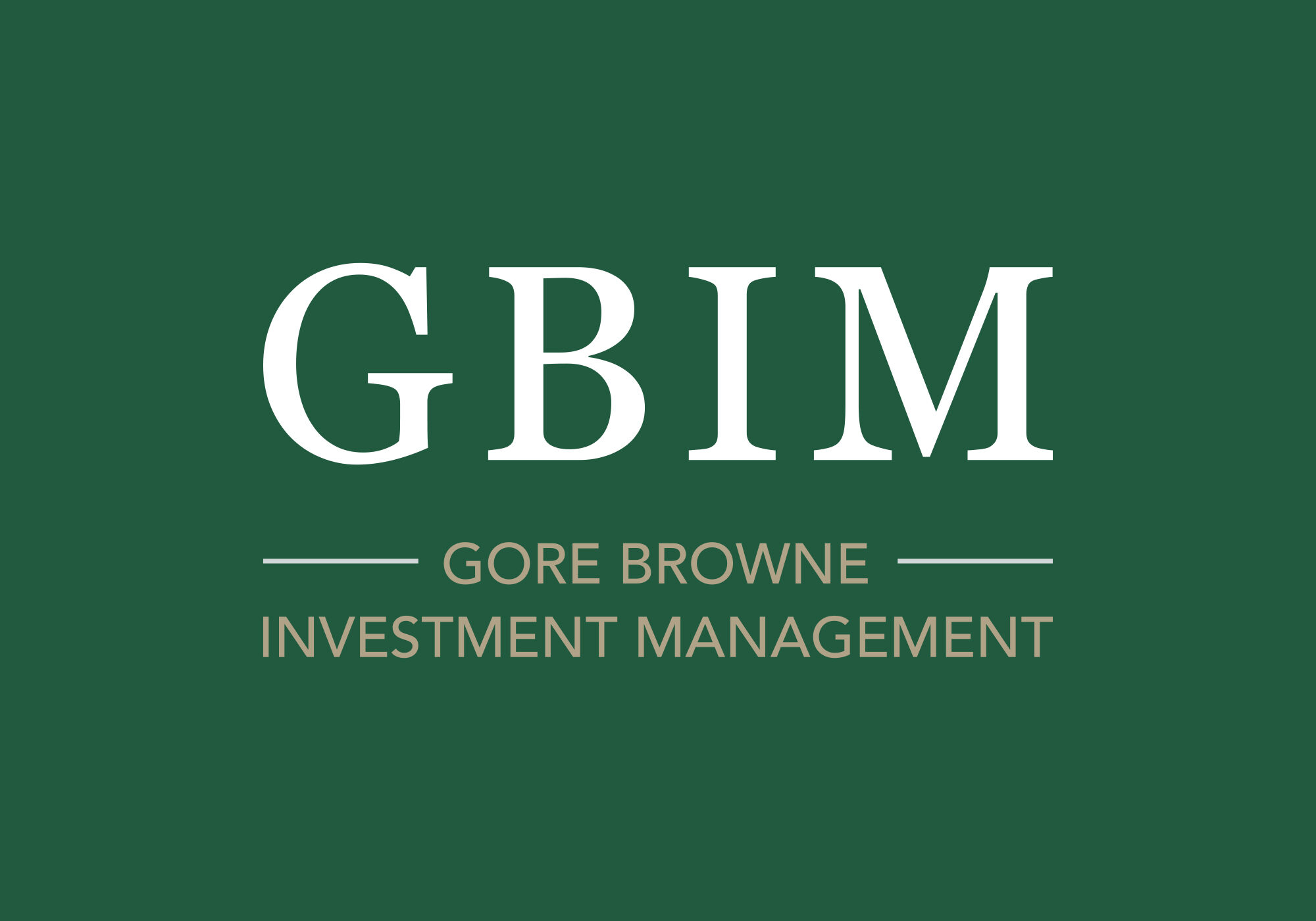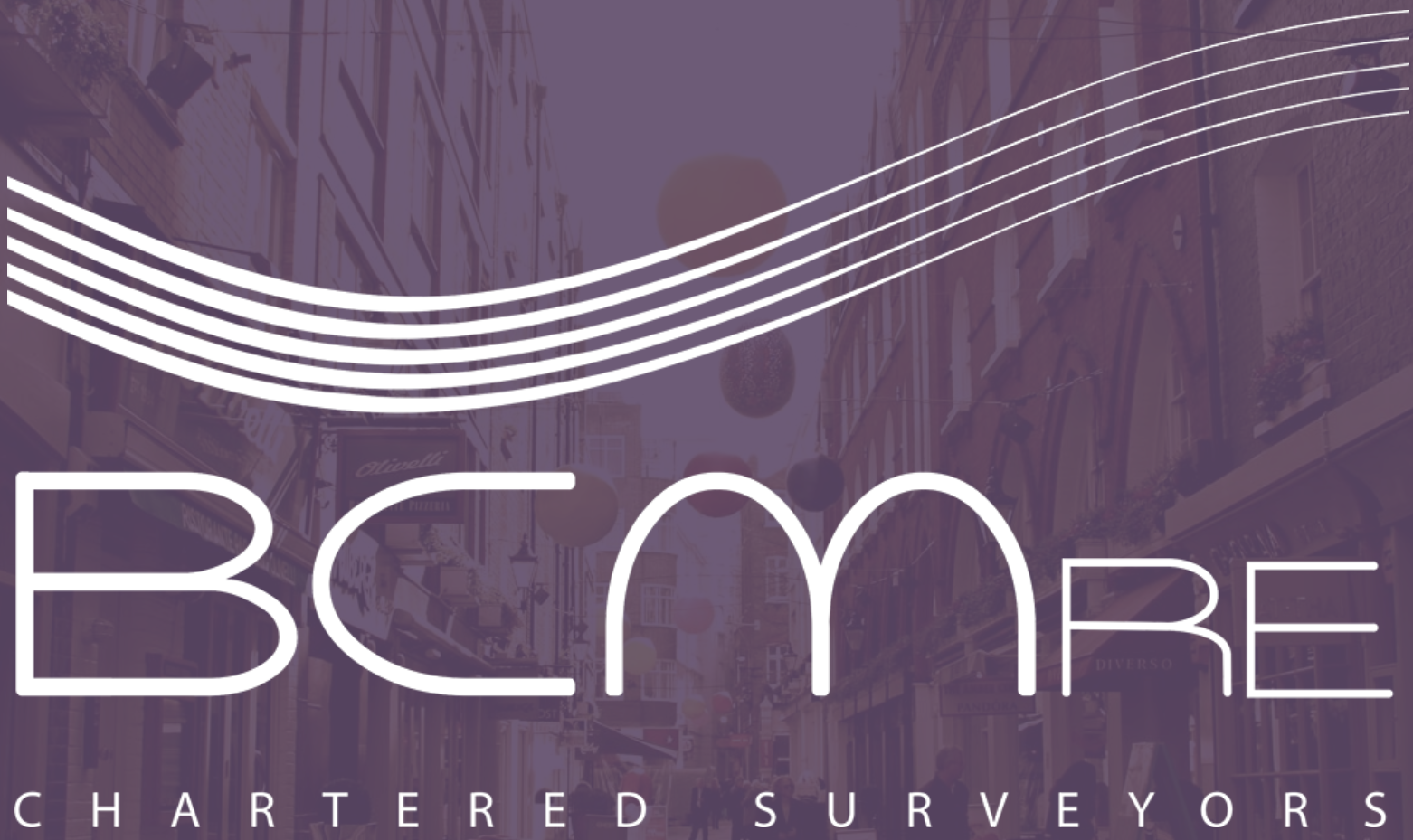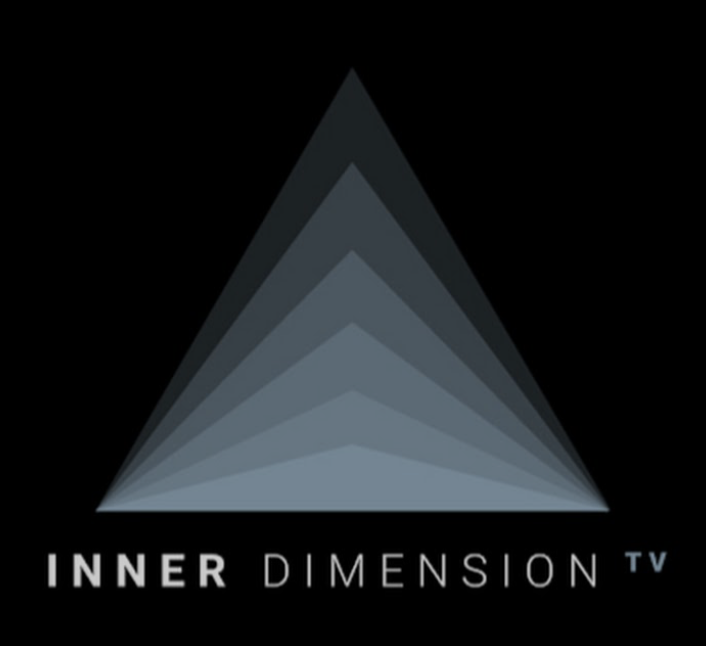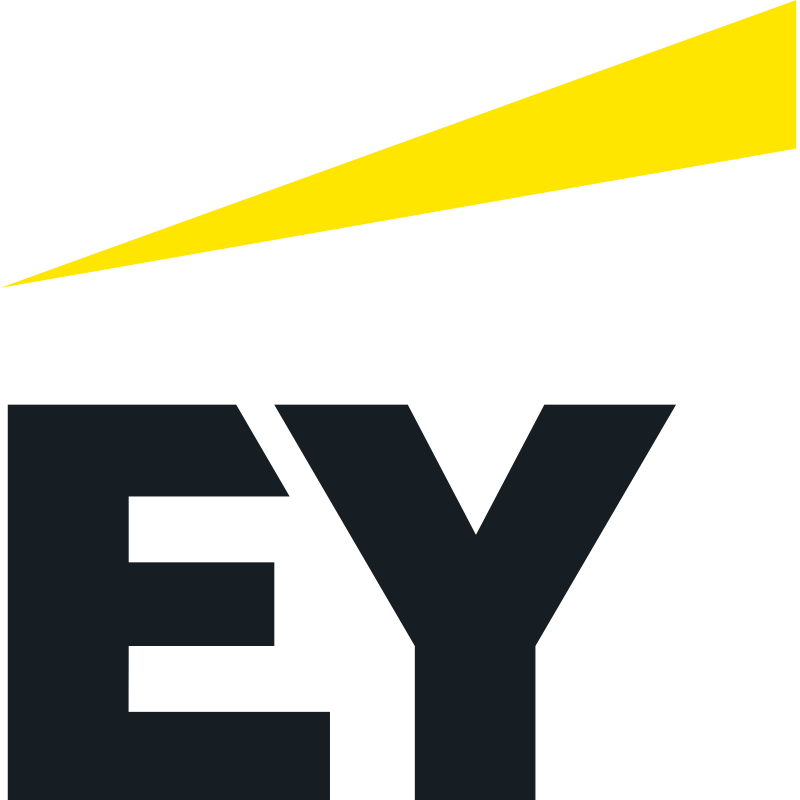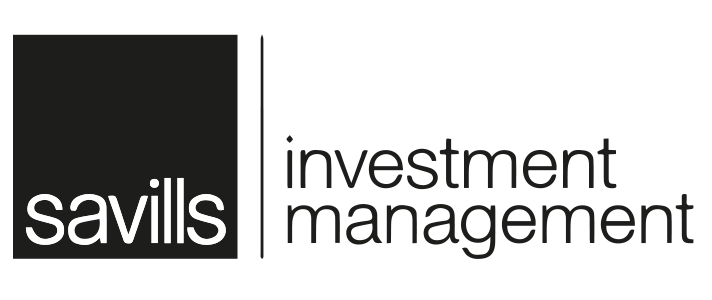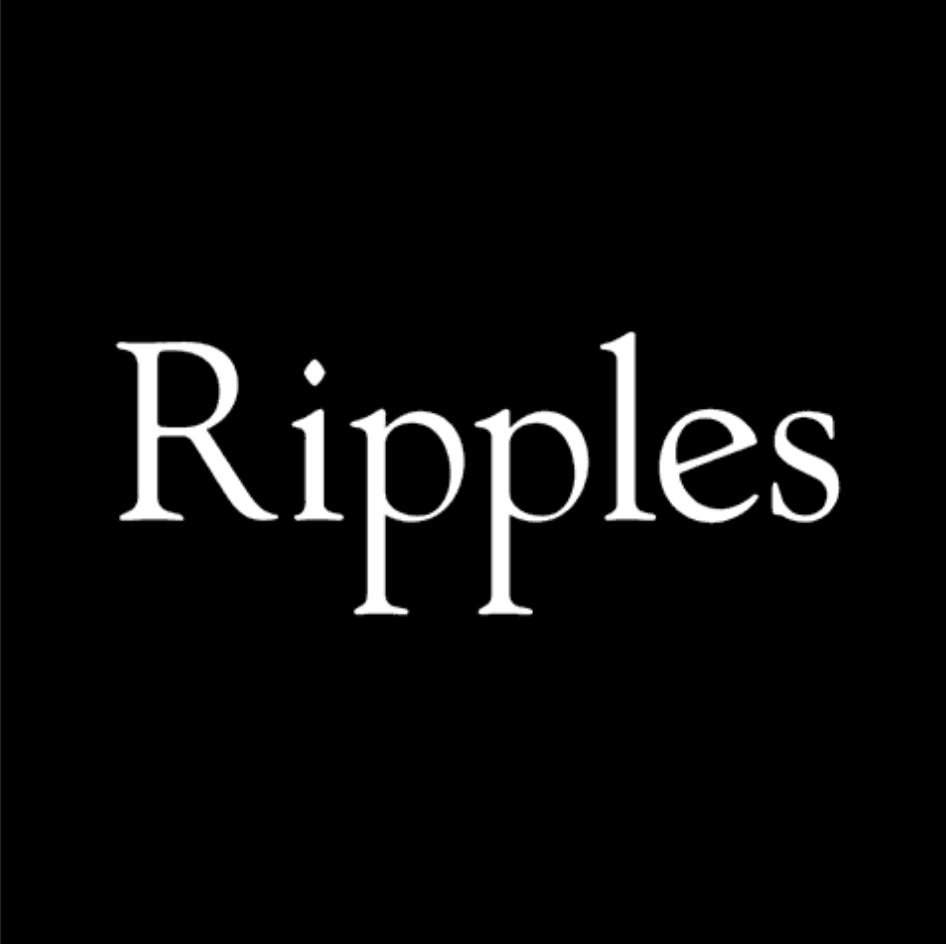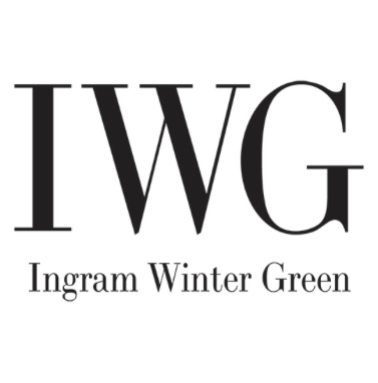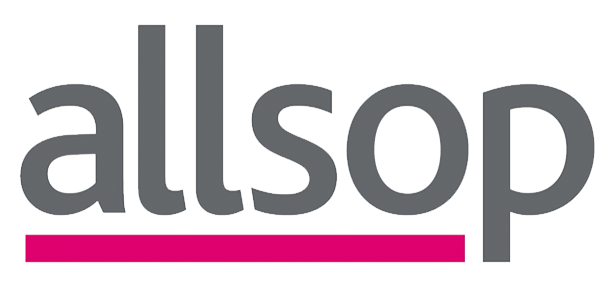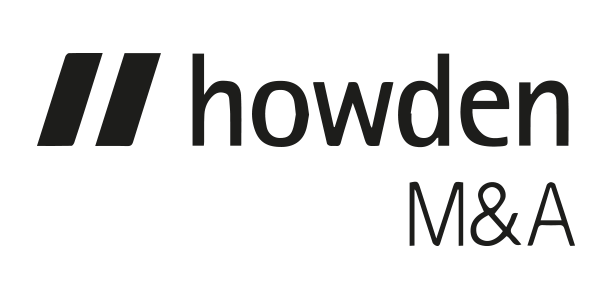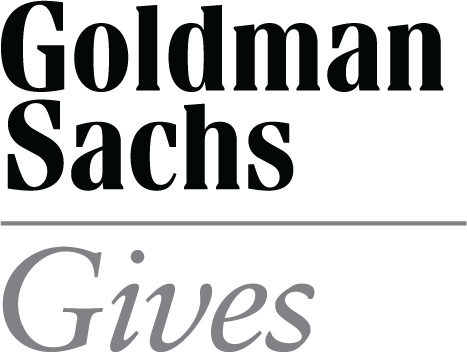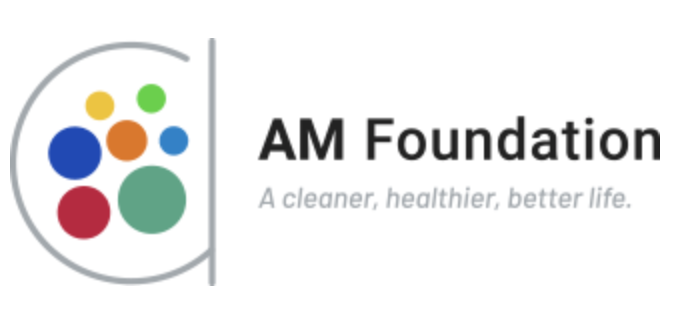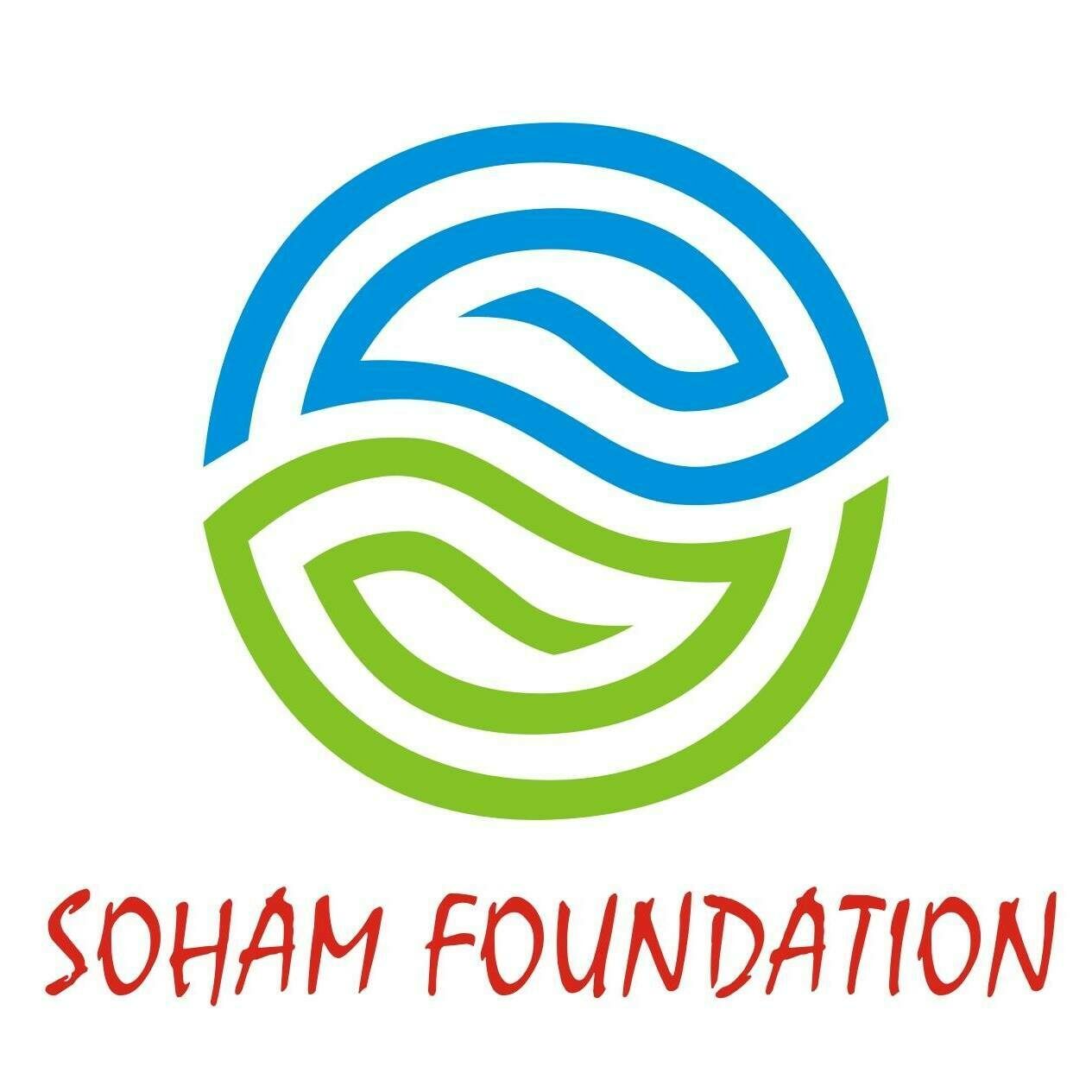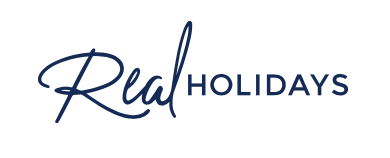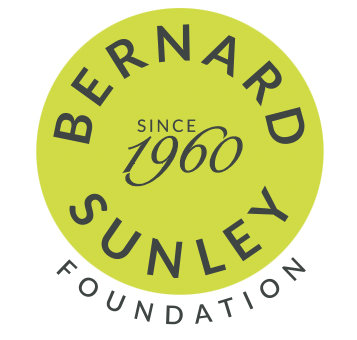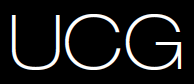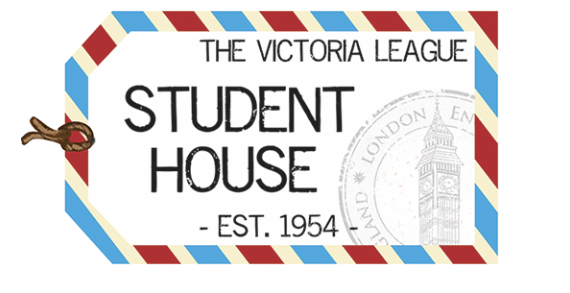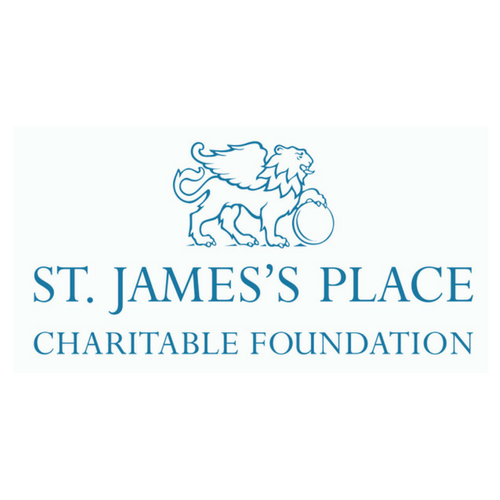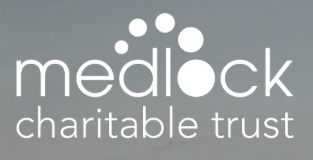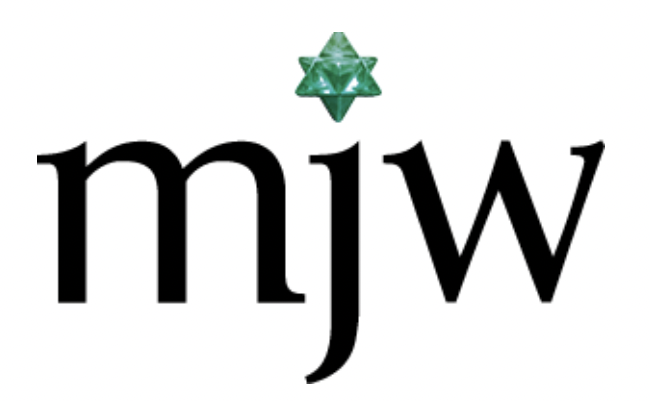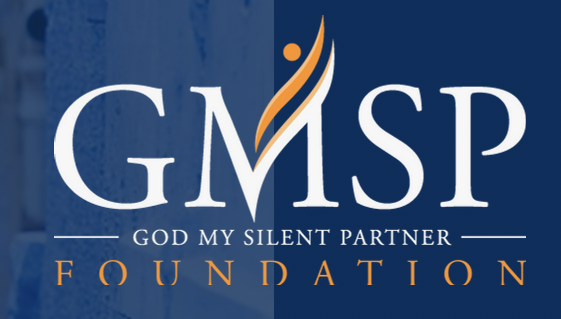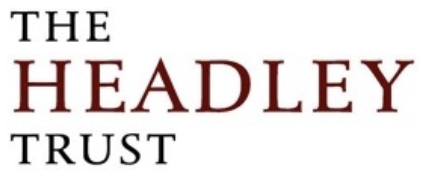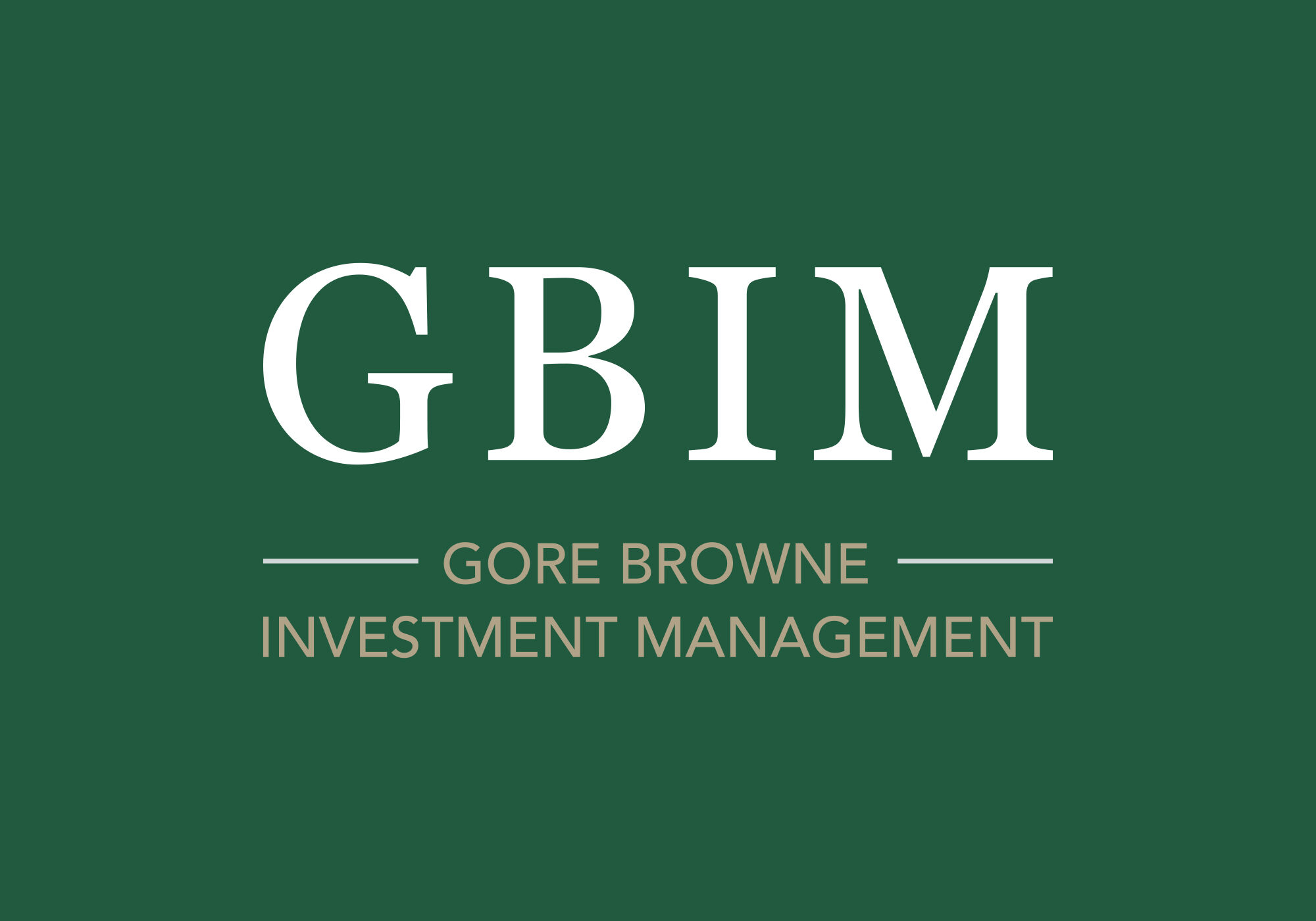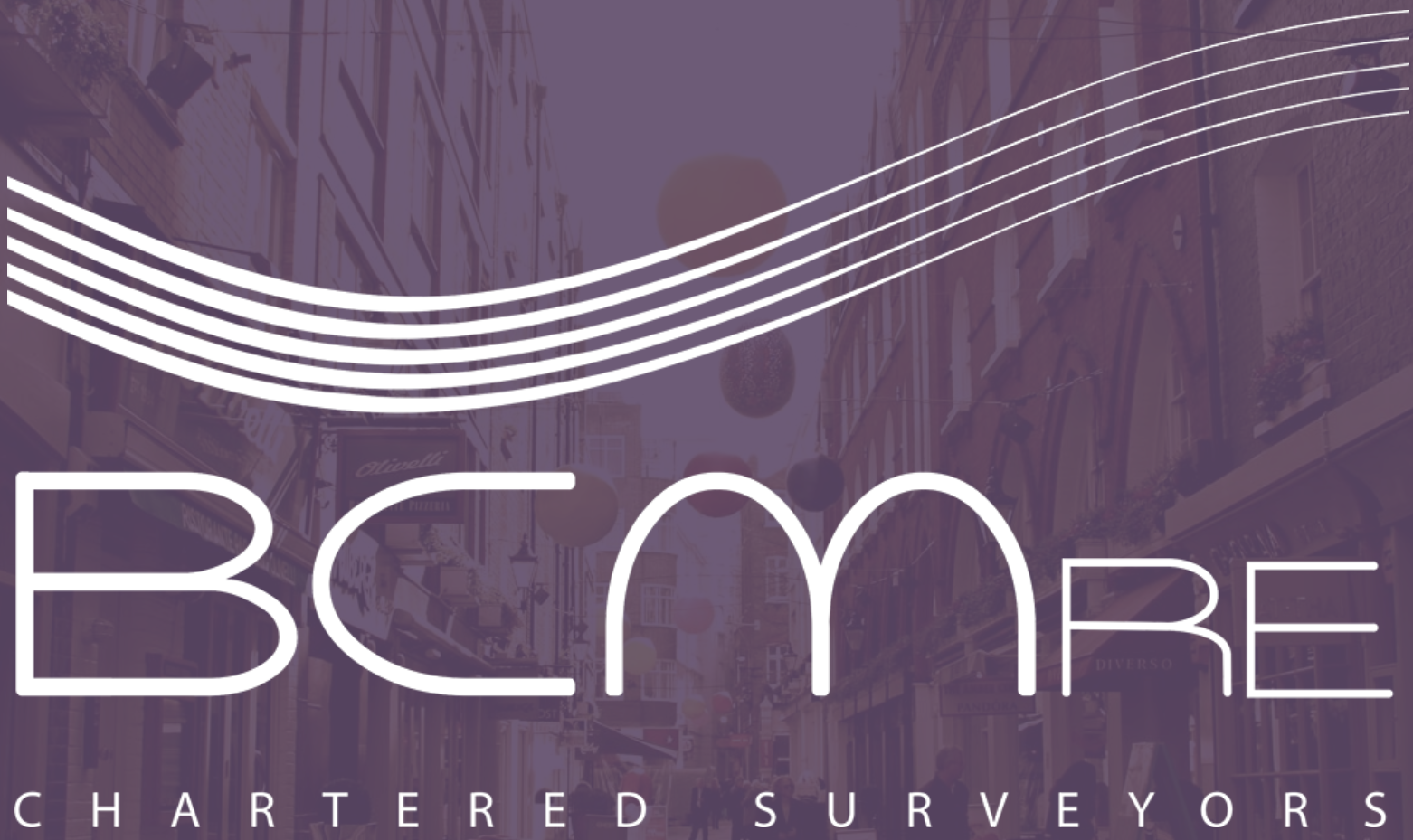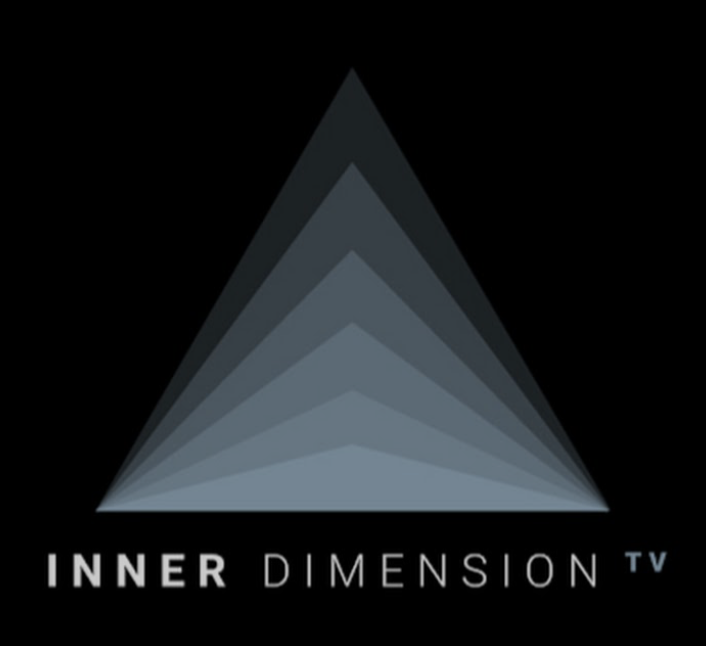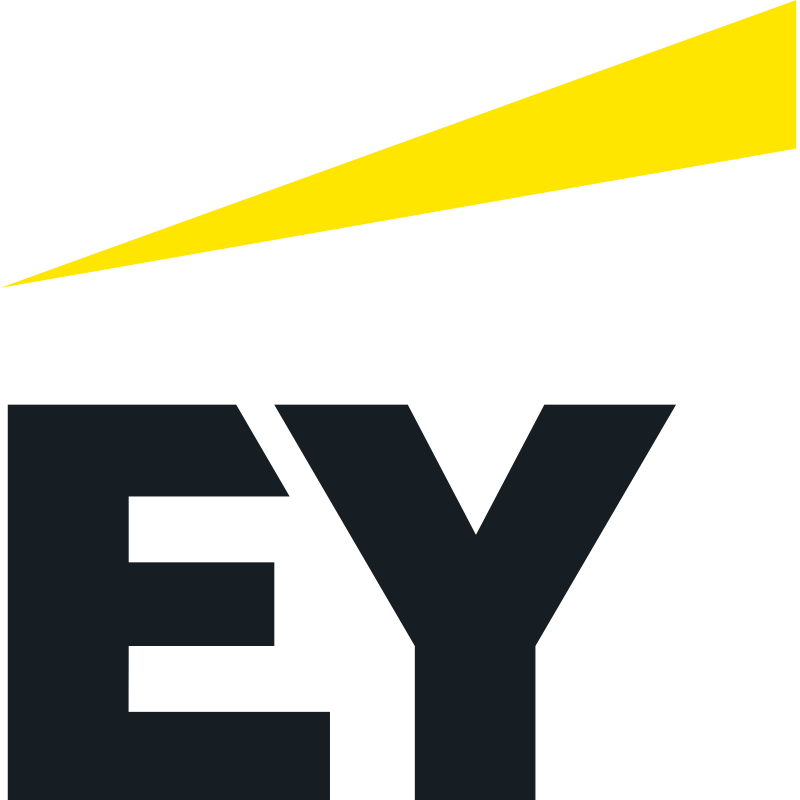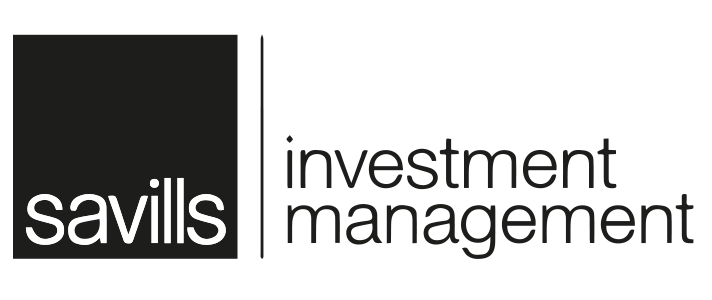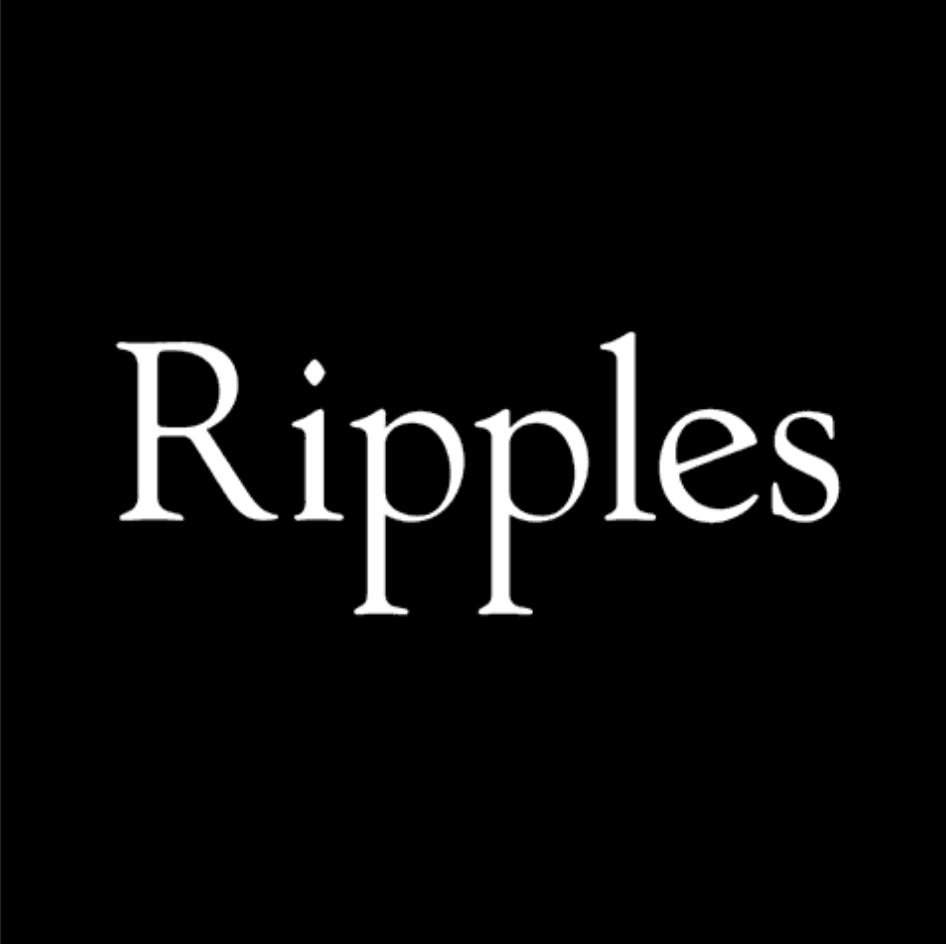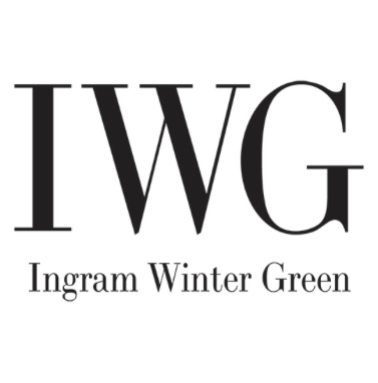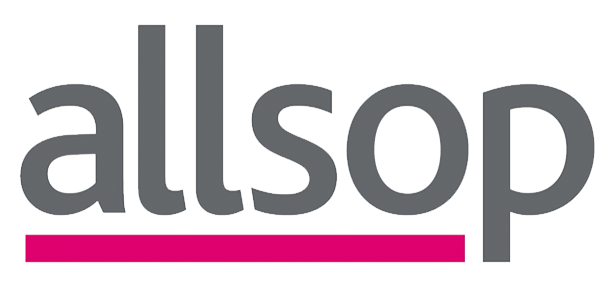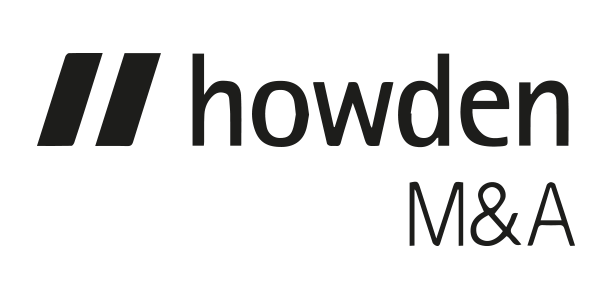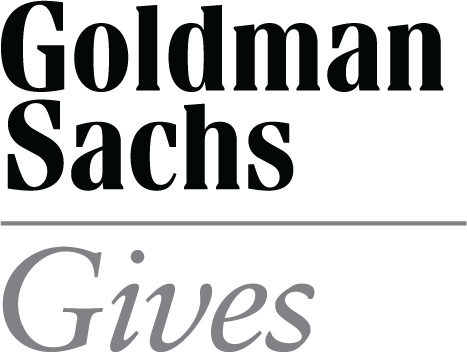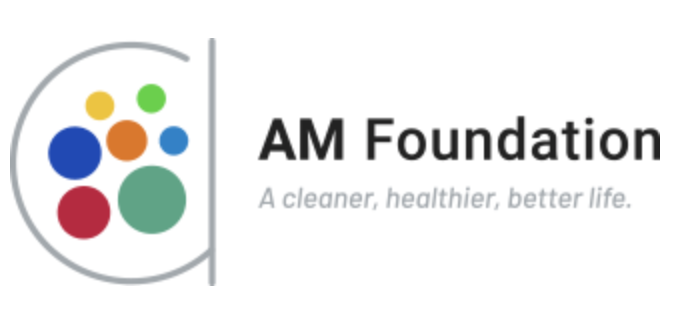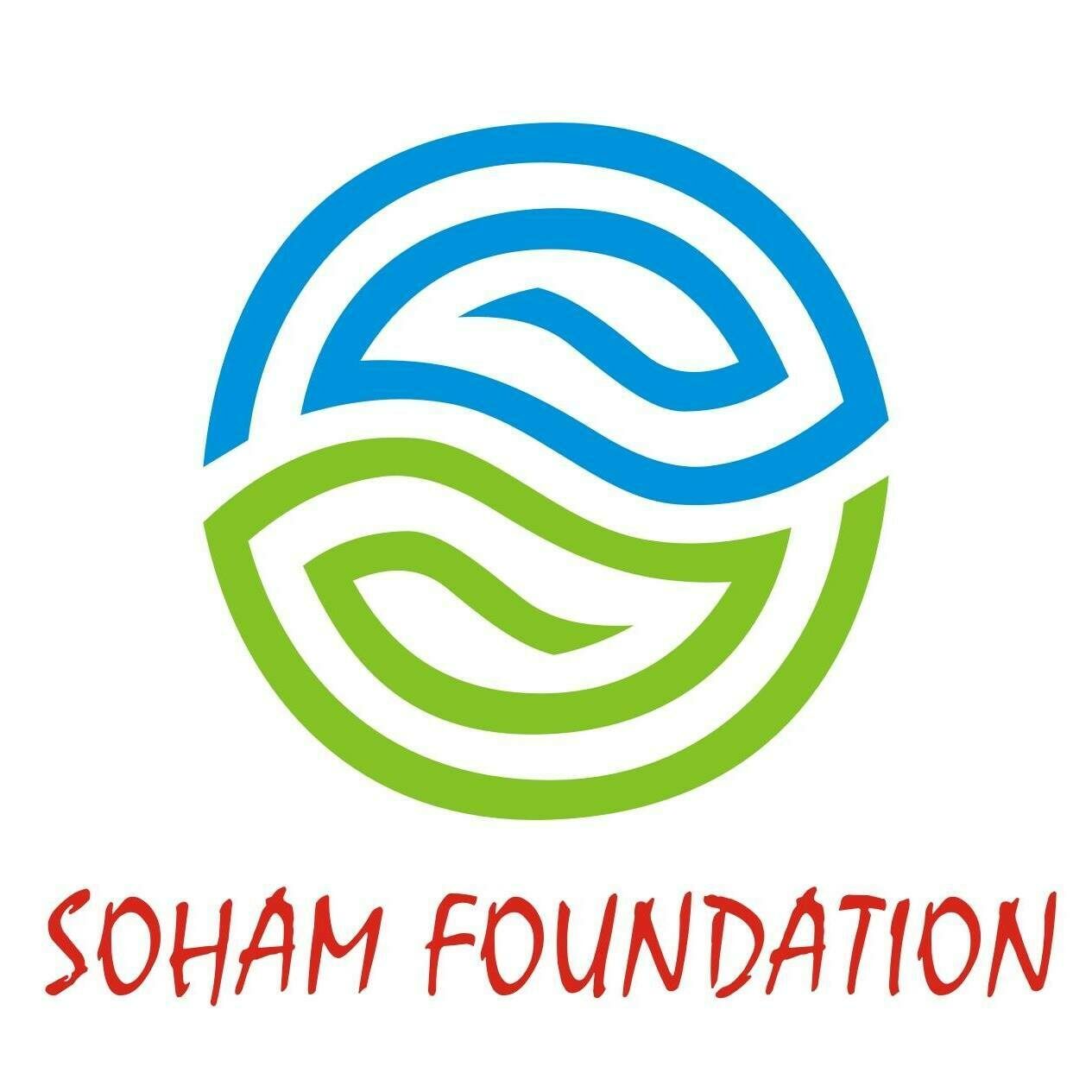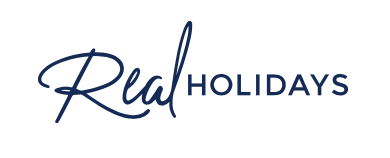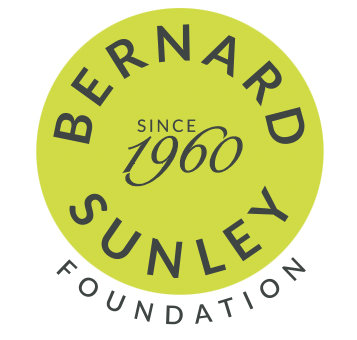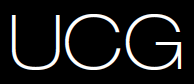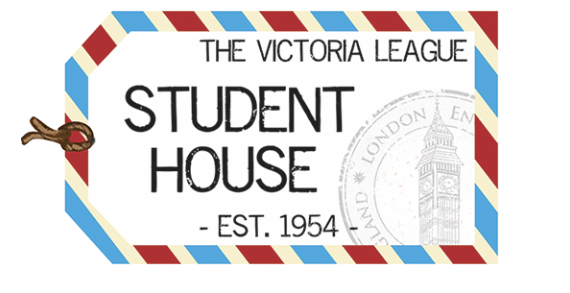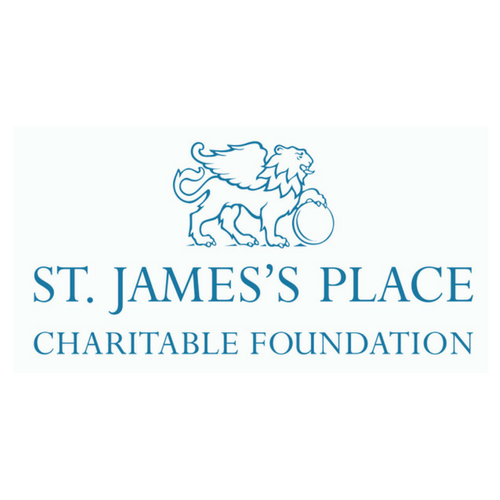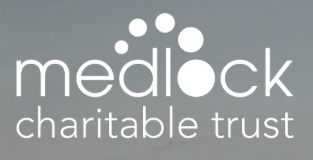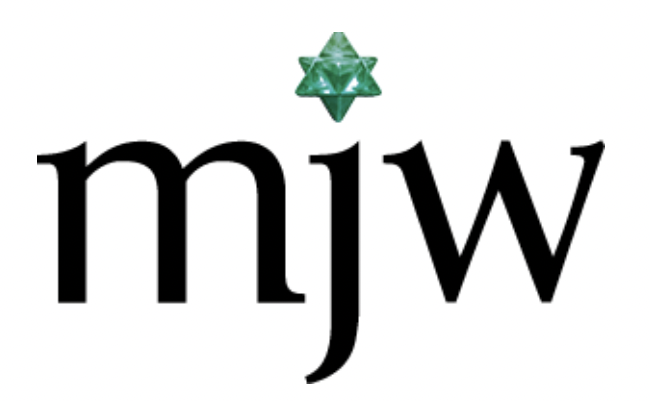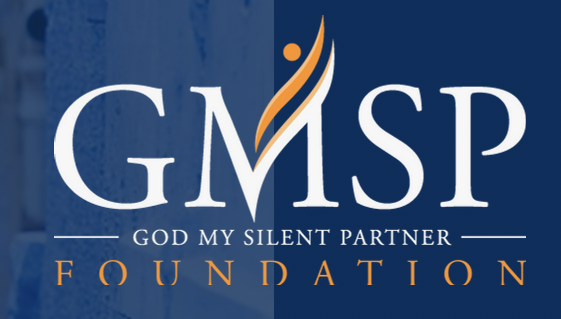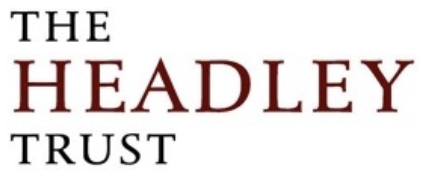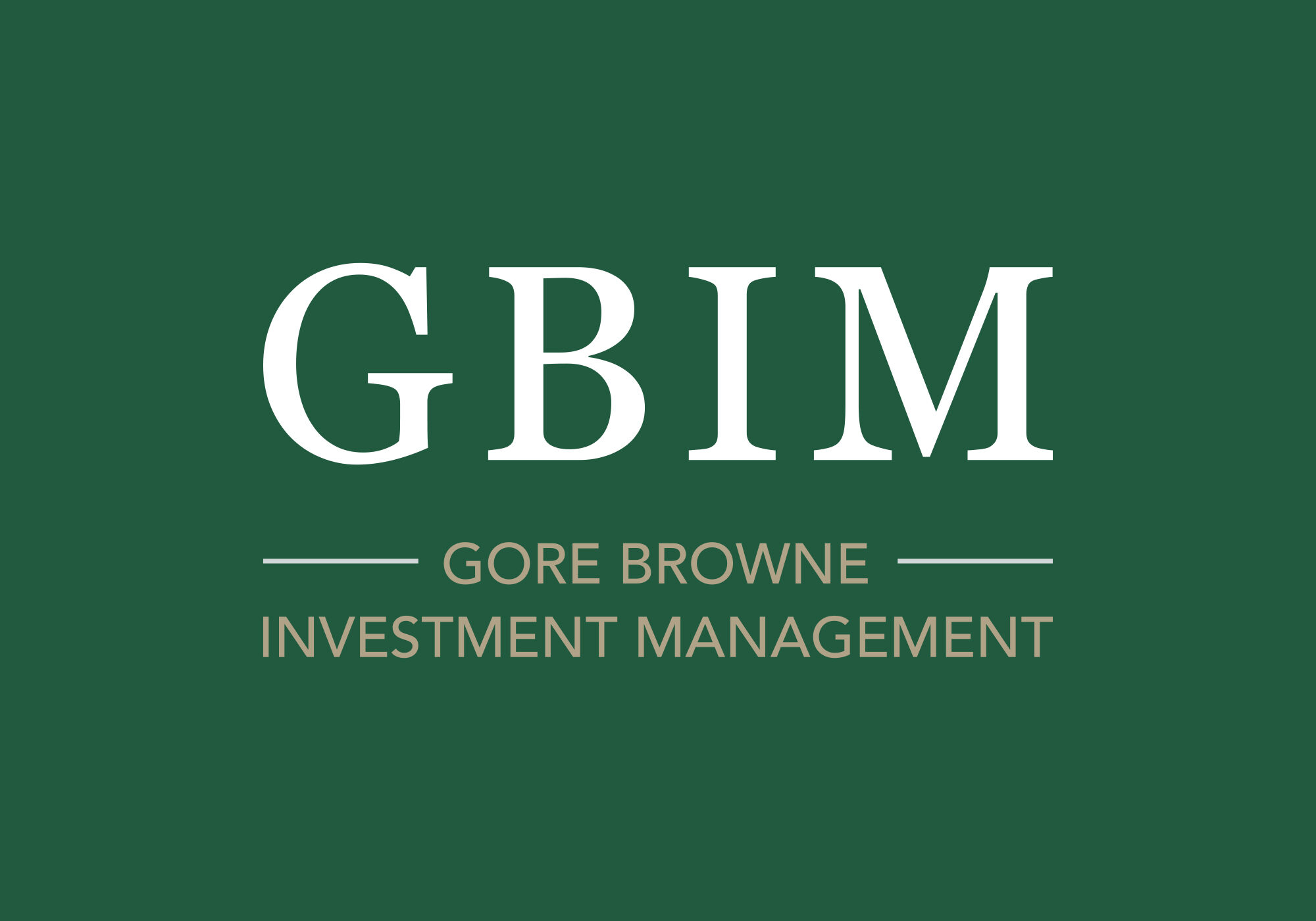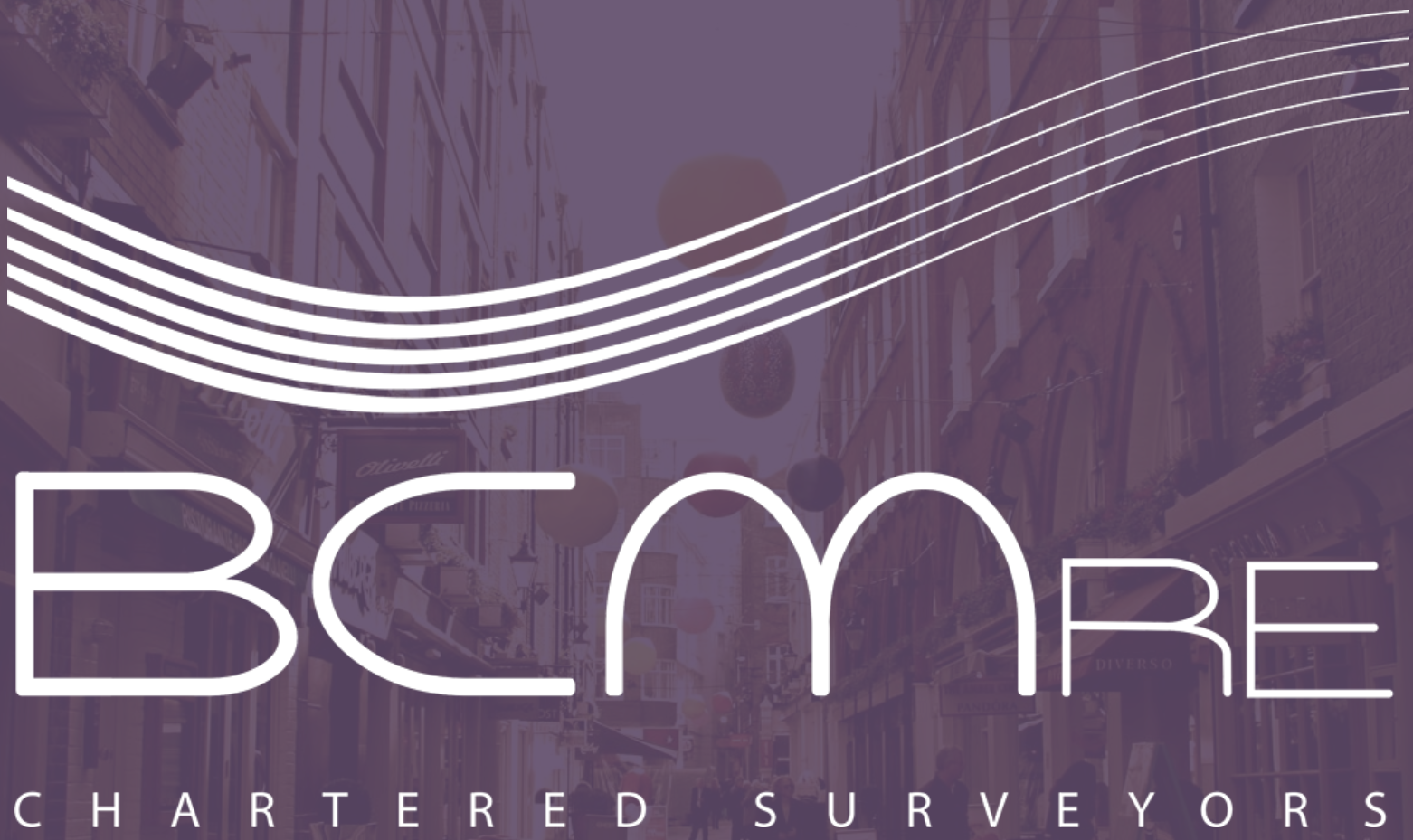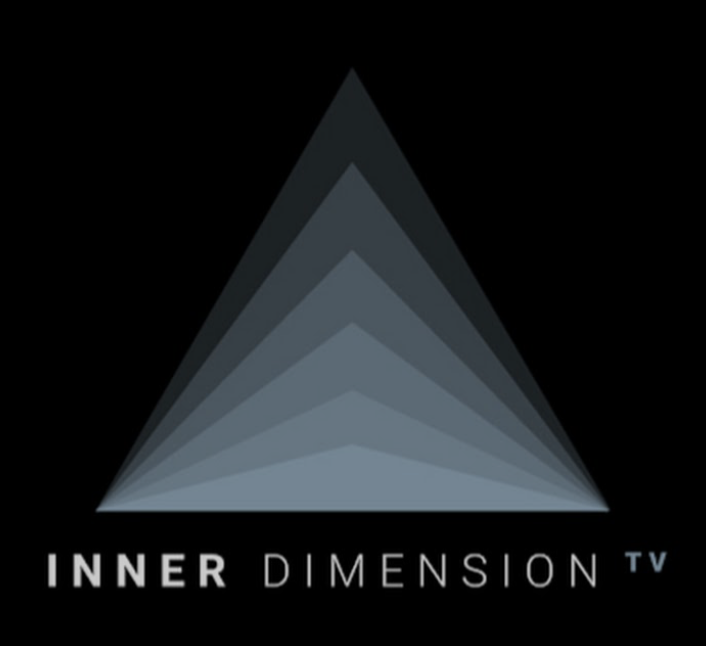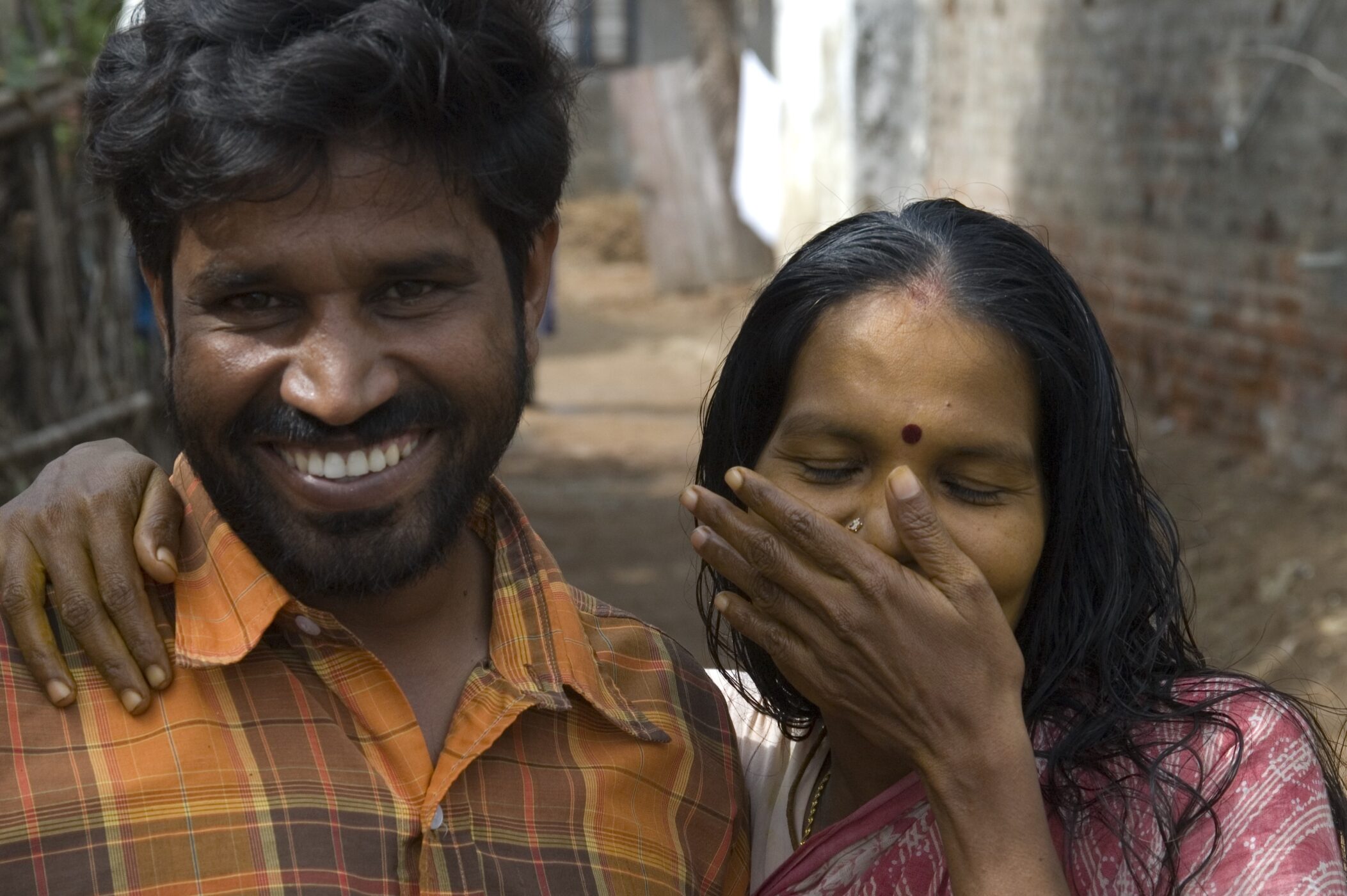 Partnering with us
By working together we can change the world! From corporate sponsorship, to employee engagement and cause marketing there are many ways that your brand can belong to The Cycle.
See some of the life changing projects our partners have carried out!
Corporate Sponsorship
Traditional corporate sponsorship is an active and proven way of demonstrating your brands commitment to the health and happiness of people and planet. Ensure every child receives the education they deserve, give opportunities to all regardless of their gender and help heal the planet as, let's be honest, it does a lot for us.
Talk to us about any of the following, or bring new ideas forward! We're here to make every corporate sponsor feel engaged and close to our work.
Corporate gifts or grants

Gifts-in-Kind

Events

Fundraisers

Multi-channel fundraising campaign sponsorship
Employee Engagement
A company is its employees. When you partner with us we keep that statement close. As a partner we are dedicated to giving your employees even more of a reason to love their job. From visiting our projects to bespoke presentations from our team, we care that everyone cares.
Payroll giving

Workplace fundraising events

Community outreach
Cause Marketing
What better way is there to tell your customers you care about people and planet than by telling them through bespoke marketing campaigns? Plaster it across your products, shout it out from billboards! Let the world know your company puts its money where it's mouth is.

Our expert team has a history working with some of the world's biggest brands, artists and creatives. Work with us to create impactful campaigns and messaging that show the world the good you're actively doing.
Marketing initiatives

Digital campaigns

On-product messaging

Round-up at checkout

Per Product Donation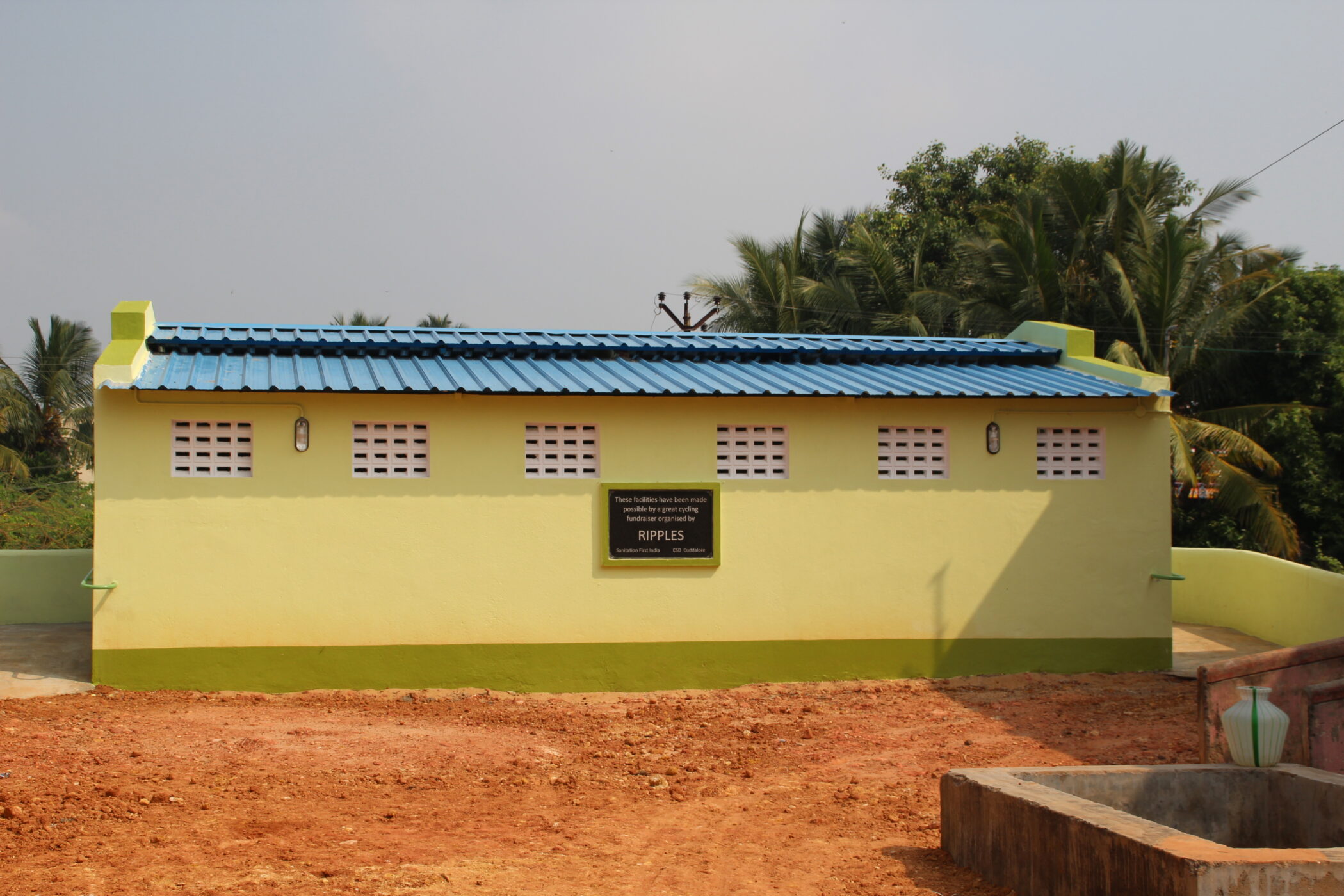 Ripples built an entire toilet block and provided clean water to 150 physically challenged children at the Oasis Children's Home in Cuddalore Town.
Examples of cause focused campaigns, events and collaborations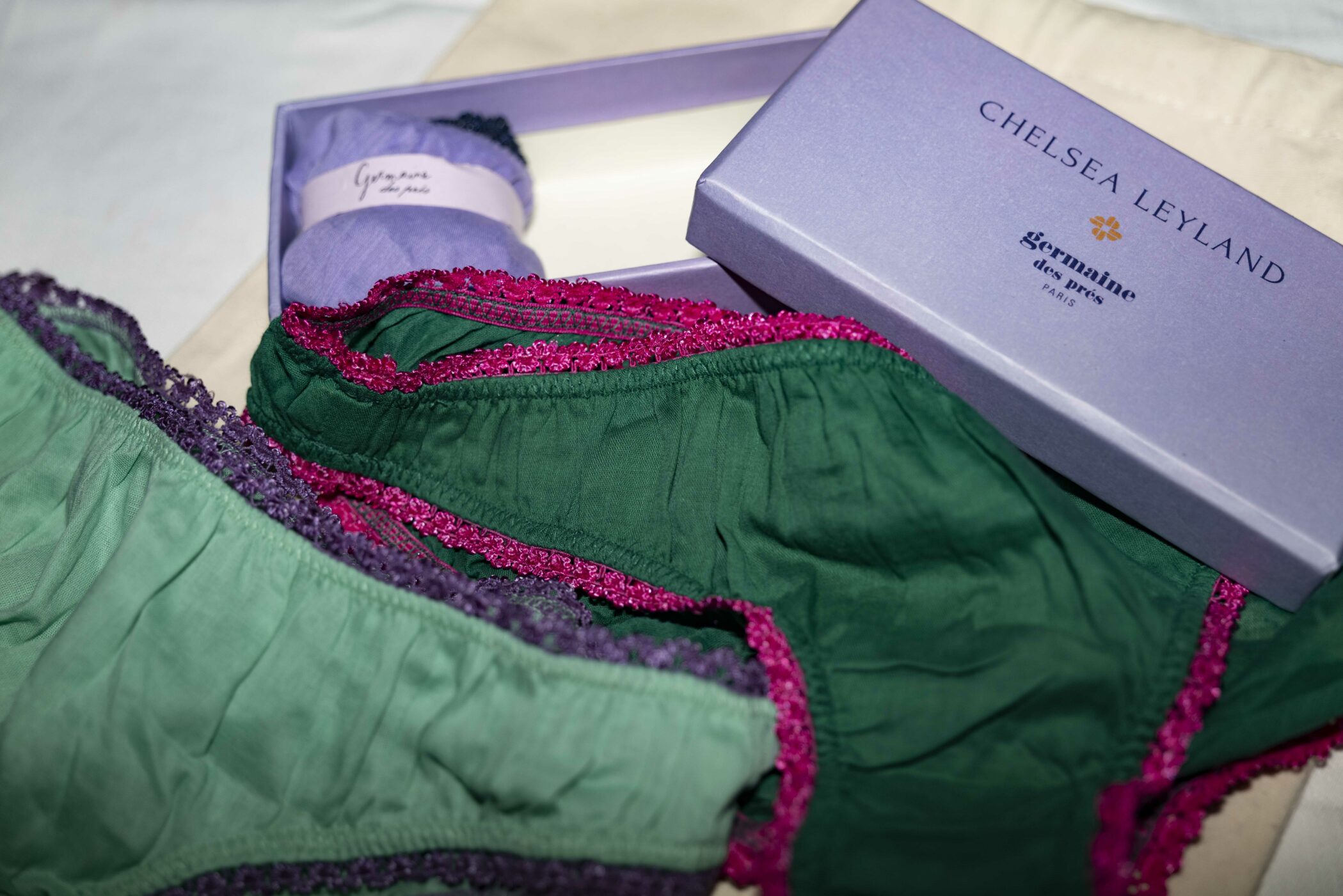 Germaine des Pres X Chelsea Leyland 'Pants for Empowerment'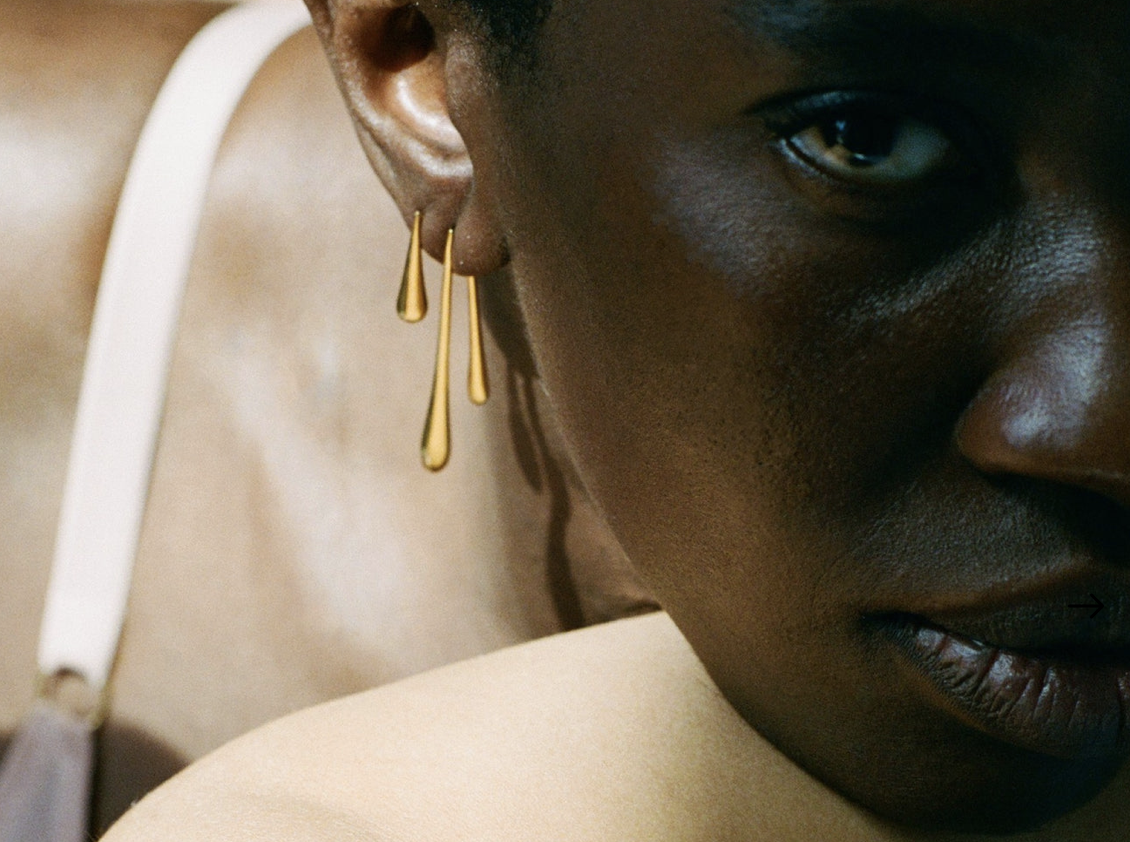 Anissa Kermiche 'Blood Drop' Earring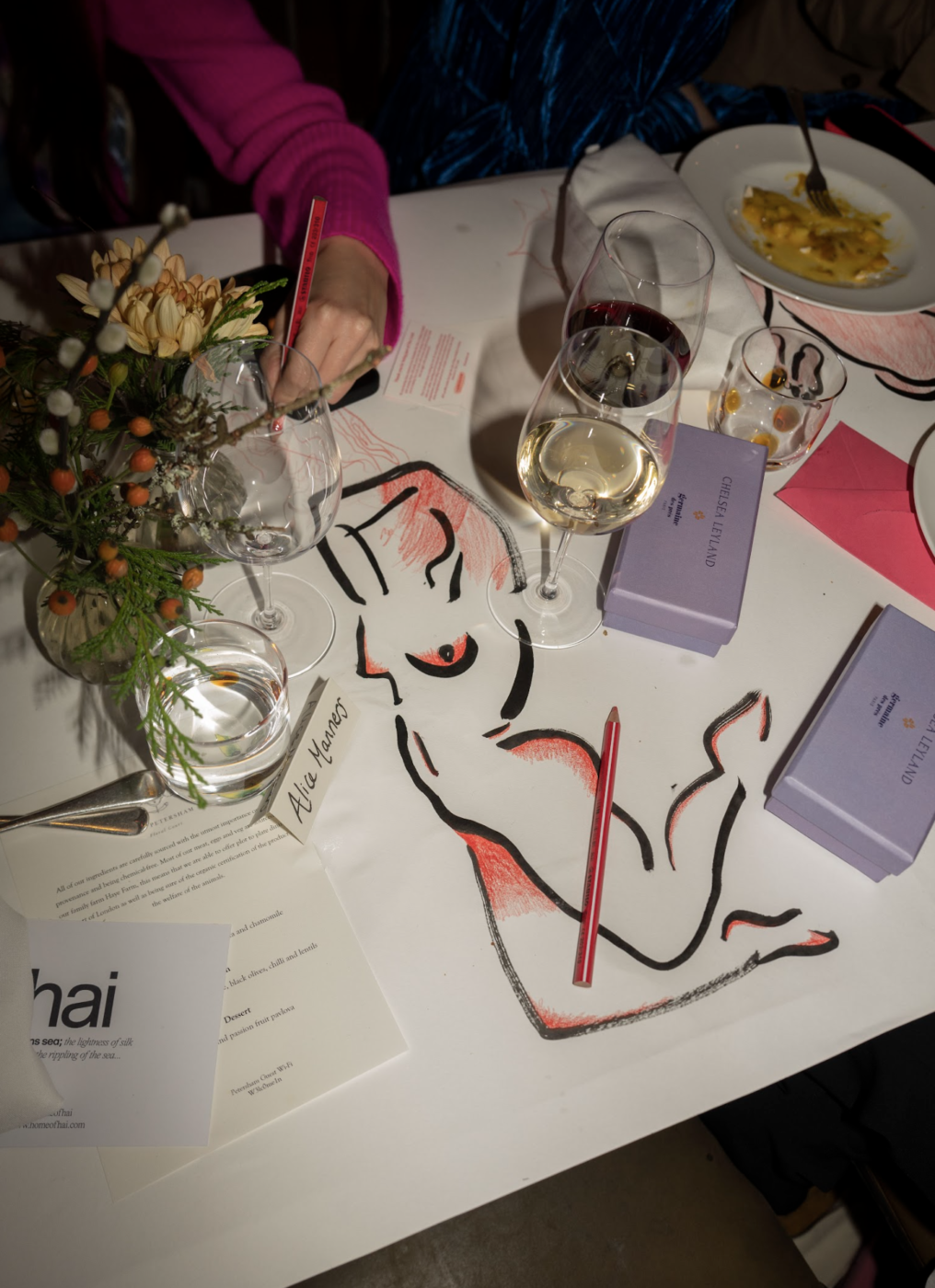 Endometriosis Dinner with Petersham Nurseries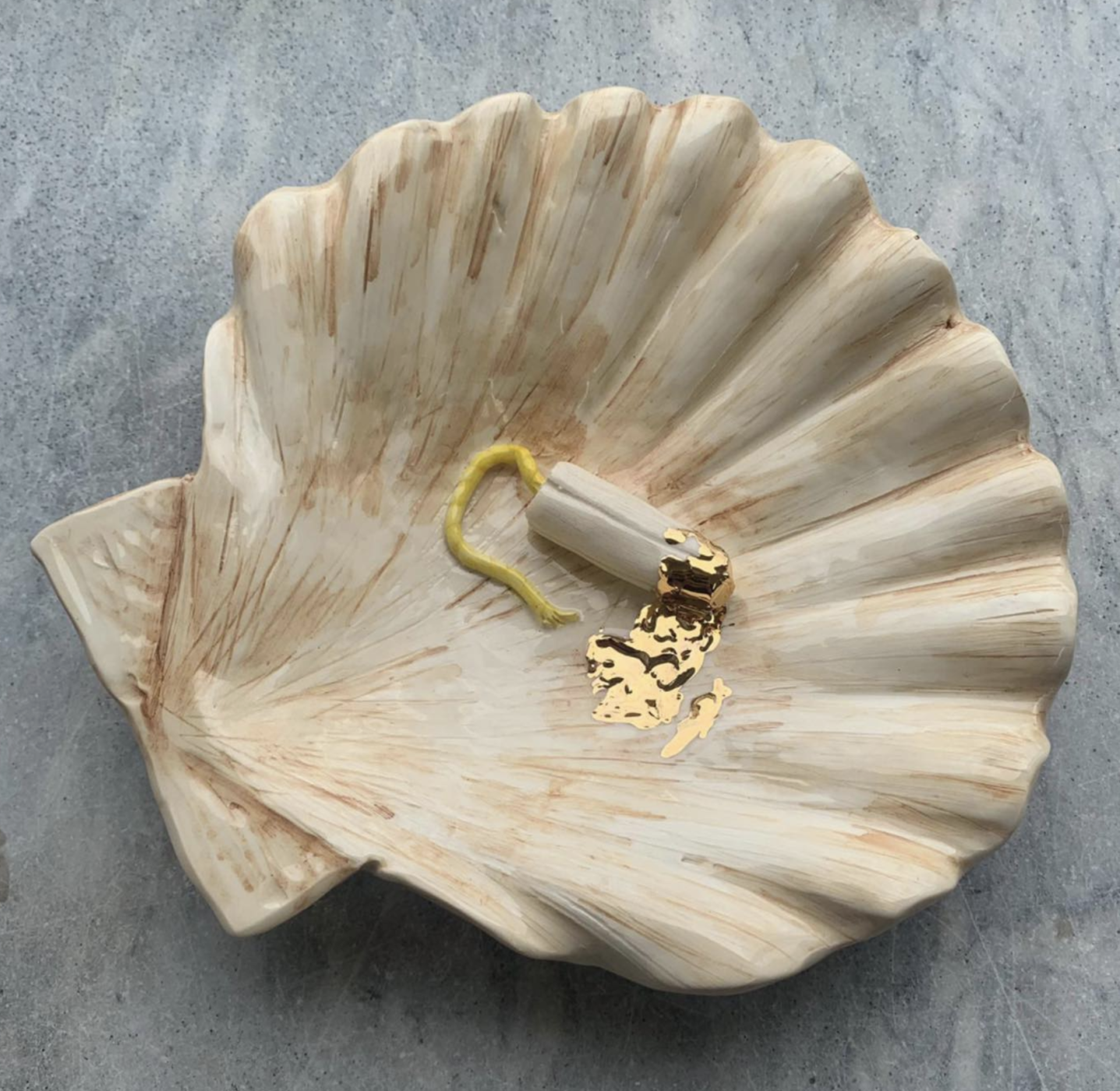 Artwork auction with Alma Barrow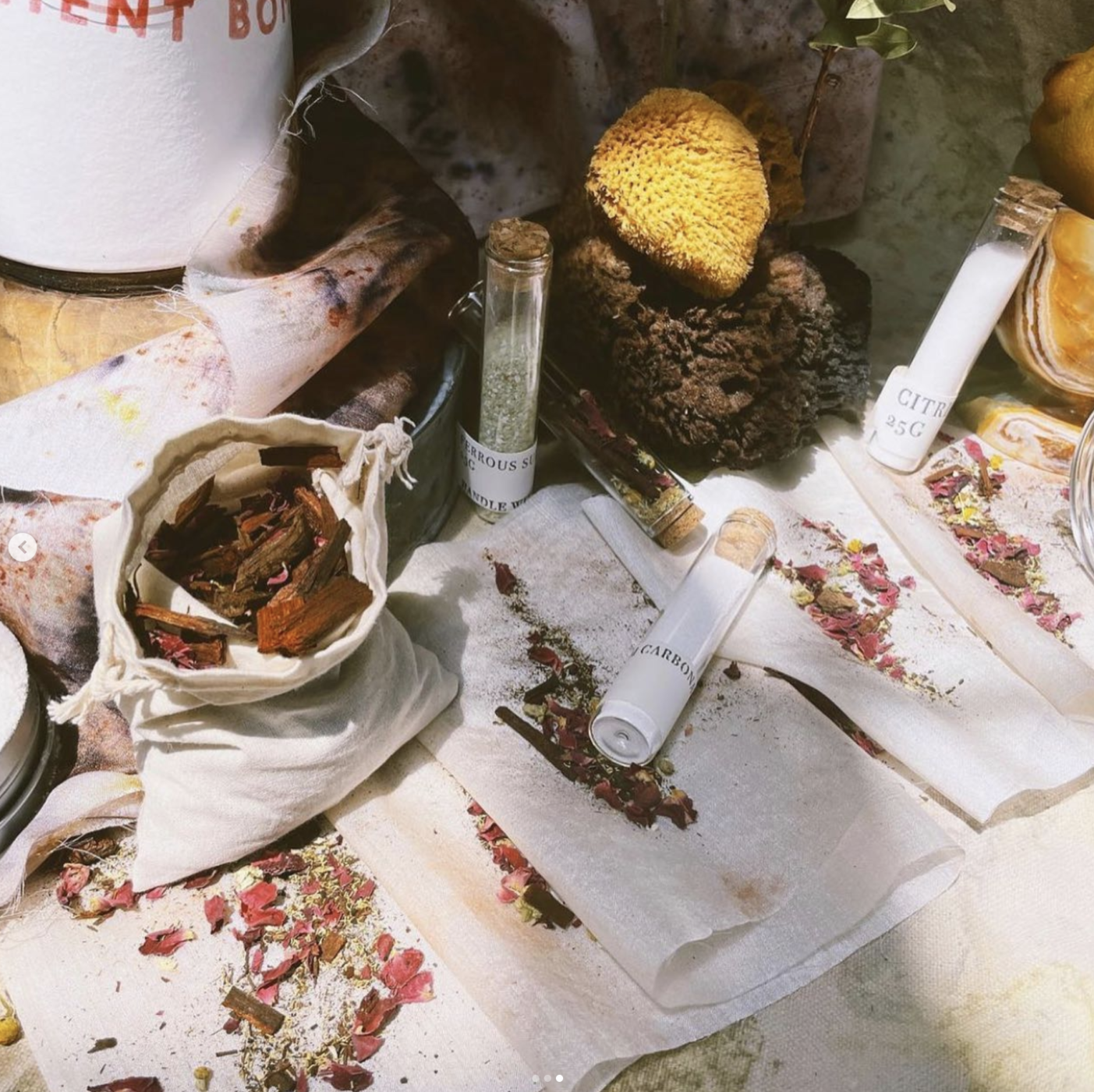 Natural Dying with Desmond & Dempsey and Cara Marie Piazza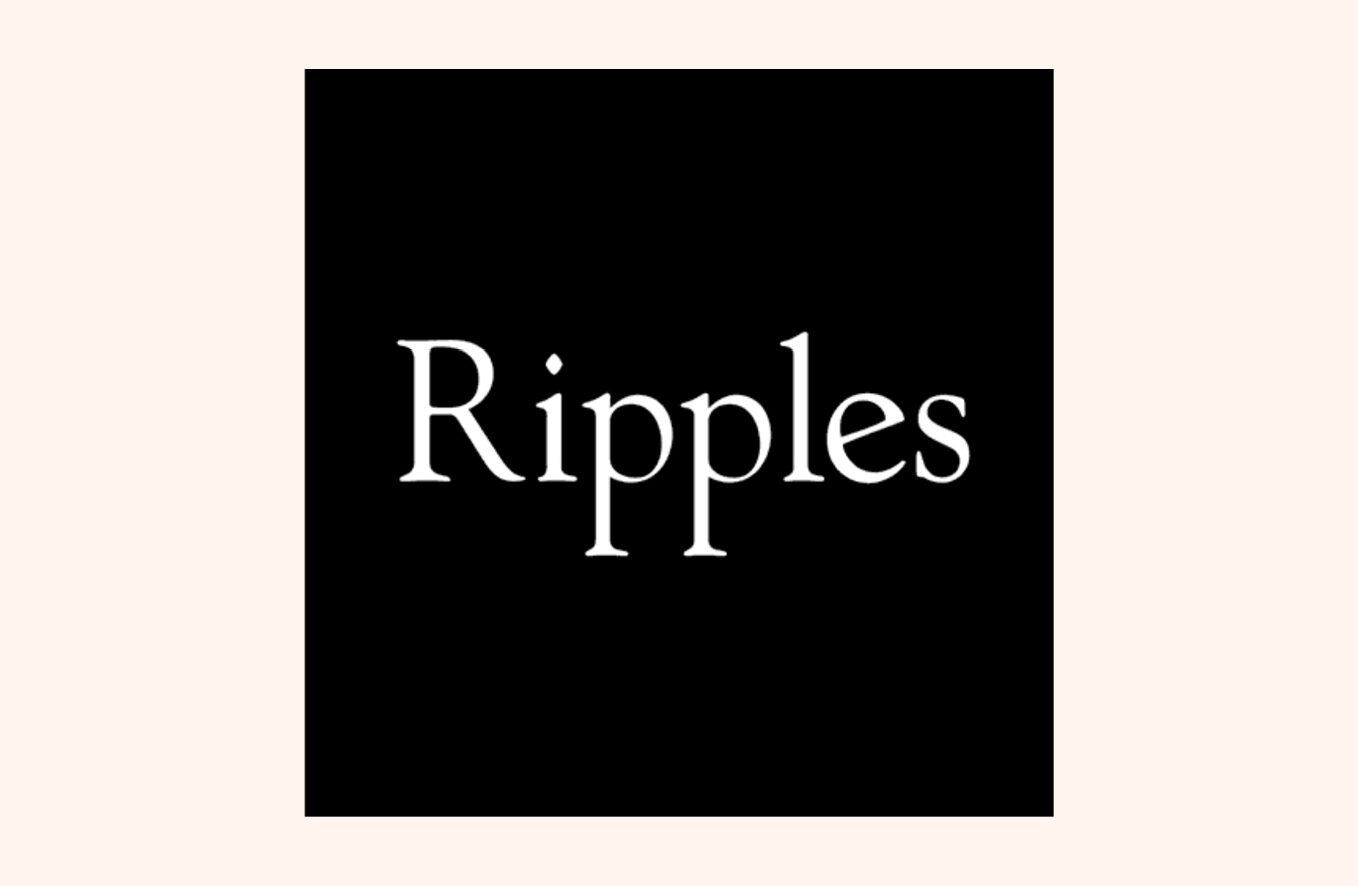 Partnering with The Cycle brought both joy and a deeper sense of awareness to our organisation. The partnership was bespoke to us and the response from our employees was fantastic, some of whom even went out to visit the project on completion! The Cycle brought us close to the work and made us feel like a genuine part of the process.
Paul Crow, Managing Director Ripples