School Partnerships
As so much of our work takes place in schools, we have found partnerships with donor schools to be highly rewarding for students on both sides of the world. We believe in forging real understanding and, where appropriate, relationships between the two institutions. We bring the students of a donor school close into our work and create bespoke presentations and projects that the whole school can really get behind and feedback with real life engagement.

We can work creatively with your school to come up with exciting and engaging fundraising opportunities. Or we can tell your students the charity's story and show them the impact their own self-directed fundraising could have.
Some examples of school fundraisers you could run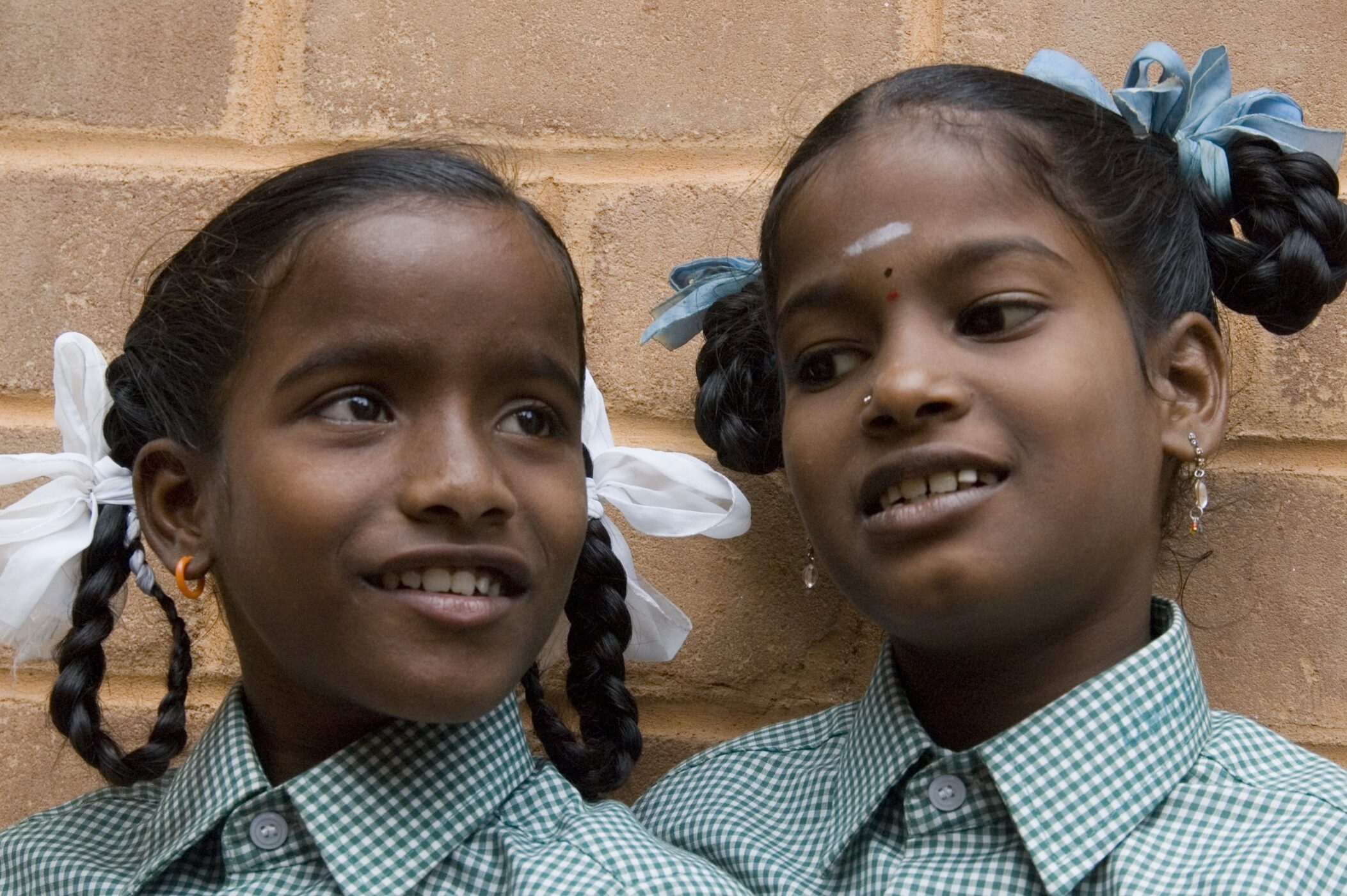 Period Pal! Students with periods raise individual donations to fund the provision of period products to another student who needs them and is otherwise unable to afford. By doing so they are helping to keep their period pal in school!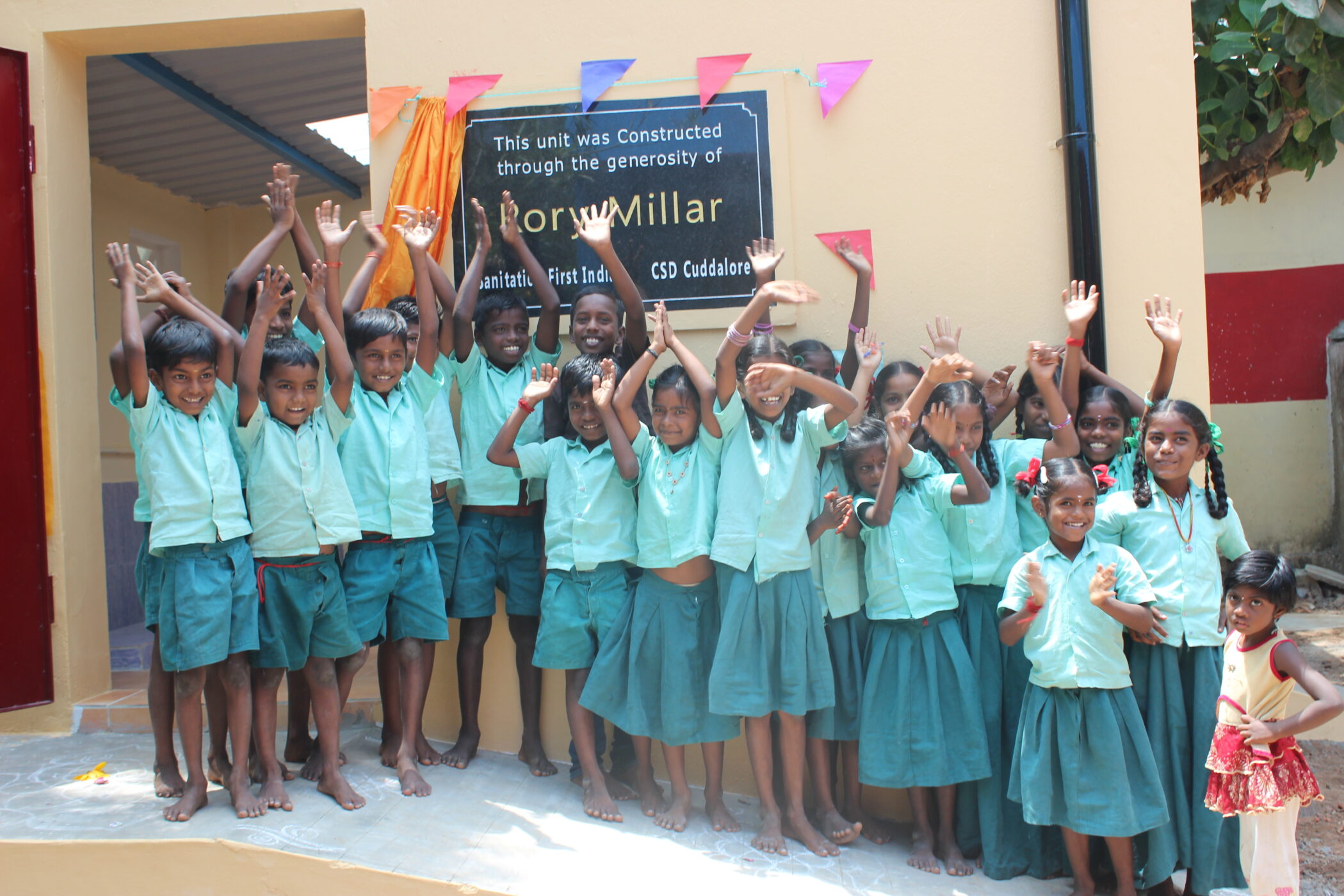 Build a school toilet! The whole school gets behind a larger fundraise to build toilets in a school where there are no facilities and children's health and safety is at risk.