About us
The Cycle is a nonprofit that has been working with communities in need for over 25 years. We unlock the power of women and girls to build gender equality. As an organisation we encourage and implement a cycle of empowerment. Our work is split into three pillars: Water, Women and World.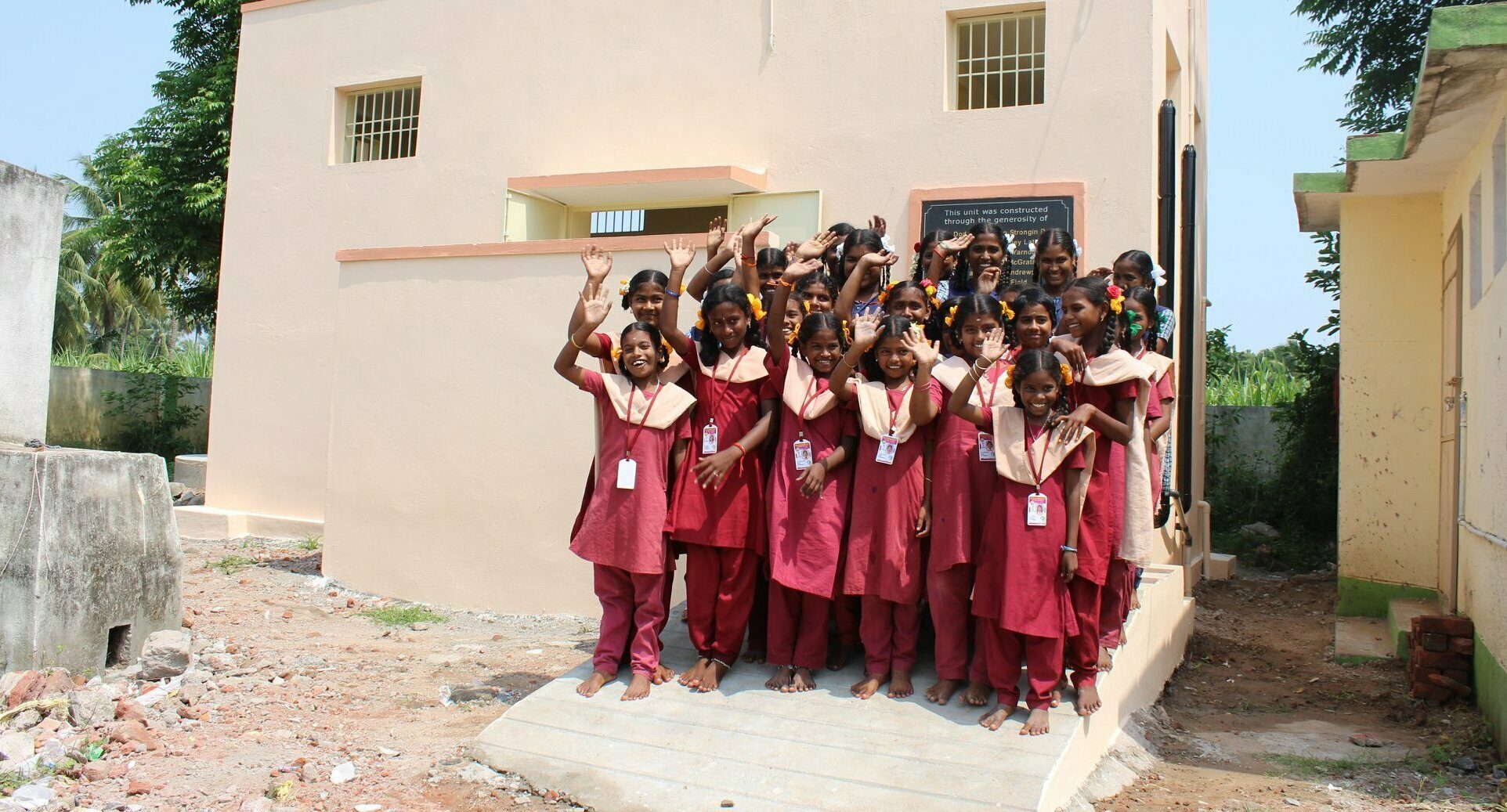 Our Values
+Built to last
We invest in solutions that will outlive us. Sustainability is at the core of every project.
+Locally-led
Our projects are designed by on the ground teams who work with the communities to create practical solutions.
+Honest
Our work and how we spend your donations is transparent and accountable.
+Inclusive
We seek to serve everyone in a community, especially those most vulnerable through a lack of gender equality: women, girls, non-binary and transgender people.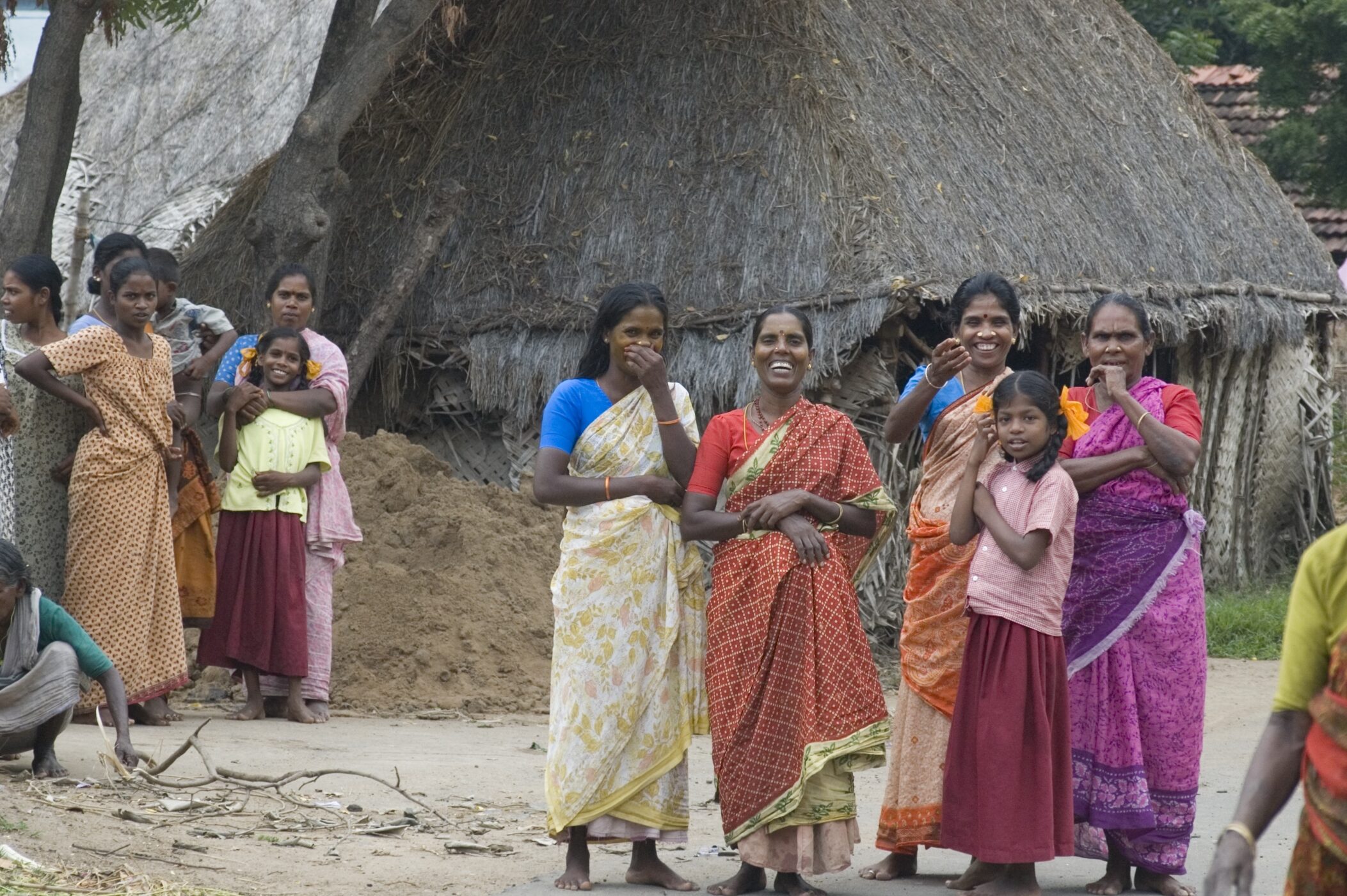 Our History
In 1998, three friends: Andrew Barrs, David Crosweller and Bhavesh Radia; co-founded Wherever the Need, a non-profit with the single focus of helping people. They wanted to make sure that projects were sustainable, effective and the maximum amount of donation reached people in need. The original work supported children suffering from radiation-derived illnesses in and around Chernobyl, expanded to refugees of the Balkans war and helping children in southern Africa impacted by HIV/Aids. Following the Asian tsunami in 2004, they turned their attention to Tamil Nadu in south-east India. Under the guidance of Dr Shanmugasundaram Pillai Paramasivan, PhD, one of the world's leading experts in ecological sanitation and sustainable water systems, they quickly realised that the linchpin of any development work was, in fact, sanitation. In next to no time, The Cycle (then called Sanitation First) was born, rapidly becoming a leader in ecological sanitation.
Building toilets changes peoples' lives, but the construction of toilets in schools resulted in our team witnessing their next social challenge. As children were reaching the age of puberty, as many as one in five girls were finding it difficult to stay in education due to the lack of sanitation facilities and suitable period products. Pioneered by our new CEO Padmapriya, our award-winning, gender-inclusive period education programme was developed, and we discovered the ideal solution to keep girls in school: safe toilets and period education, which became another of our core areas of work.

Our work was founded on a core value of partnership with nature and everything we do considers our effect on the planet. We never stop pushing ourselves in the development of solutions to fight the climate crisis. Now, in collaboration with Cornell University and Tamil Nadu Agriculture University we are pioneering new ways to convert human waste into resources to benefit smallholding farms and regenerate the soil.
Today, after 25 years of impact we are known as The Cycle in order to represent the full spectrum of work we do. The Cycle continues to rely on strong ties to sanitation professionals, local government and the communities in which we work, ensuring we are always delivering solutions that work and last.
You've heard our history, now be part of our future!
Sign up to receive monthly updates from our team on the ground and stories from our communities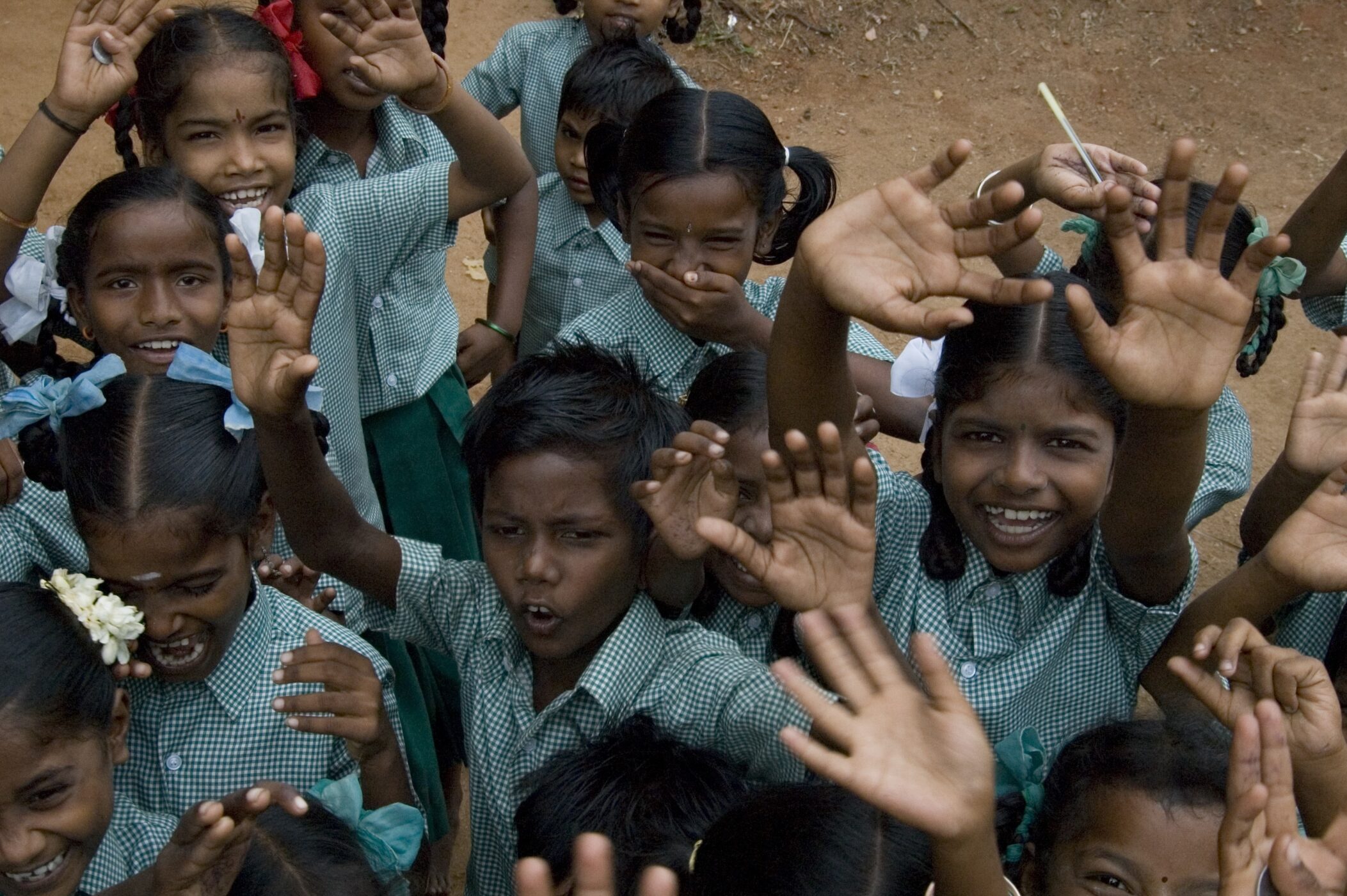 Partners & Supporters
Thank you to all our generous supporters. Thank you for being a part of our journey and for your support and investment. We can't wait to see what we will achieve together in the coming years.

Trusts & Foundations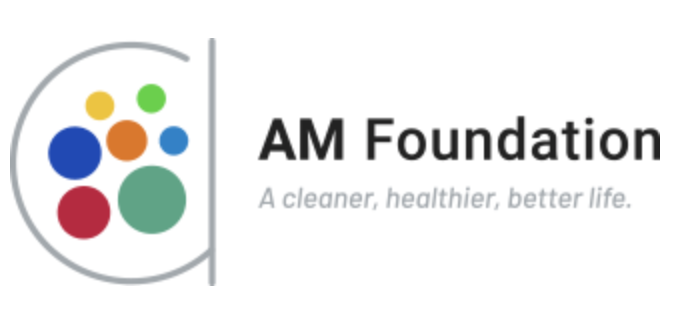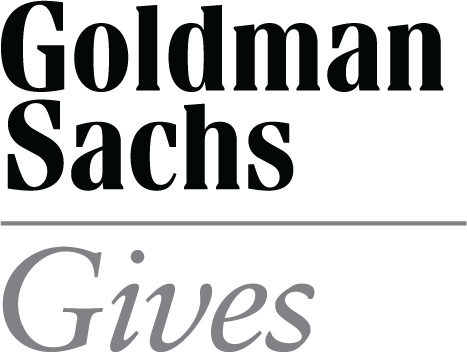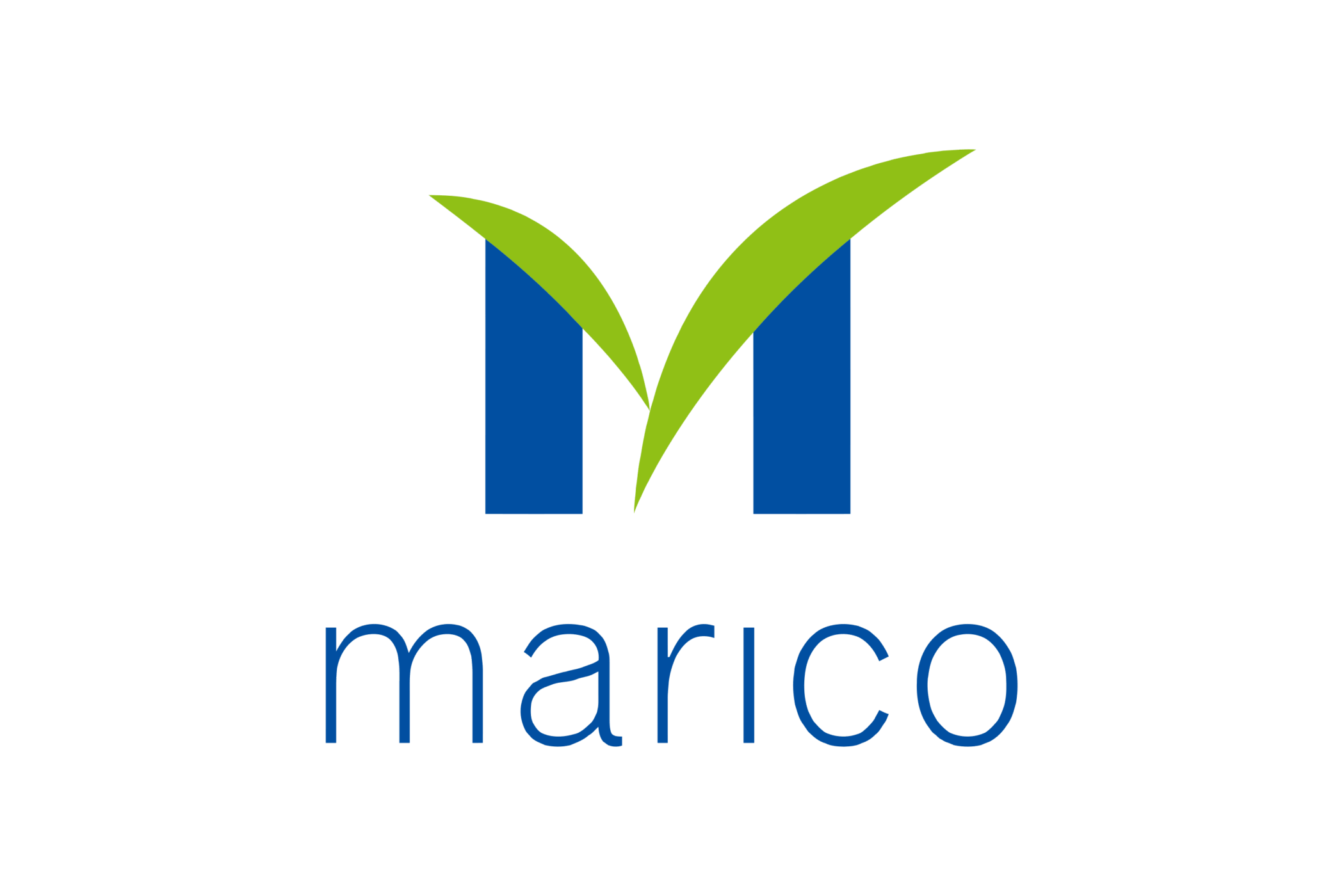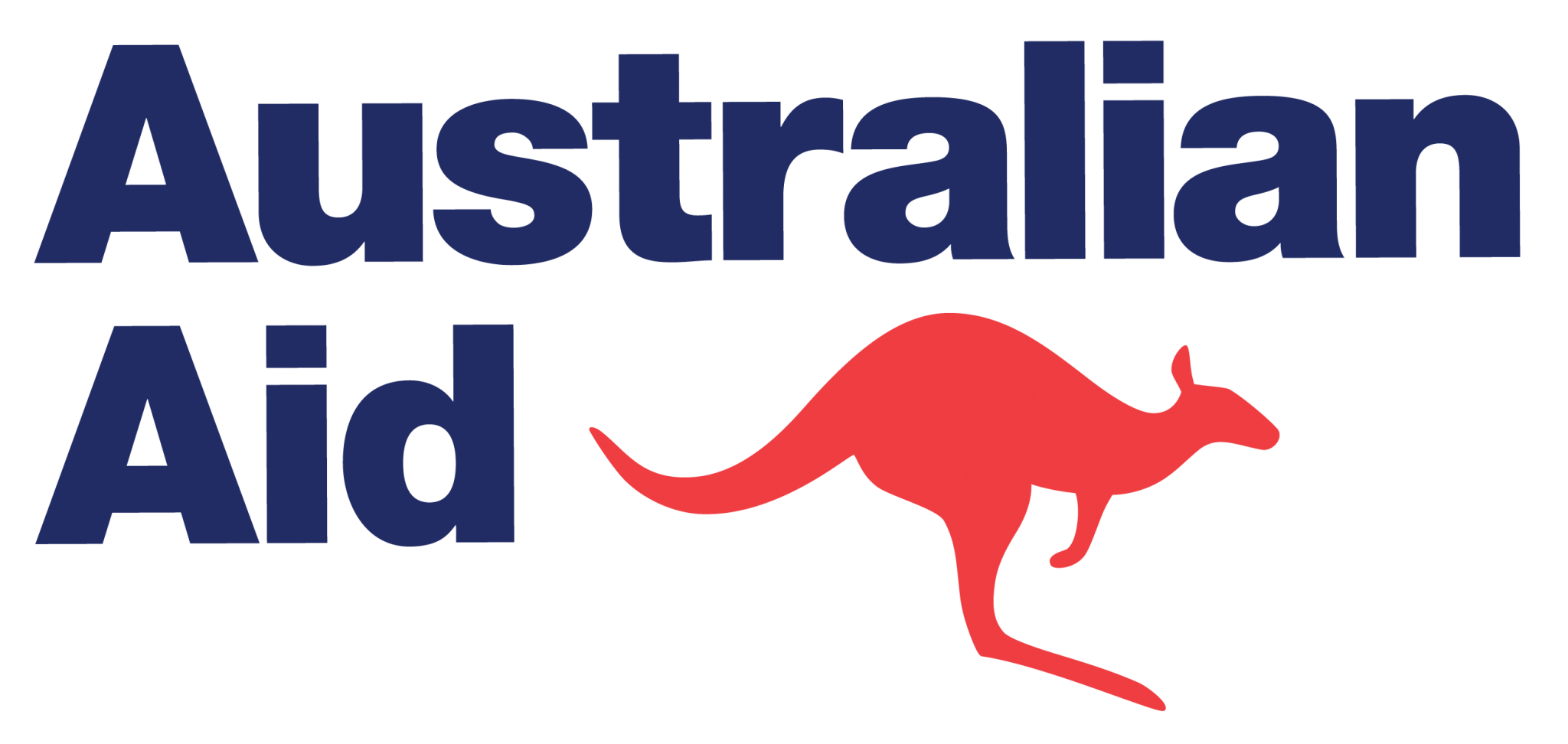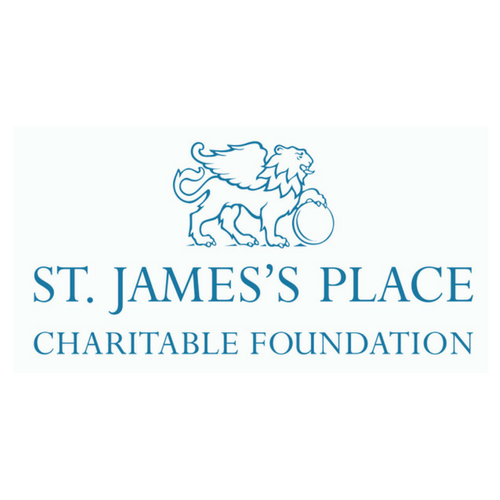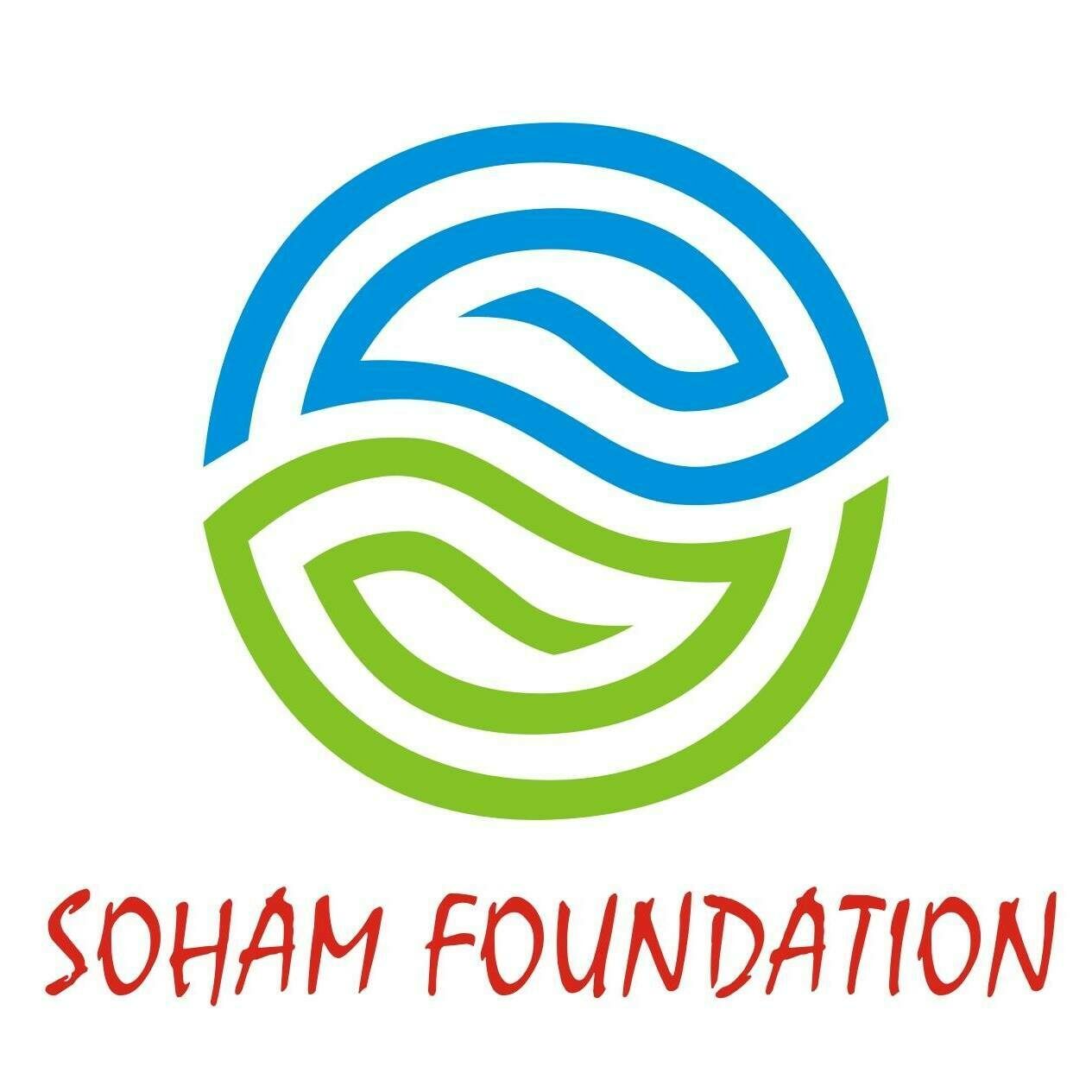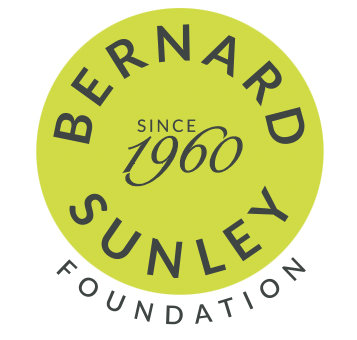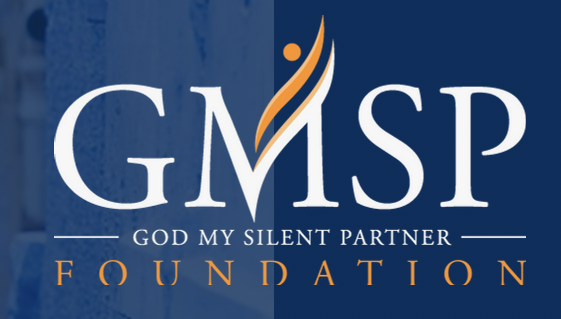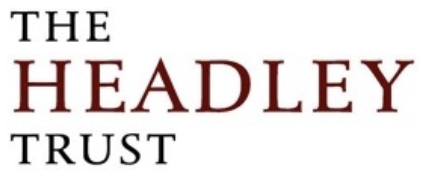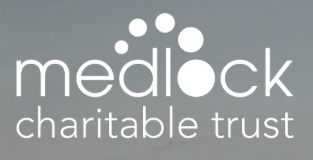 Corporate Donors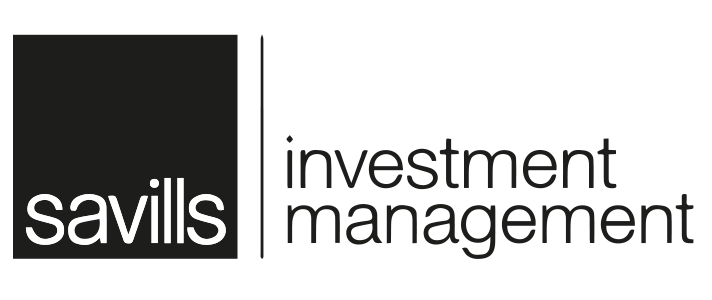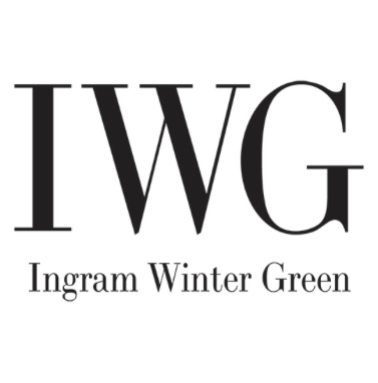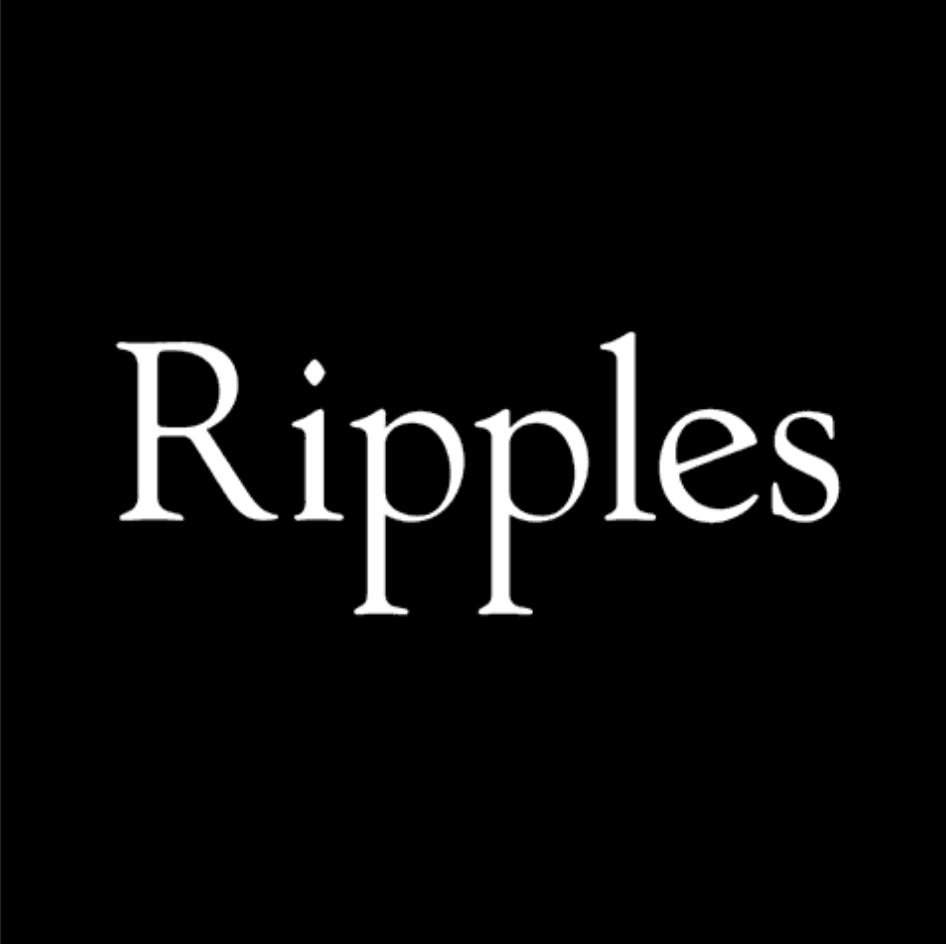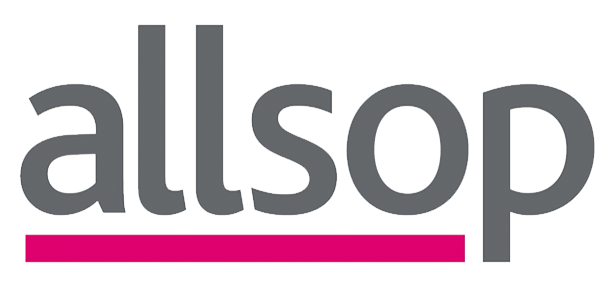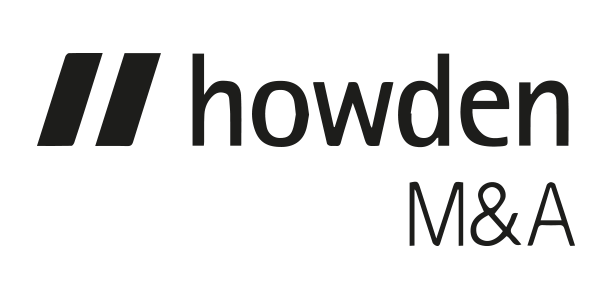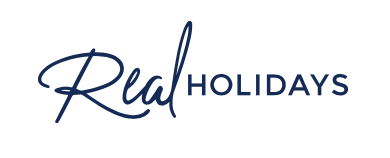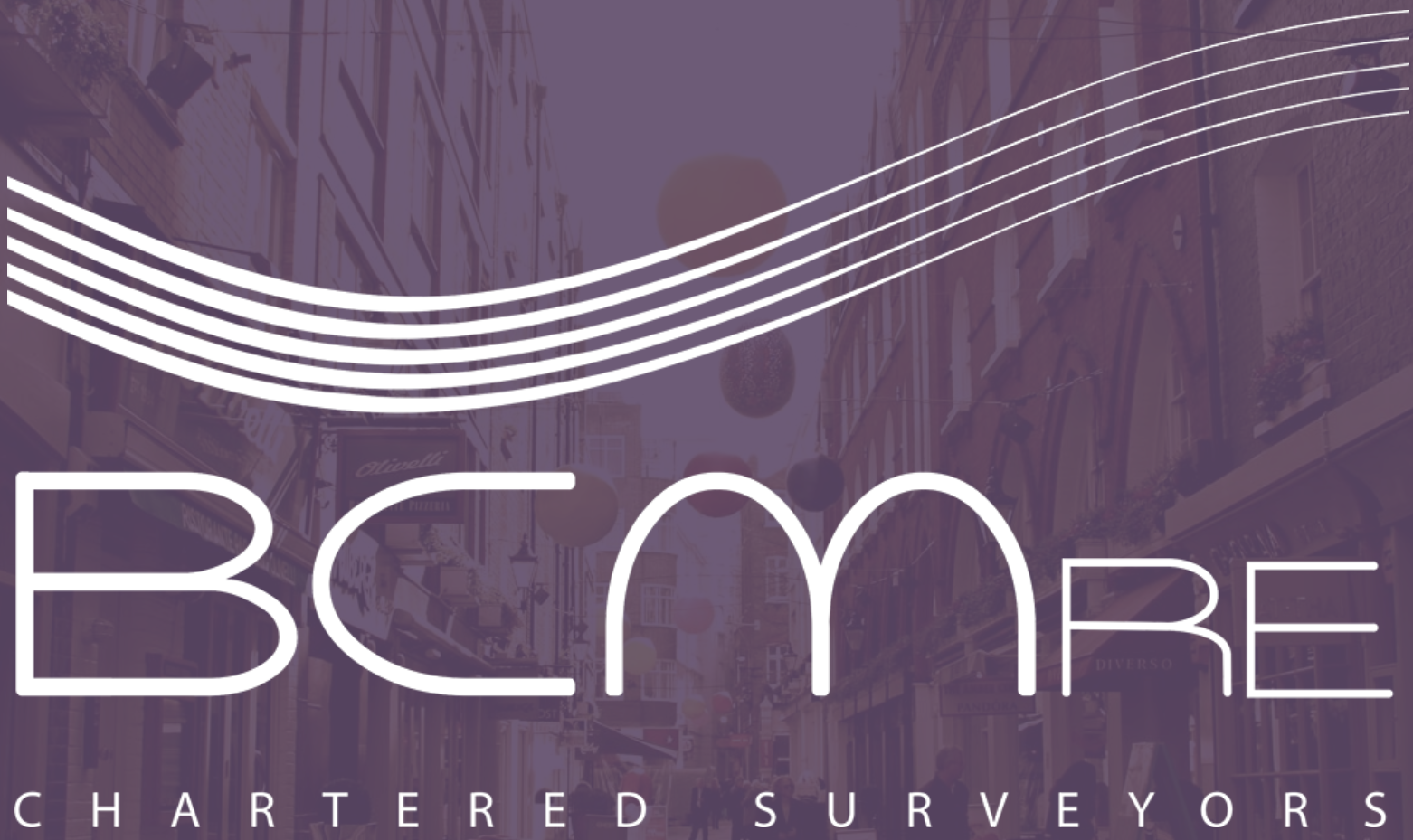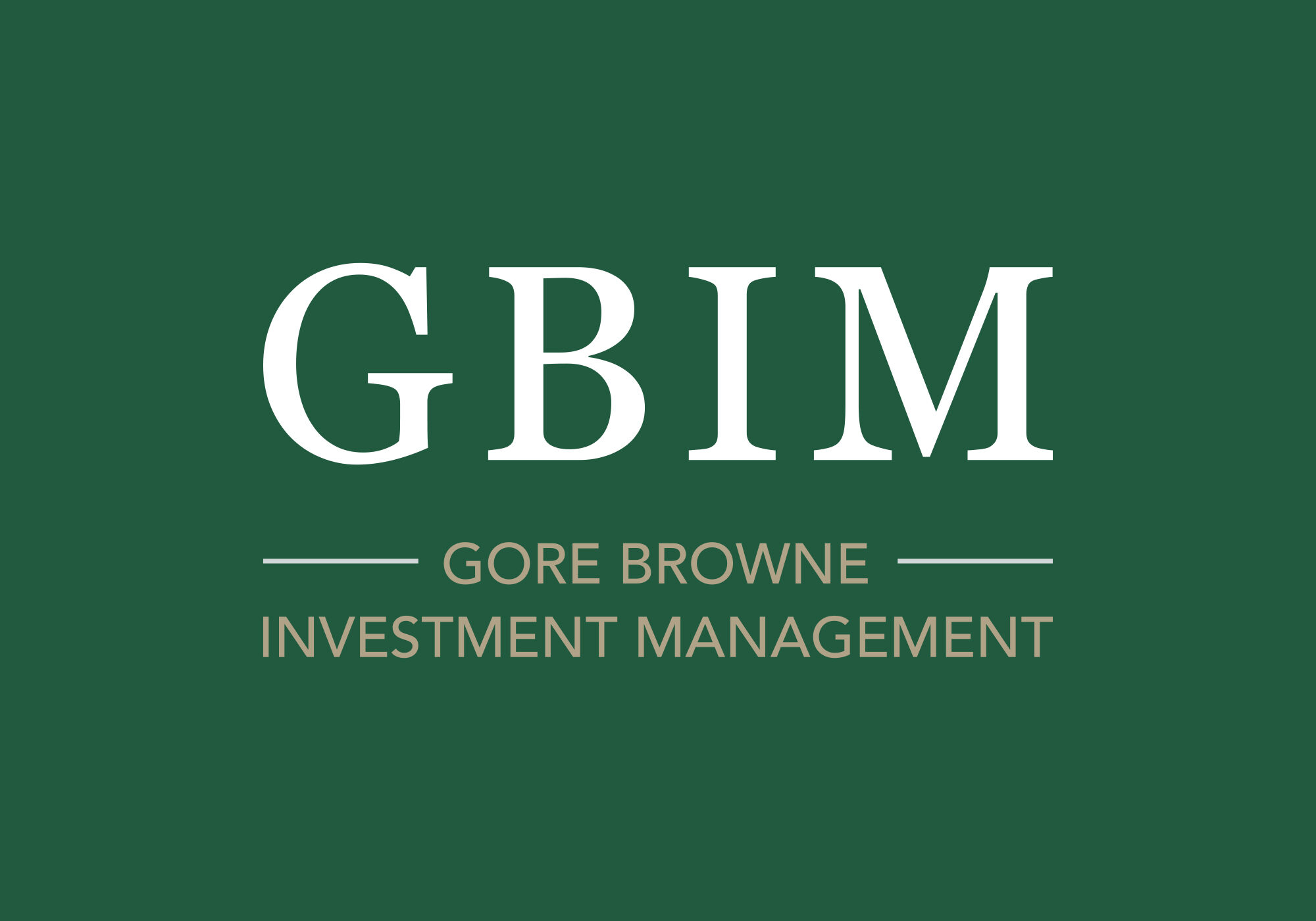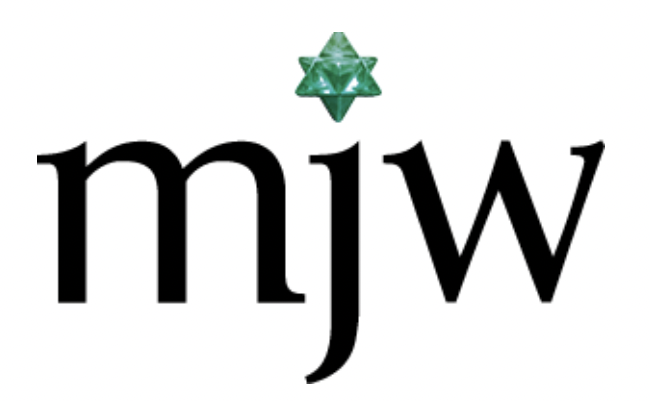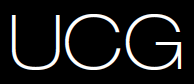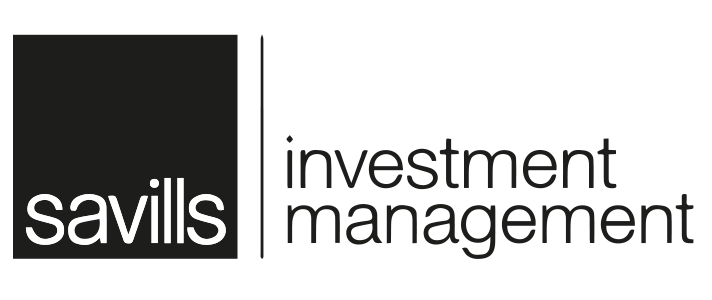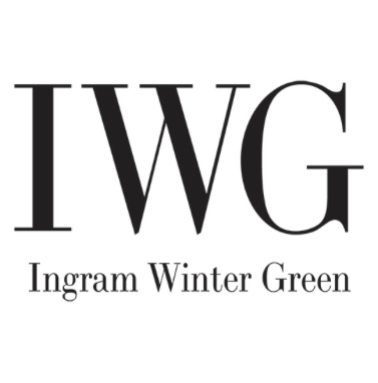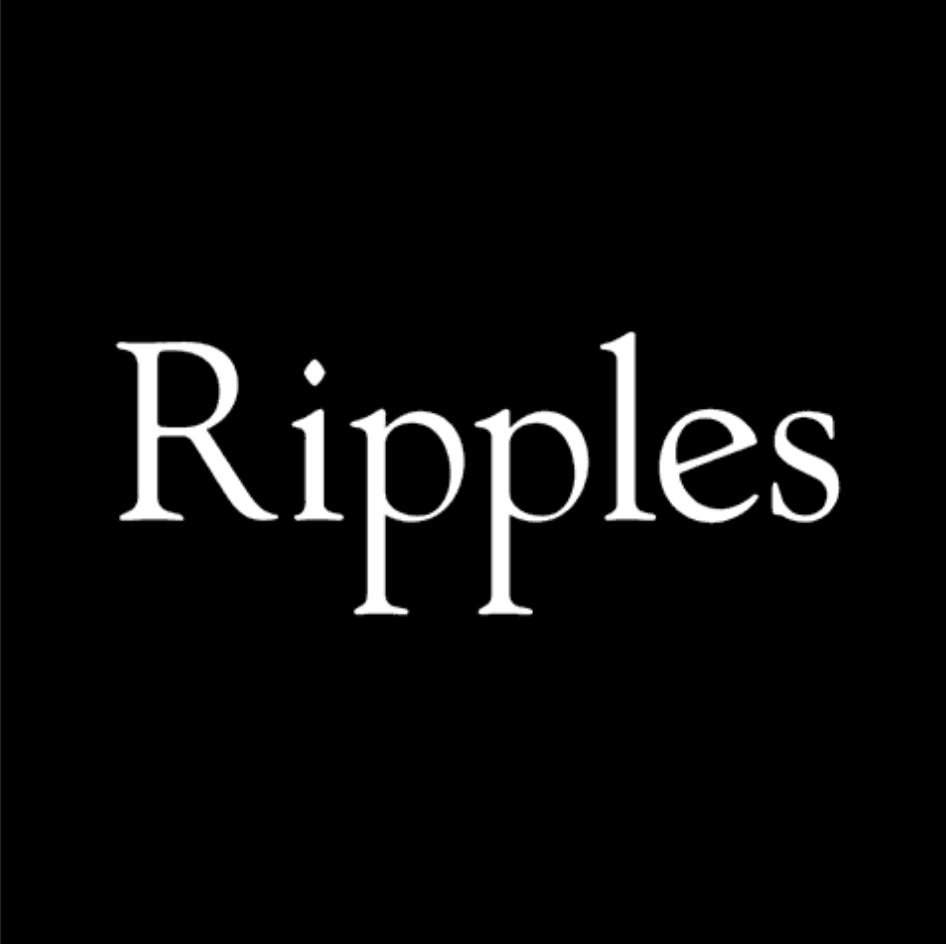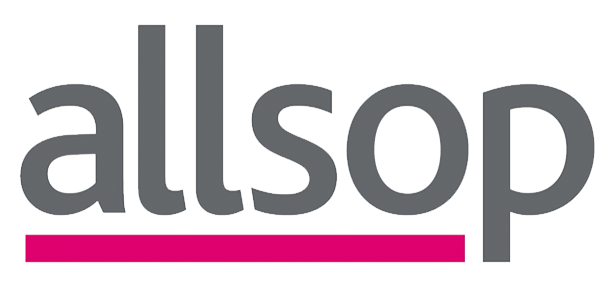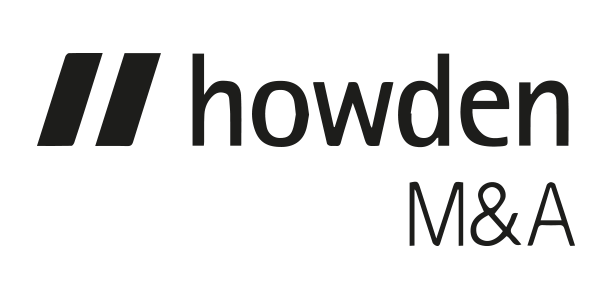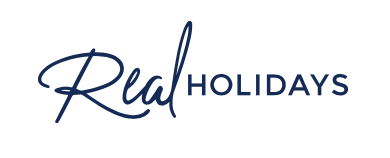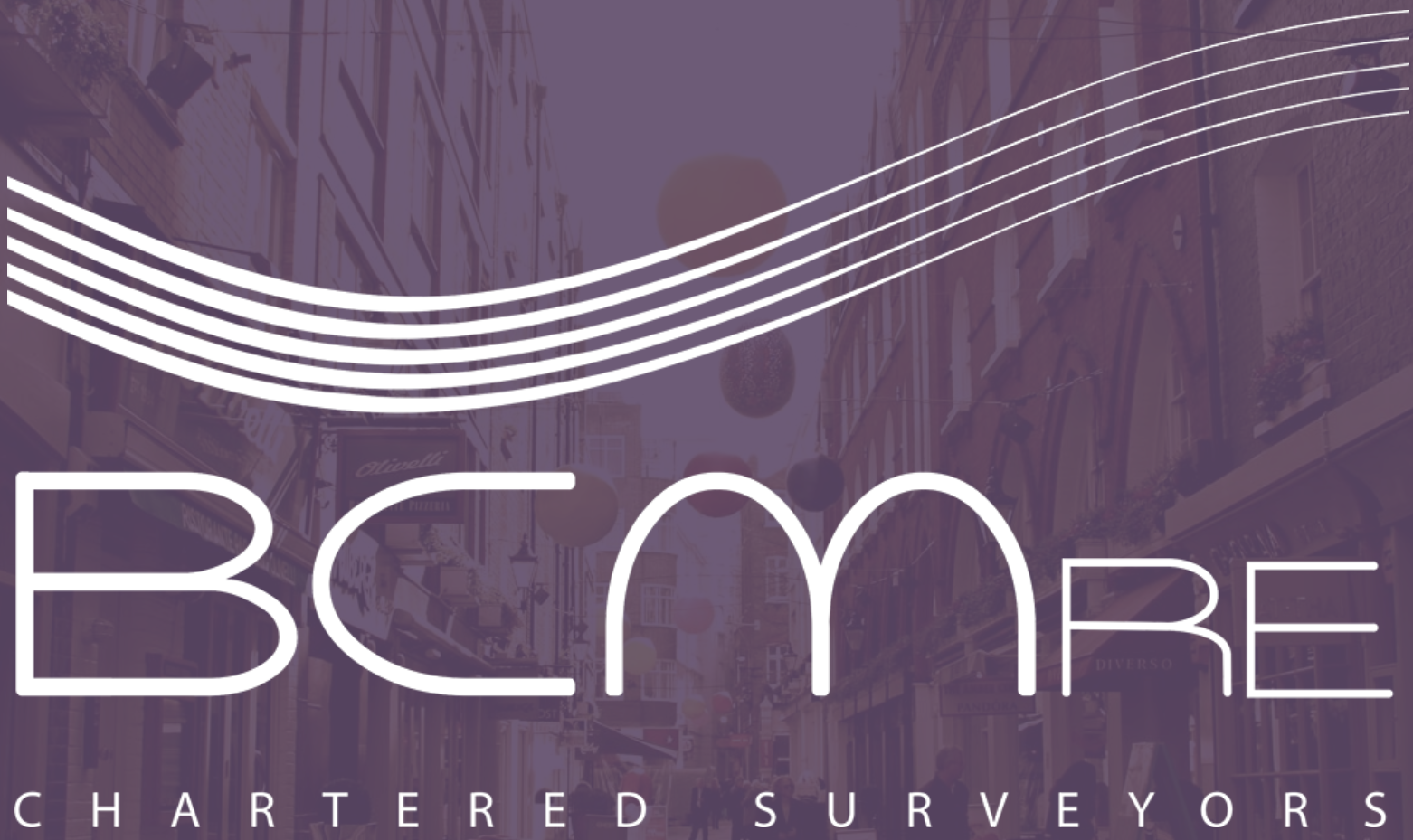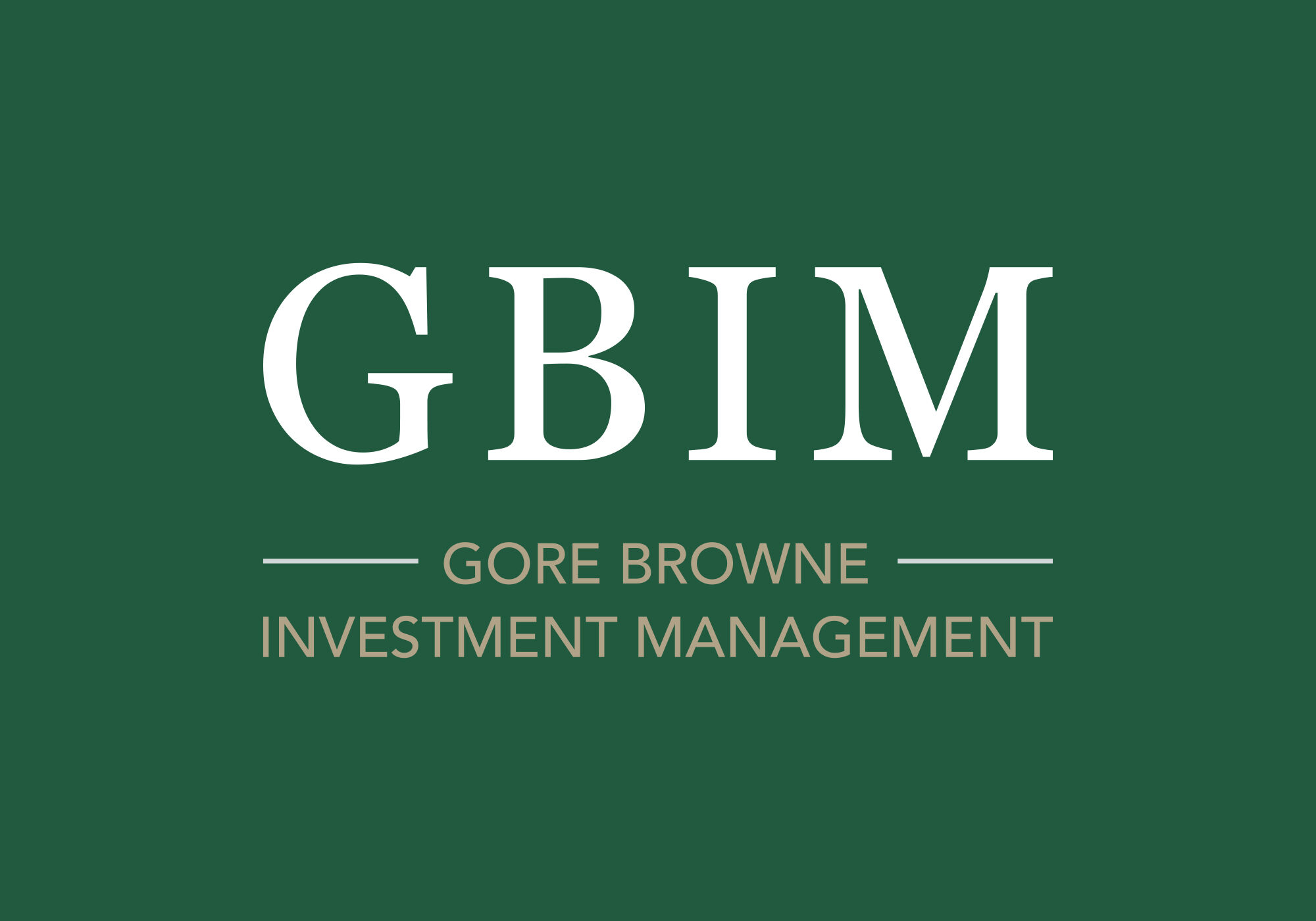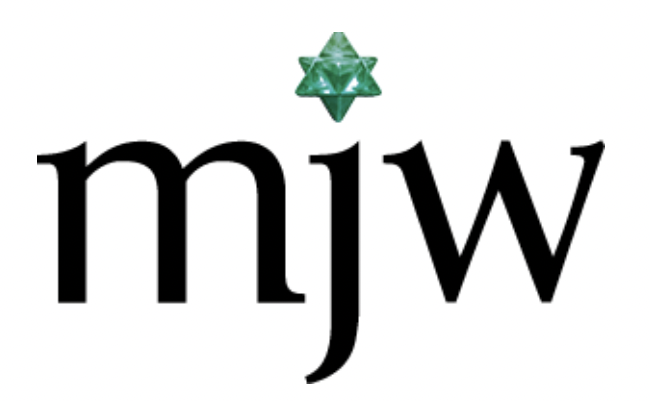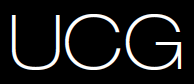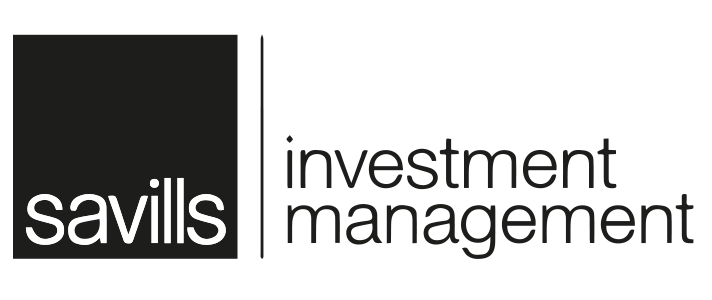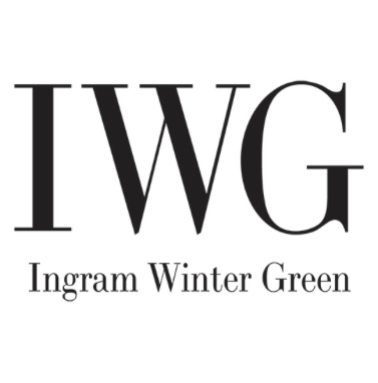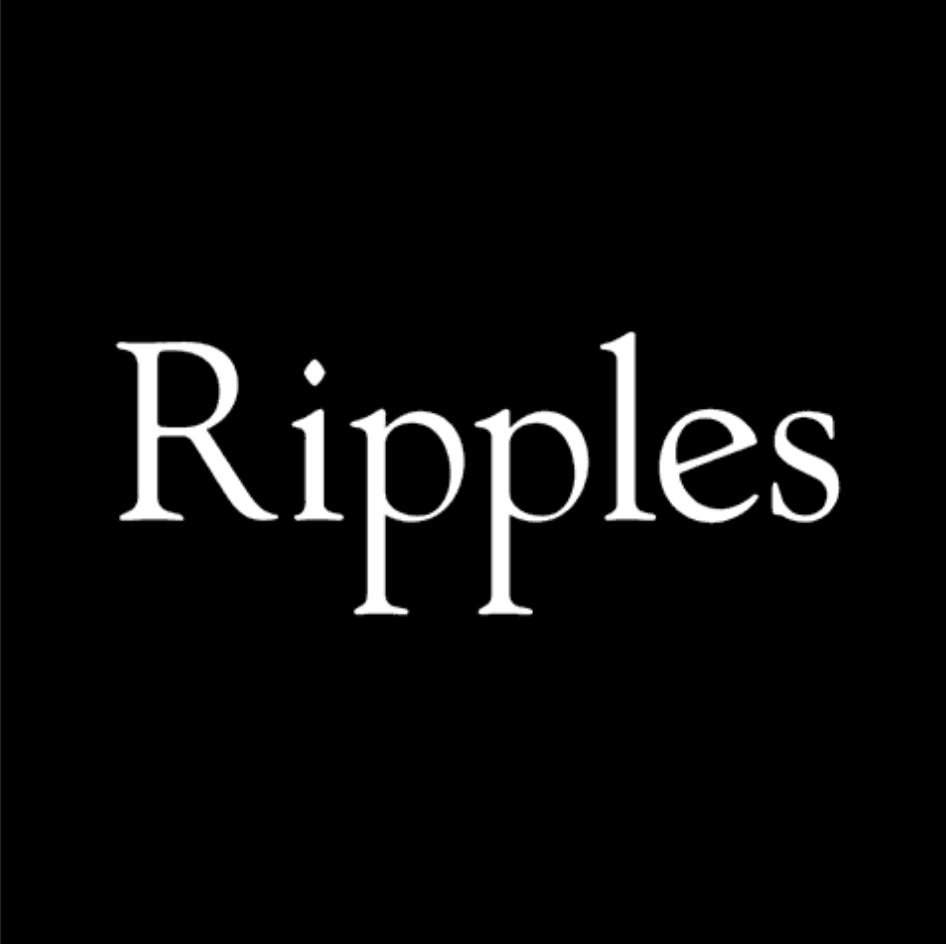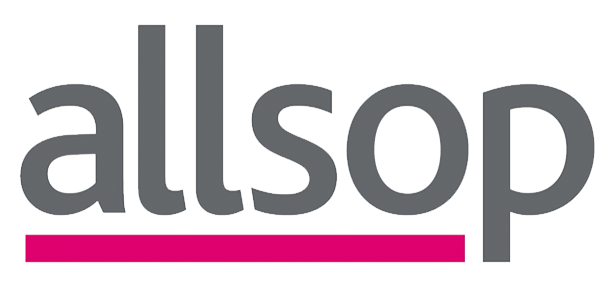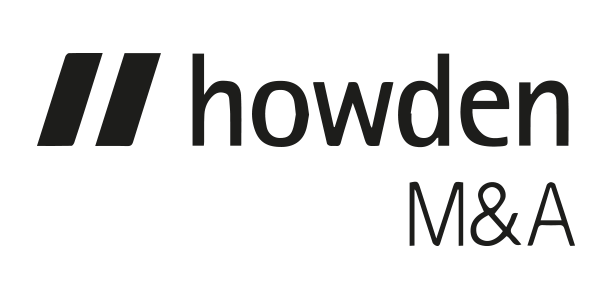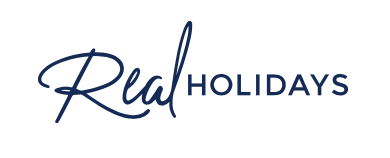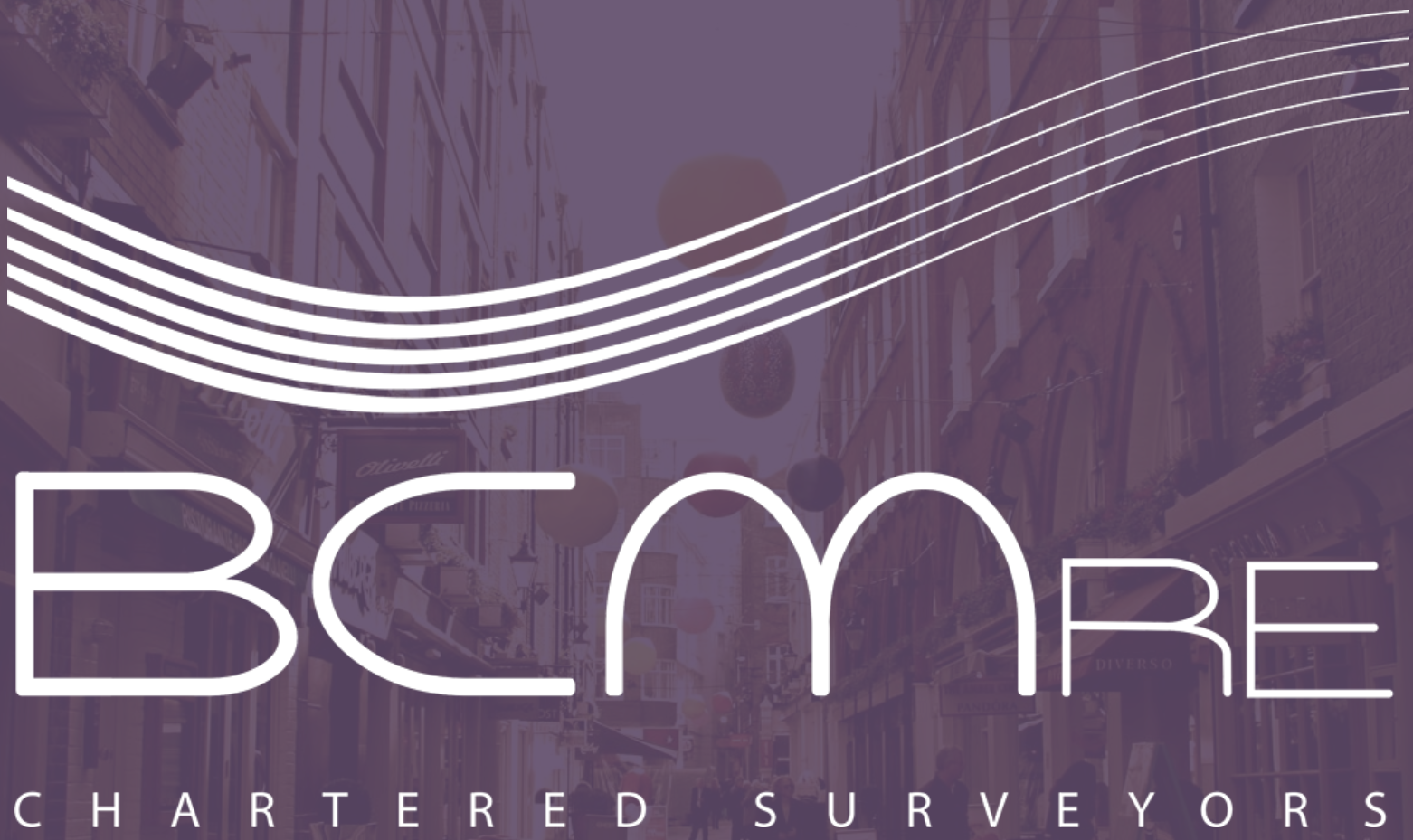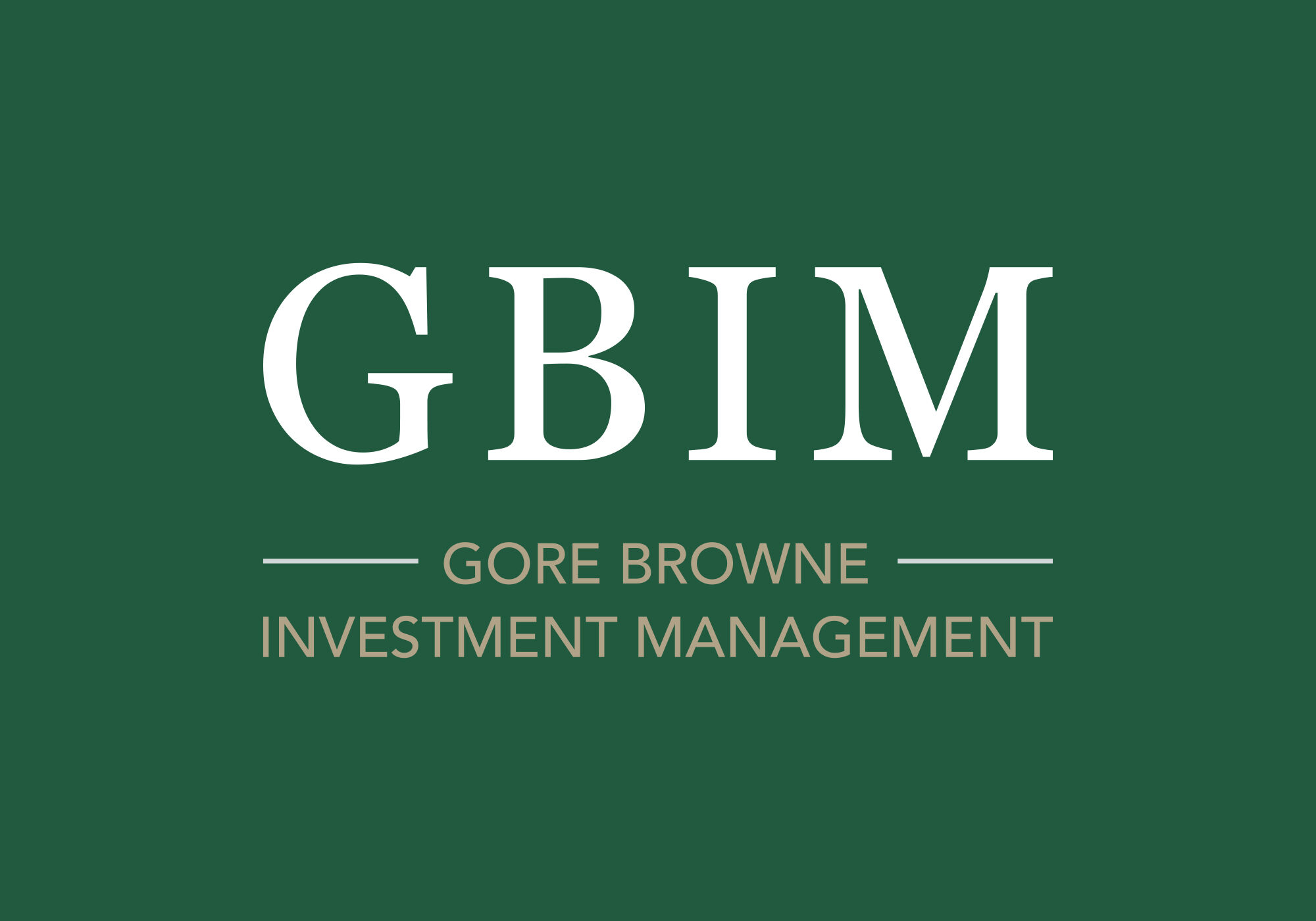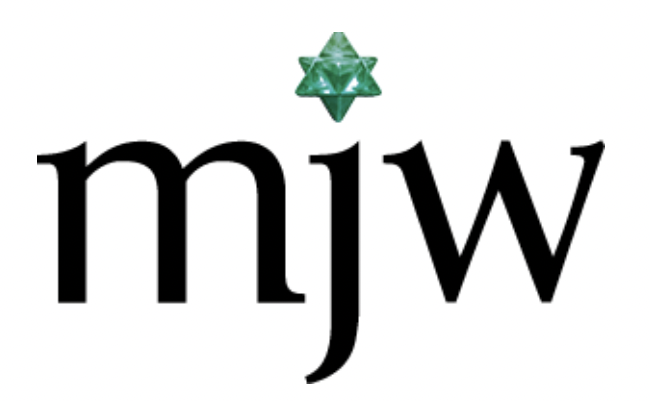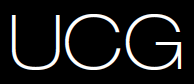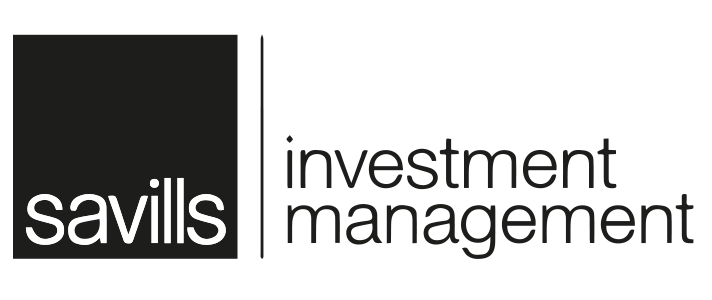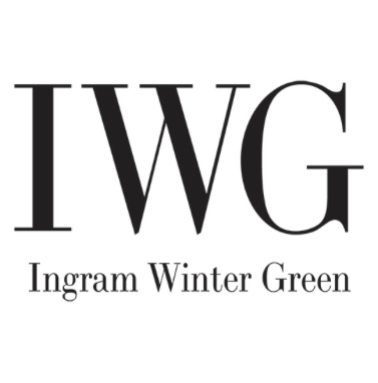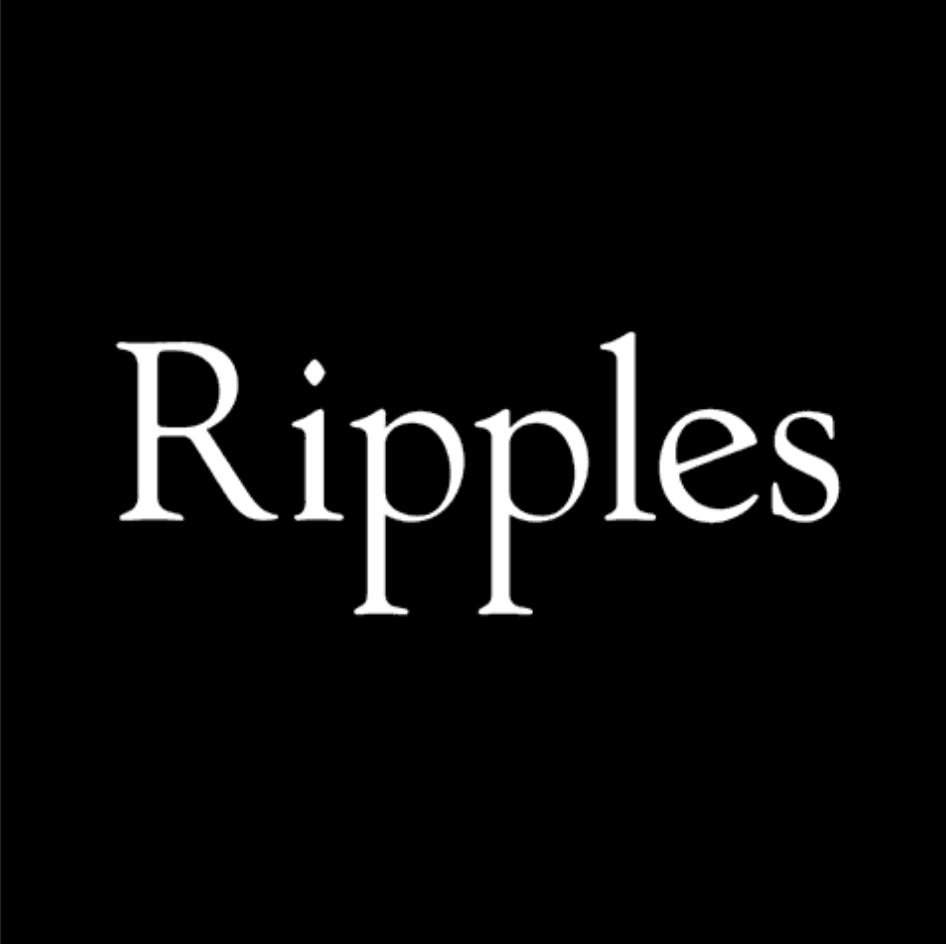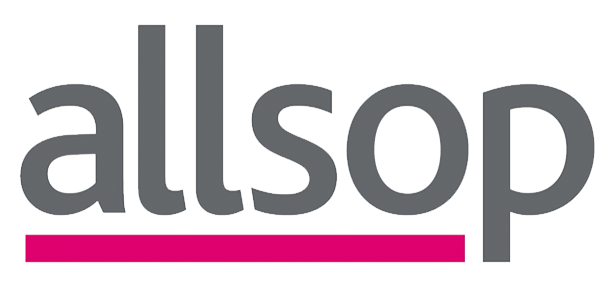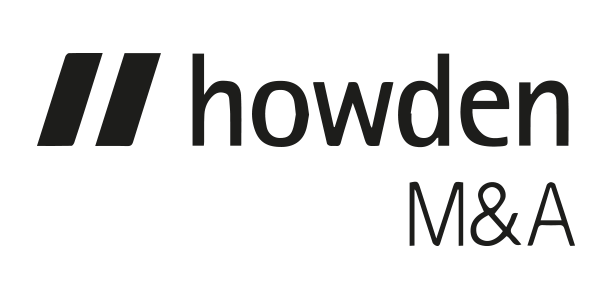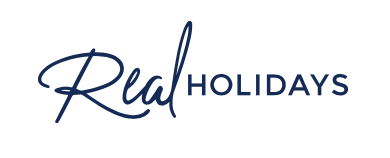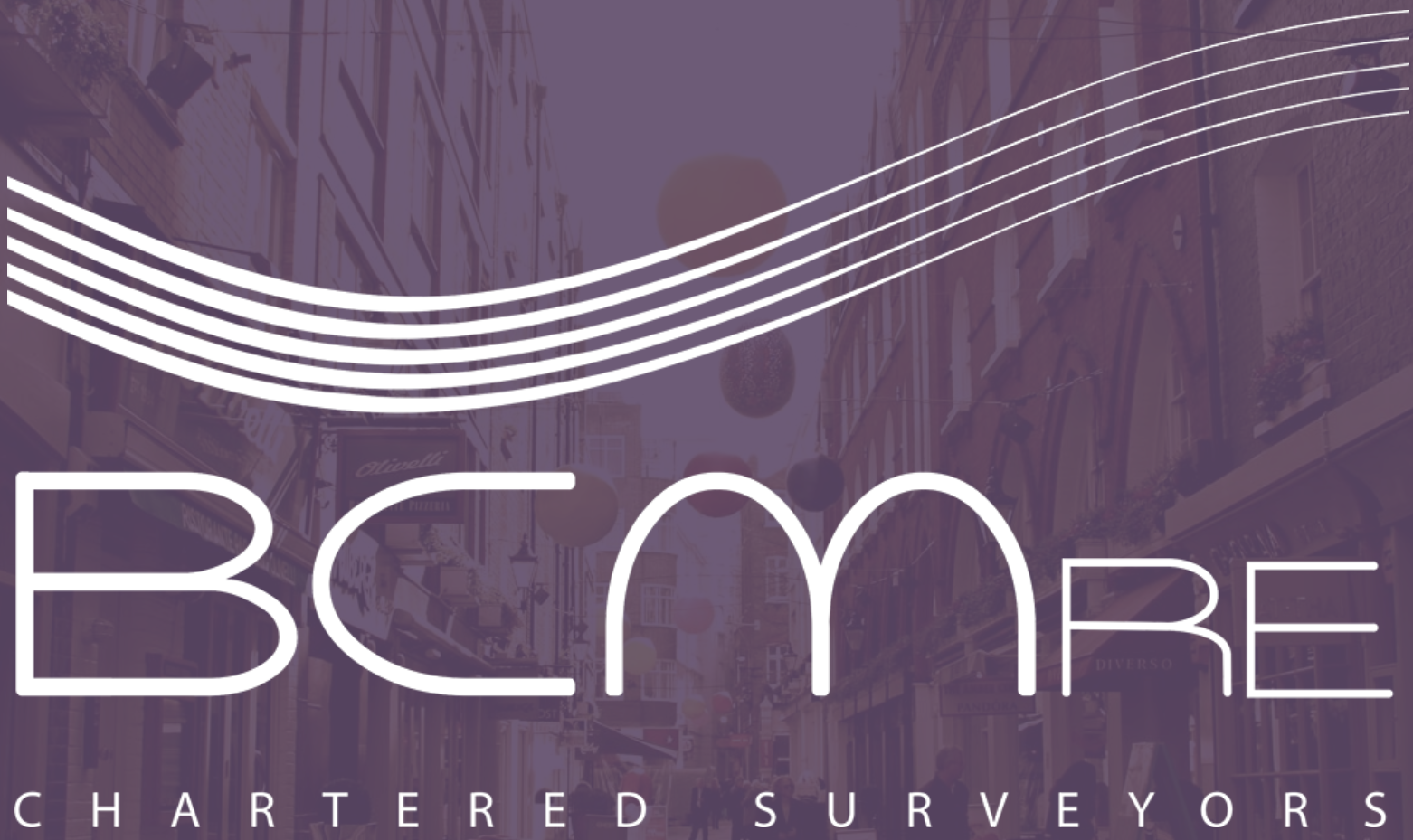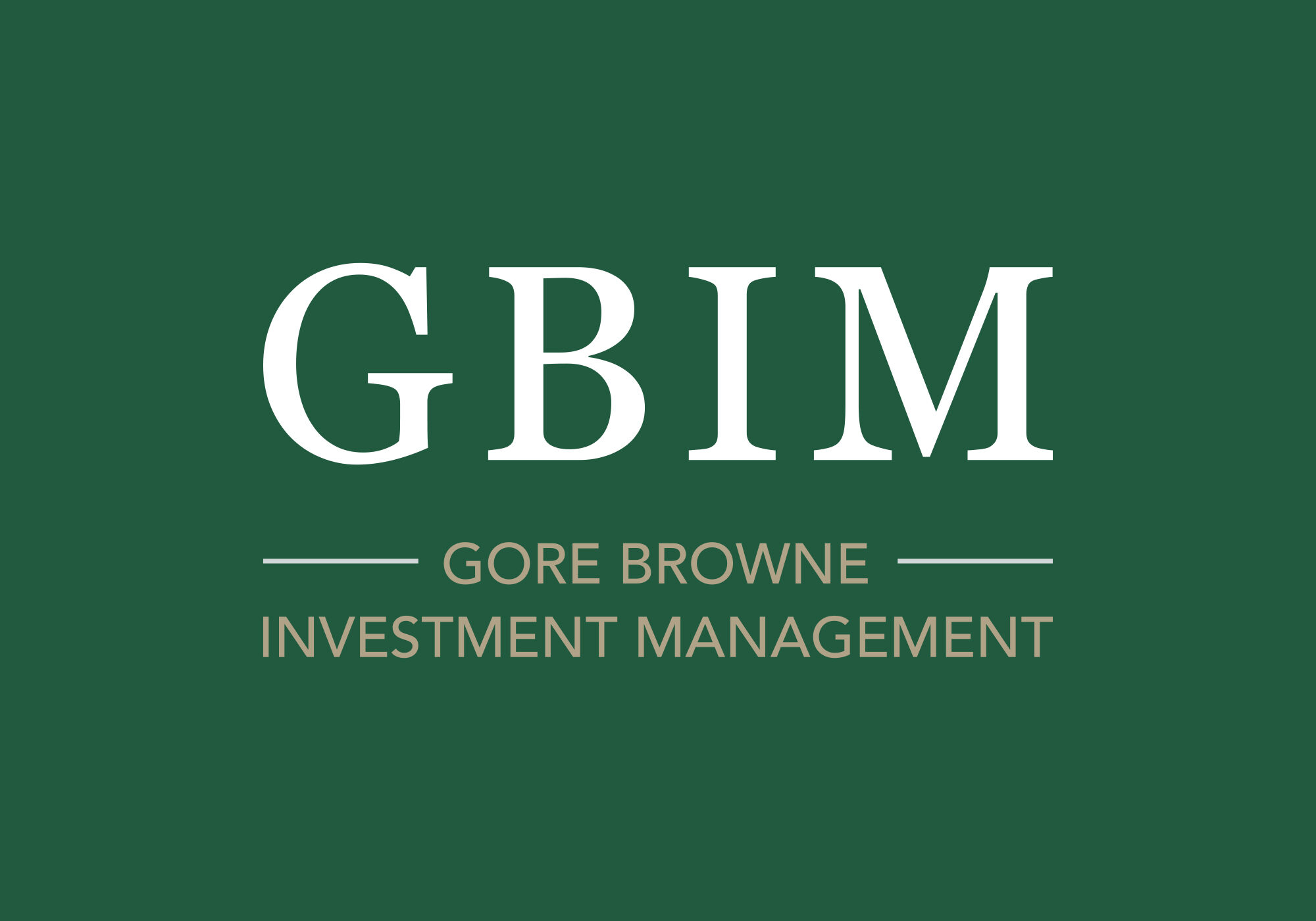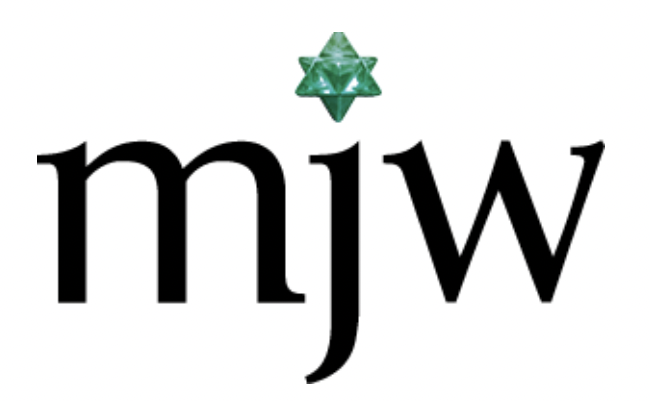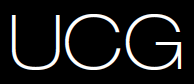 Brand Partners 2022/23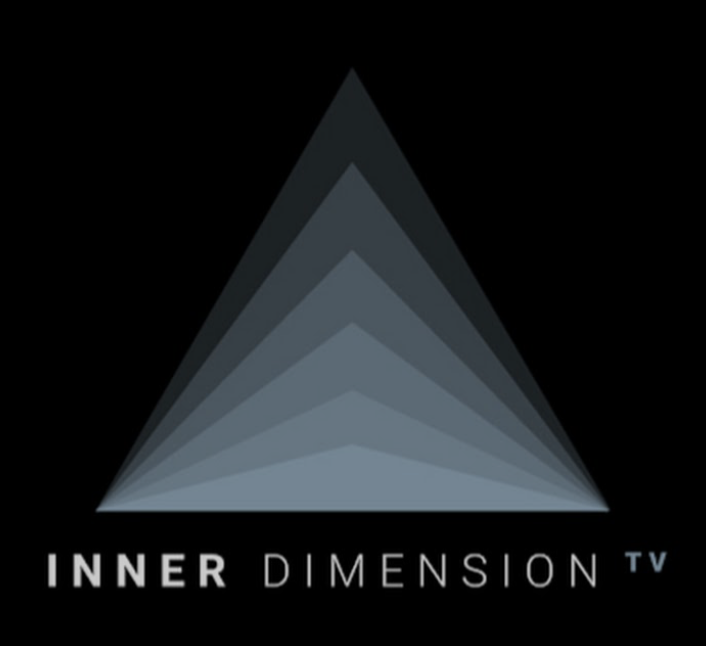 Research Partners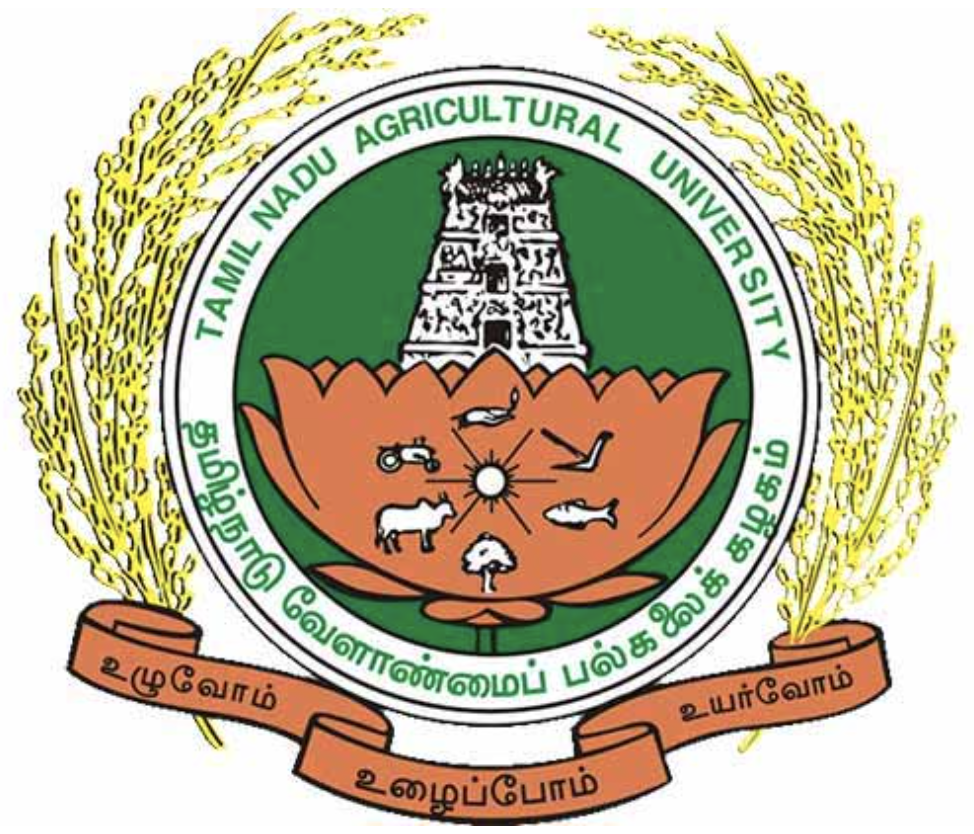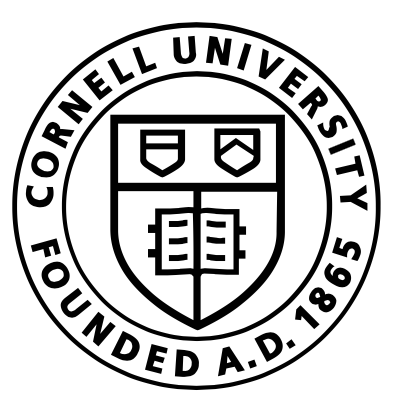 Growth Development Partners 2022/23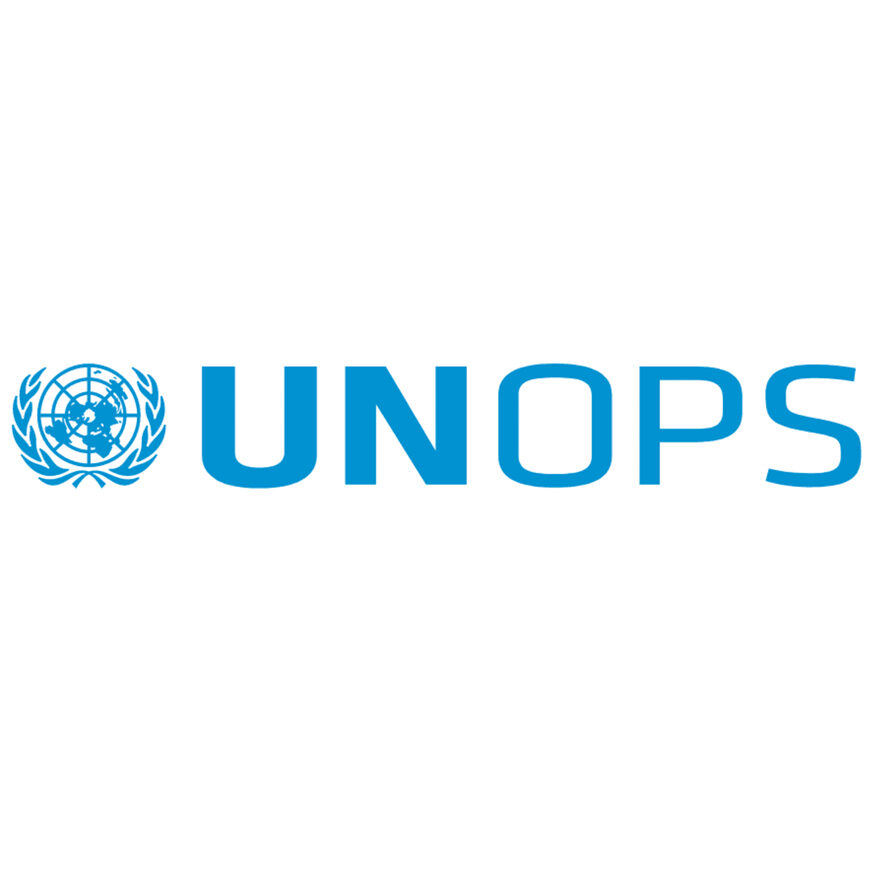 Awards
Awards for our menstrual work*
MHM Award for Excellence, 2022
Unsung Heroes Award, MHM Summit New Delhi
U R Loved Confederation's Social Changemaker Award, 2019
Awards for our water work*
Pondicherry State Award for Excellence in Swachh Bharat
Indian Chamber of Commerce Best NGO in Sanitation Category

*presented to The Cycle whilst still called Sanitation First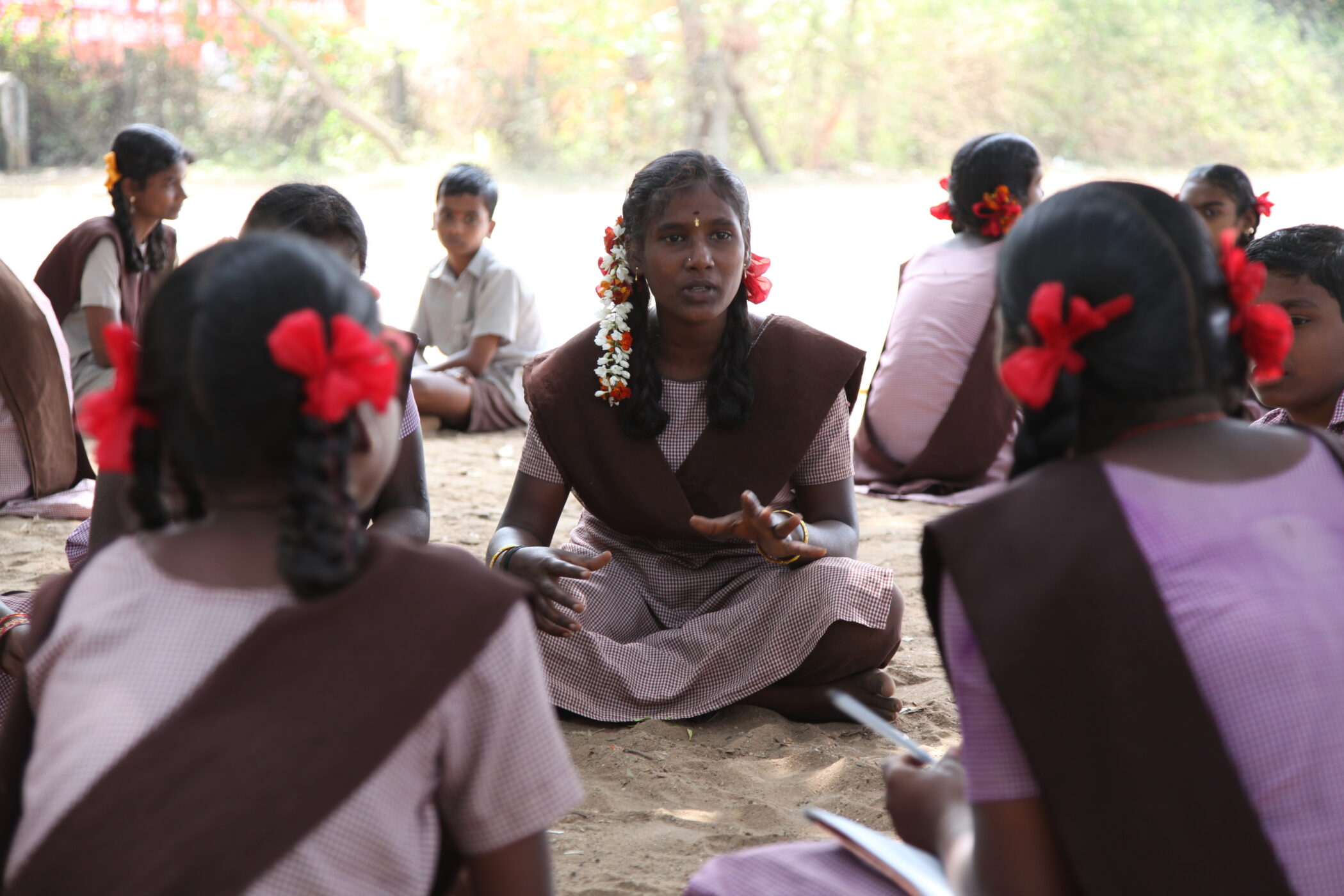 Our Core Team
Our core team reaches from the UK to India. All our projects are driven by our on the ground, local workforce.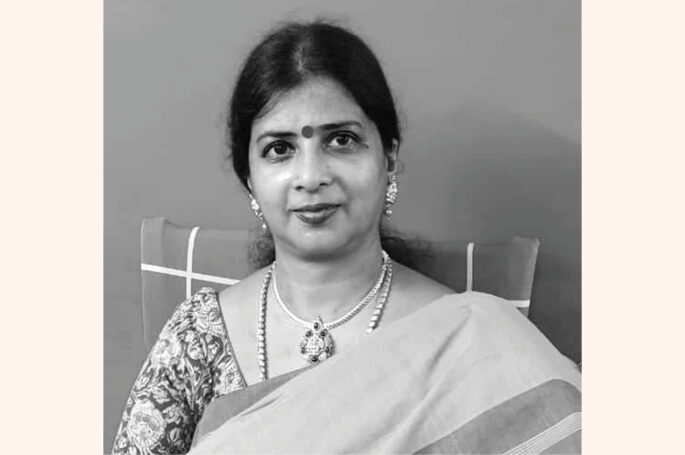 Tirukurungudi Santhanam Padmapriya
Chief Executive Officer, India
Priya has over twenty years of experience in top management roles of leading international development organisations such as CARE, Save the Children UK, University of Washington I-TECH, and British Council to name a few. Prior to her current role, she was the Country Director of Lebara Foundation, the philanthropic arm of Lebara Telecom in the UK.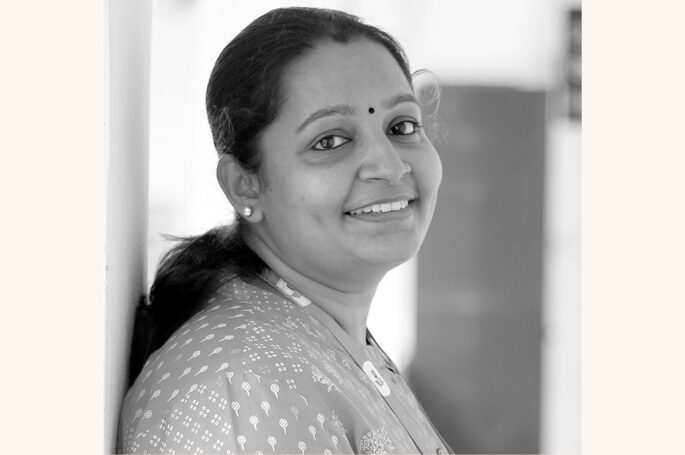 Nisha Kesavan
Projects Manager, India
Nisha has a decade of experience in programme monitoring, data analysis, documentation and communications with both corporate and not for profit organisations. She is well versed in case study preparation, social media reporting, data ware-housing and IEC material design and development. She is passionate about social reporting and fundraising through impact stories.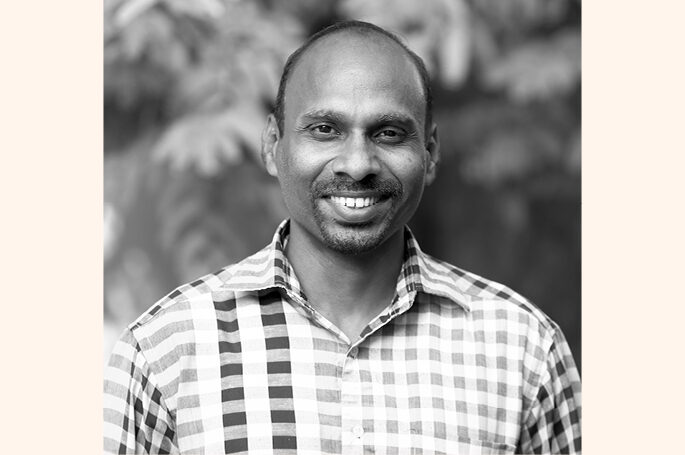 Kumar Mohanasundaram
Head of Finance, India

Kumar has been our Director of Finance since 2018, and has been instrumental in setting up and implementing financial processes and procedures to achieve financial excellence, accountability and trust among donors. He has over twenty years of experience in leading finance operations. He has been leading the finance and administration verticals in international organizations such REACH TB (USAID Project), CARE, University of Washington and British Council.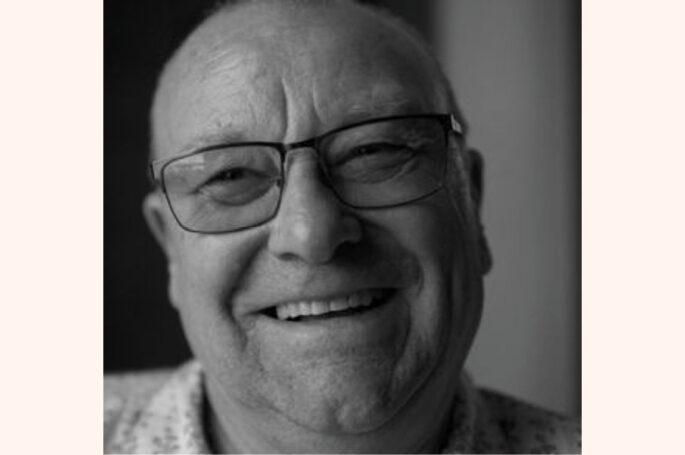 David Crosweller
Co-founder, UK

David has managed all aspects of the charity's work, from literally digging wells and mixing mortar, through to negotiating contracts at the highest level of government. He is widely regarded as one of the world's most knowledgeable people on non-sewered sanitation and is frequently asked to take part in conferences to share his expertise.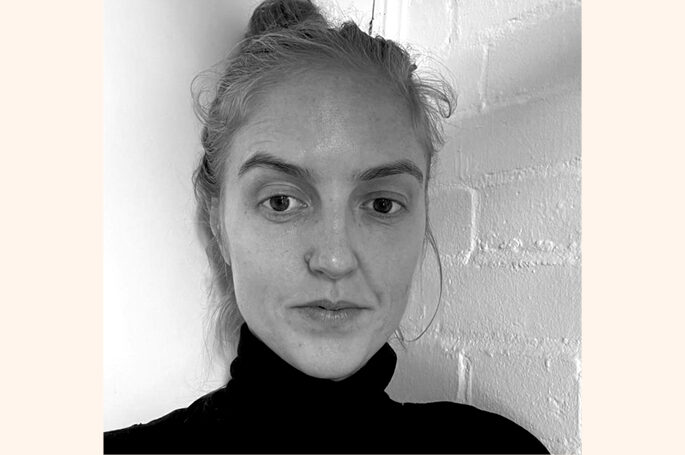 Tayah Barrs
Co-Head of Partnerships, UK

Tayah is the Co-Chief Strategy Officer to The Cycle. As an ambassador to The Cycle since before she could walk, Tayah has managed multiple successful fundraising campaigns on behalf of the charity. She has 10 years of experience in the contemporary art and creative start-up sector and co-founded 'Gallery Partner' the first impact investment art fund.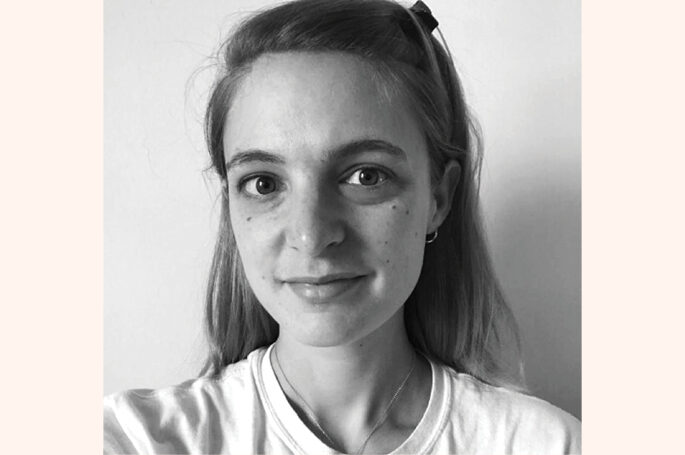 Georgina Harding
Co-Head of Partnerships, UK

Georgina is the Co-Chief Strategy Officer to The Cycle. As a passionate ambassador to The Cycle for the past 10 years, Georgina has successfully launched multiple creative campaigns on behalf of the charity. Georgina is a highly experienced brand consultant, strategist, and campaign designer. She co-founded the media platform Semaine and was named one of Forbes 30 under 30, 2017.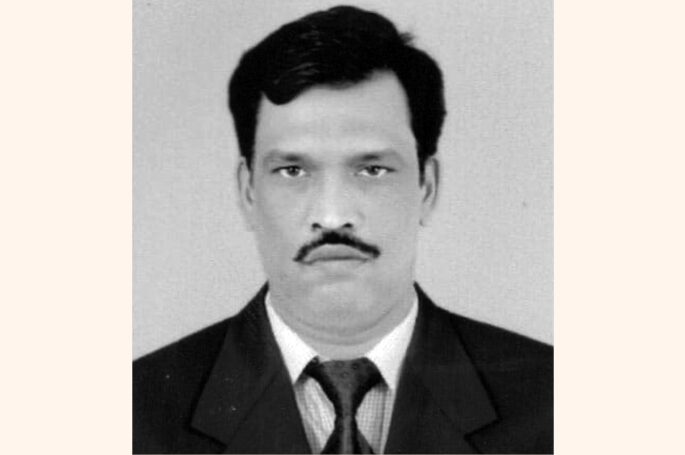 C. Sundara Manickam
WASH Specialist, India
Sundara Manickam is a construction engineer, WASH specialist, hydrologist and disaster management specialist with over thirty years of experience working with international and UN agencies. He has proven success in constructing, monitoring and evaluating WASH infrastructure, water quality monitoring and surveillance, community training, post-disaster relief and rehabilitation WASH programmes, and solid waste management for rural and urban settings. Prior to his stint with Sanitation First, Mr Manickam has been a technical consultant with RedR India, UNICEF, WASH Institute and ADRA.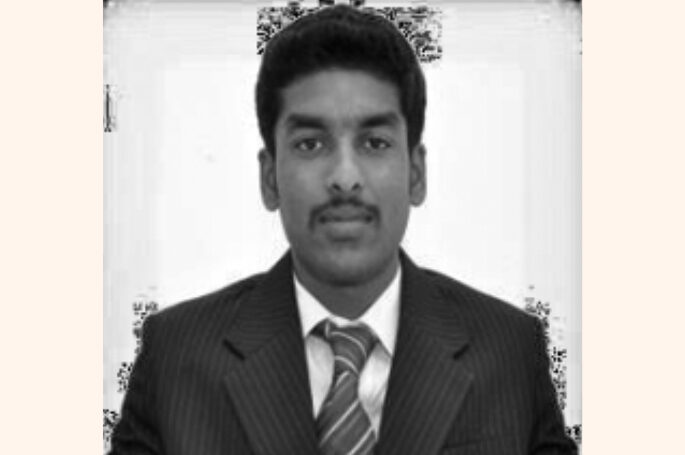 Velliangiri N
Training Specialist, India
Velliangiri has over eight years of experience as a WASH master trainer for children and young adults with leading NGOs such as Save the Children and Hand in Hand. He also has rich experience in training Government school teachers, student leaders, community leaders and Govt. Officials at the block and district level on these subjects. He specializes in developing customized curricula using activity based or adult learning principle-based approach depending on the audiencefor training. He has a master's degree in social work from Bharathiyar University, Coimbatore and functions as the Chairperson of the Board of Studies of the Department since 2018.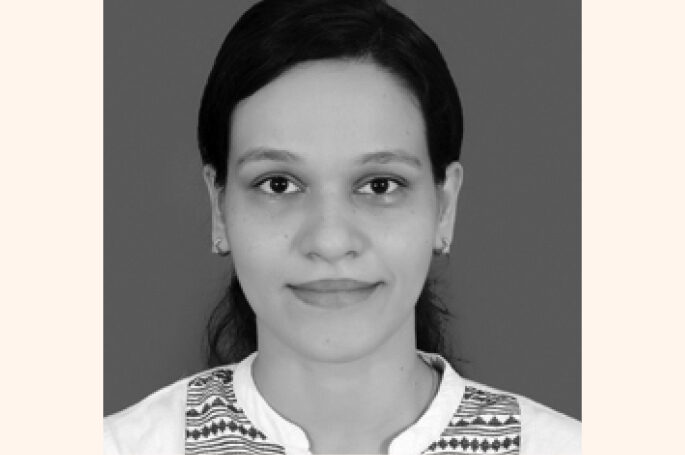 Nikita D'Cruz
Programme Officer - M&E, India
Nikita's work involves process documentation of the various projects we undertake and conducting internal and external impact studies and evaluations either directly or through consultants. Nikita regularly conducts quantitative and qualitative studies, pre and post tests of trainings, analyses the data and prepares quality donor reports in a timely manner. She also specializes in recruitment and training of field staff and investigators, manuscript writing and presentations. She has so far four publications to her credit. Nikita is currently leading our research and programme design of India's first Endometriosis study with 8000 vulnerable women.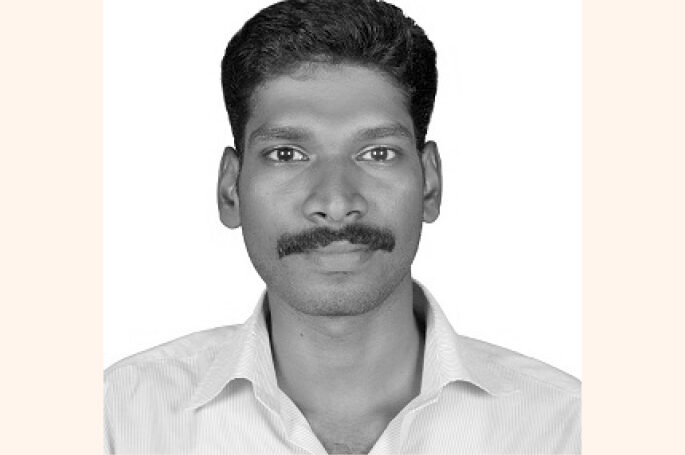 Selvakumar Sukumaran
Project Officer – Waste to Wealth Project, India
Selvakumar has over eleven years of experience in the development sector, directly handling projects related to education, child labour, displaced communities, nutrition, health and safe drinking water. Selva is also a native farmer and is currently using his ground level experience in rolling out our Wealth-to-Waste project. In his previous assignments, Selva has worked with both national and international organisations, such as SEA, REAL, ADRA India and Lebara Foundation.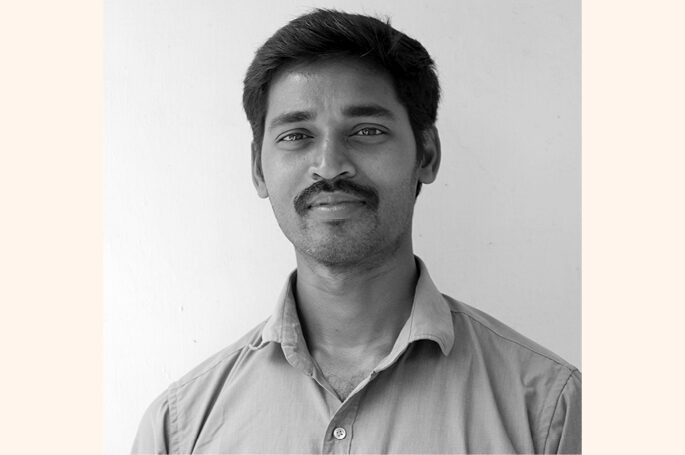 Manivel Krishnamurthy
Project Officer - Administration, India
Since 2014 Manivel was the Compound Manager, of the Inner-City Slum Project in Puducherry. Since April 2022, he has moved to the programme office in Chennai as the Project Officer, Administration. He has ensured the community volunteers met with and counselled users to create awareness, lead Participatory exercises in decision making with regard to placement of toilets and managed the collection team in providing timely and effective servicing. Manivel also has a bachelor's degree in commerce and is currently handling the accounts, administration and procurement verticals of the programme office in Chennai.
Our Trustees
Our trusted board keeping the The Cycle growing.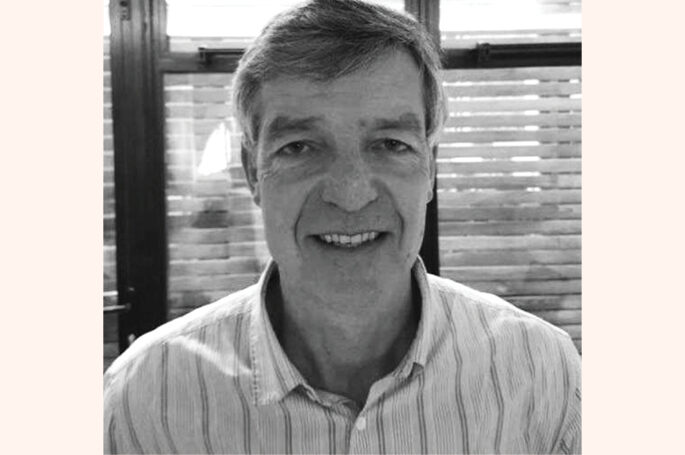 Andy Barrs
Co-Founder, Chairman
With a successful history in the property sector, Andy now utilises best practice and his knowledge of finance and marketing to assist The Cycle in becoming a world leader in ecological sanitation. His focus is always on ensuring that donor's money is used as effectively as possible.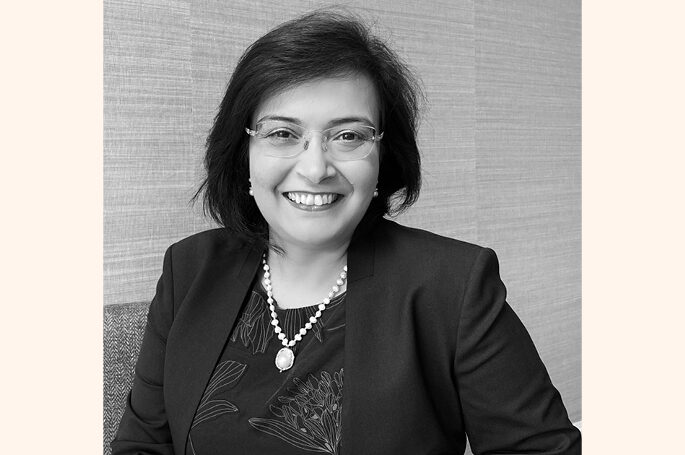 Manda Lakhani
Trustee
Manda stepped up as acting CEO of The Hunger Project in 2020-2022, and successfully steered the organisation through the challenges of the Covid-19 pandemic. She was instrumental in re-launching and growing their Unleashed Women network. As an experienced business consultant working across multiple fields including marketing and finance, Manda has led teams in a variety of organisations including UK Atomic Energy Authority, Prudential, Hill Samuel, and Nomura Asset Management.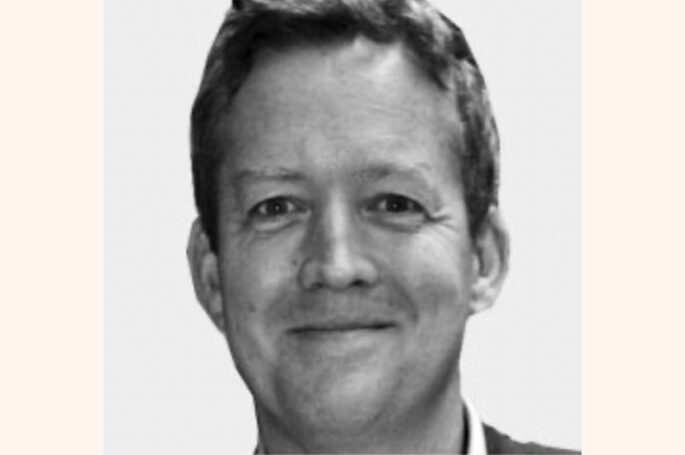 Jules Peck
Trustee
Jules is a social entrepreneur and currently the Founding Director of Avon Mutual Bank, a Fellow of The Democracy Collaborative and Fellow and past Trustee of The New Economics Foundation. Jules has had a very varied career working across the SDGs on sustainability and inequality in politics and policy in Westminster, with the UN and at the EC in Brussels. He has also advised many of the world's largest companies and worked in charities such as WWF as well as being a founding Trustee of Share Action and a number of other charities.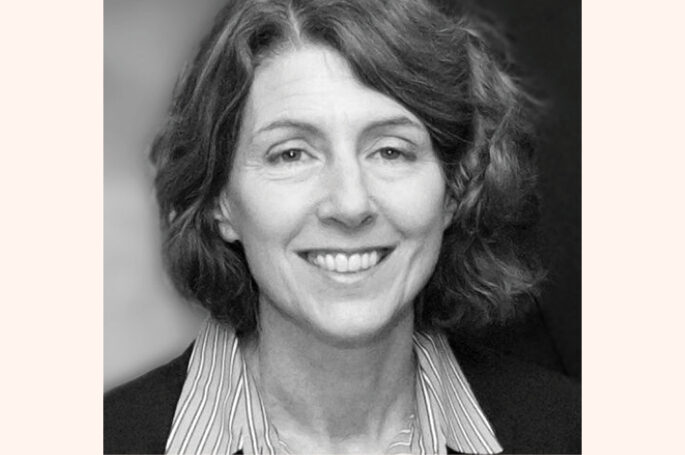 Lynn Strongin-Dodds
Trustee
Lynn is an American born financial journalist, living in London. Lynn is editor of Best Execution and writes for publications including derivsource, Investments and Pensions Magazine, European Pensions, Pensions Age, Funds Europe and the Desk. As politics has become the driving force in economics and finance Lynn has rediscovered her passion for political journalism.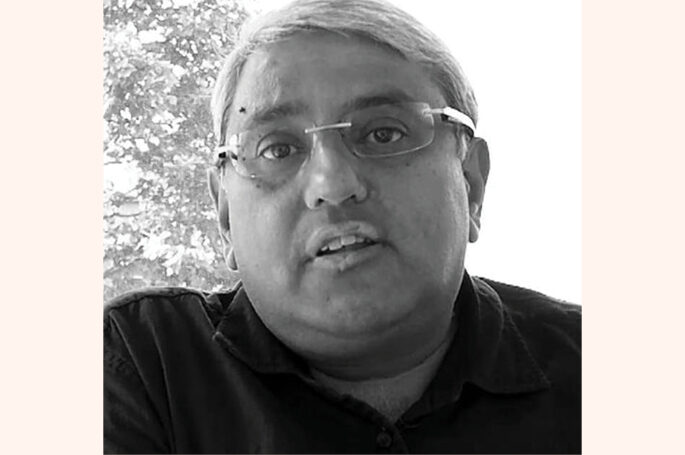 Bhavesh Radia
Trustee
Highly successful international entrepreneur with interests ranging from Real Estate to pharmaceuticals, Bhavesh Radia was one of the co-founders of Sanitation First. He is a keen supporter of working with local communities to help themselves work their own way out of poverty. He is very engaged both with Sanitation First and his community in north-west London, within which he is a key member.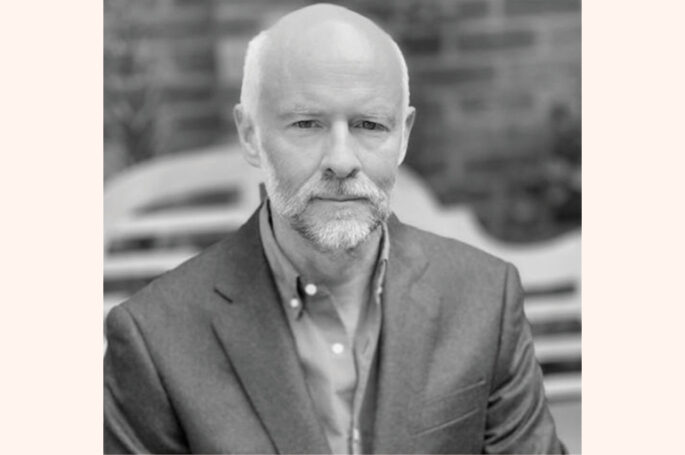 Bill Flatau
Trustee
Bill is a Chartered Surveyor and has worked in the Commercial Property industry for over 30 years. Bill continues to work in Property as a Developer as well as being a Mentor for the Reading Real Estate Foundation and the Charity, Family and Friends in West London.

Our Ambassadors
Our incredible ambassadors keeping the The Cycle whirling.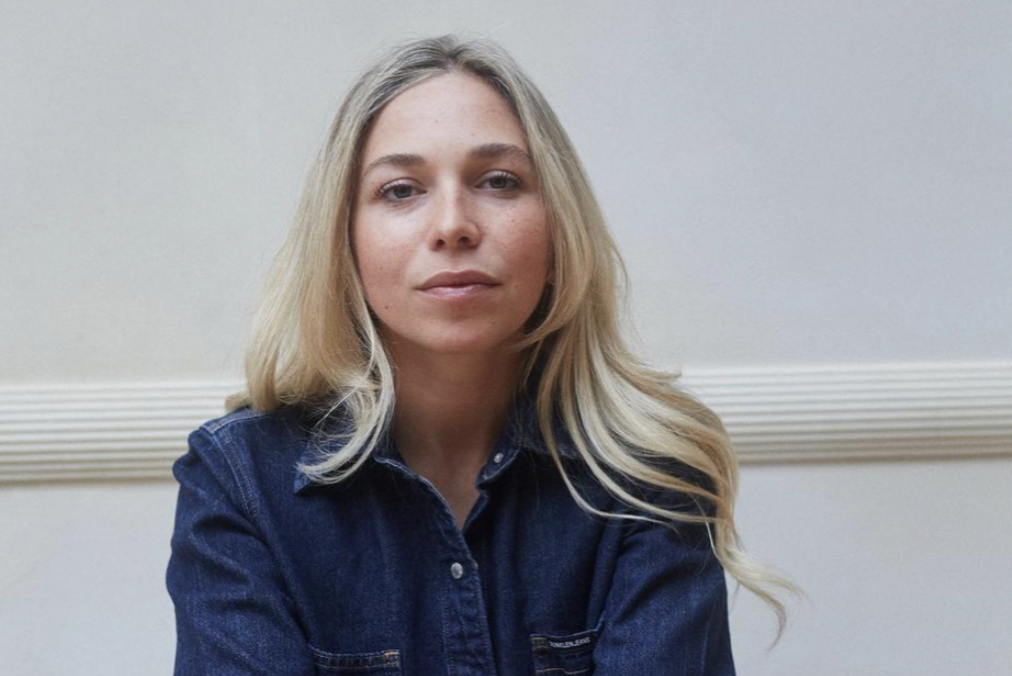 Ayesha Shand
Ambassador
Ayesha is an endometriosis sufferer and ambassador to The Cycle. Away from the charity she oversees special projects and relationships at Hauser and Wirth, and is an ambassador and fundraiser for her family's charity The Elephant Family.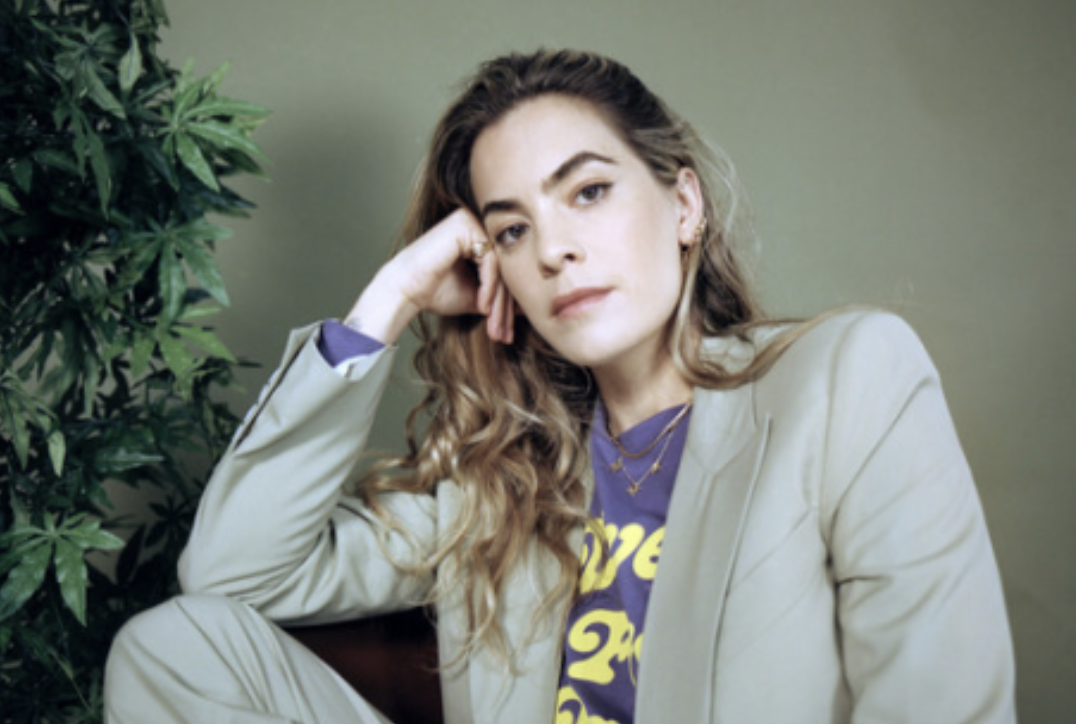 Chelsea Leyland
Ambassador
Chelsea is the co-founder of menstrual wellbeing brand; Looni. Chelsea cut her cloth in the fashion industry as an acclaimed DJ. She is a well known activist raising awareness for conditions that affect her personally; endometriosis and epilepsy.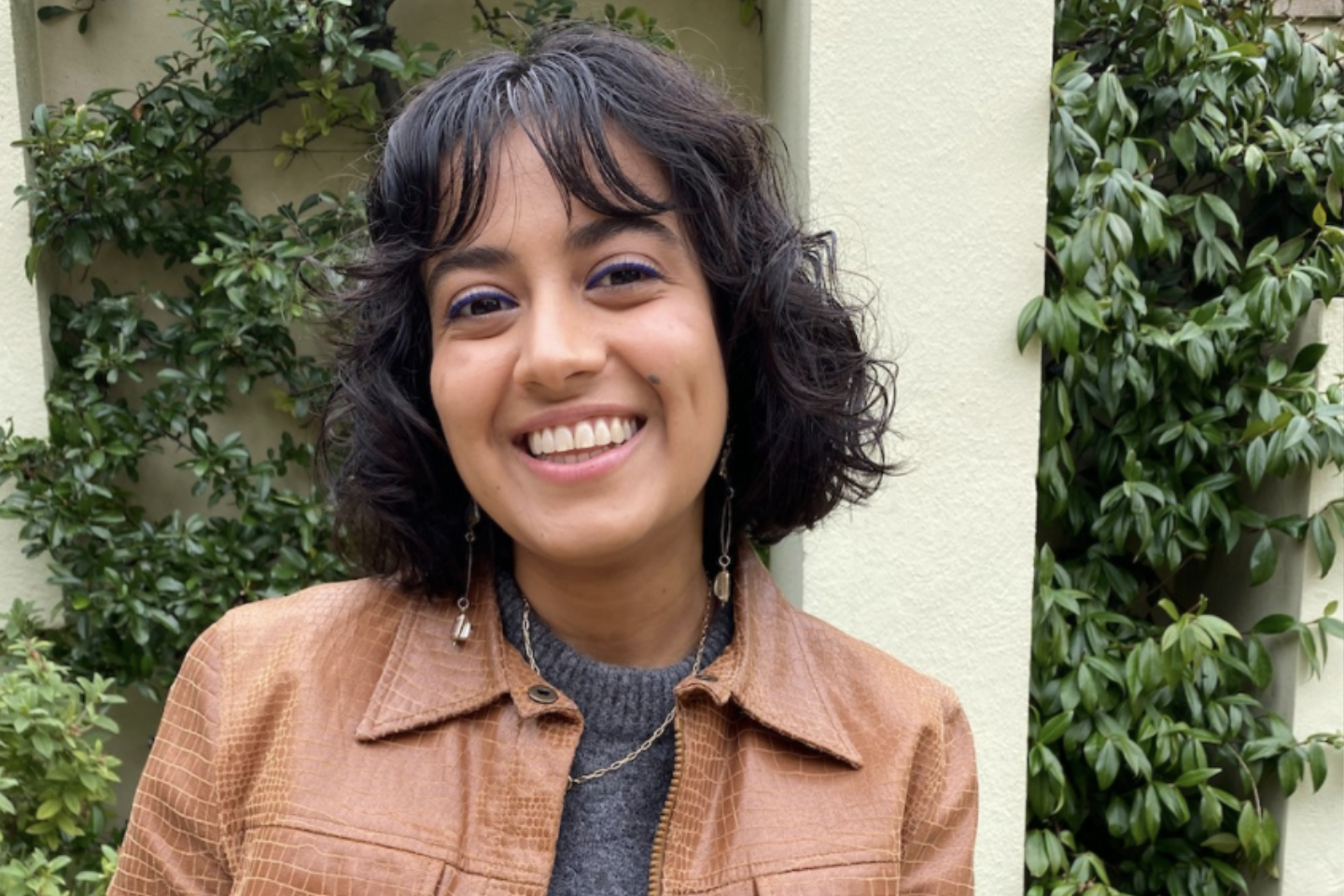 Shreya Lakhani
Ambassador

Shreya is a Regional Governance Associate at Dalberg Asia. She is on the ground in India connecting us with powerful women and activists in the menstrual space. Over the past 14 years she has undergone multiple surgeries for chronic menorrhagia and dysmenorrhea and is passionate about helping women who are unable to seek the medical help they need.