Lasting Behaviour Change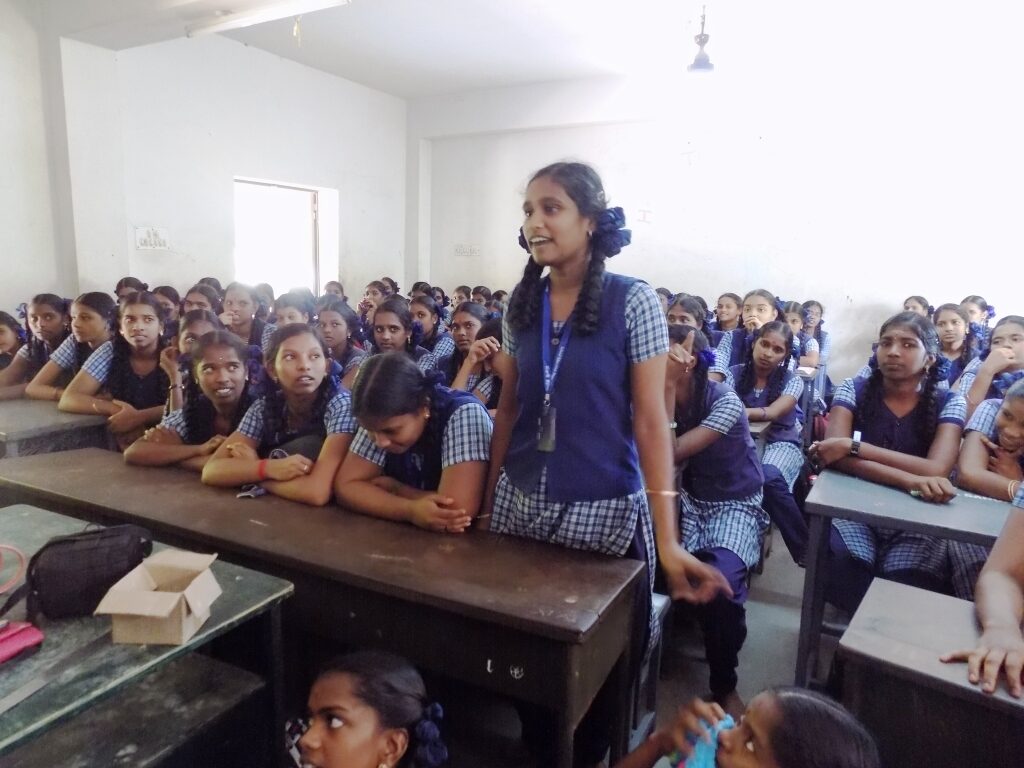 Infrastructure is not enough, education is important for lasting change.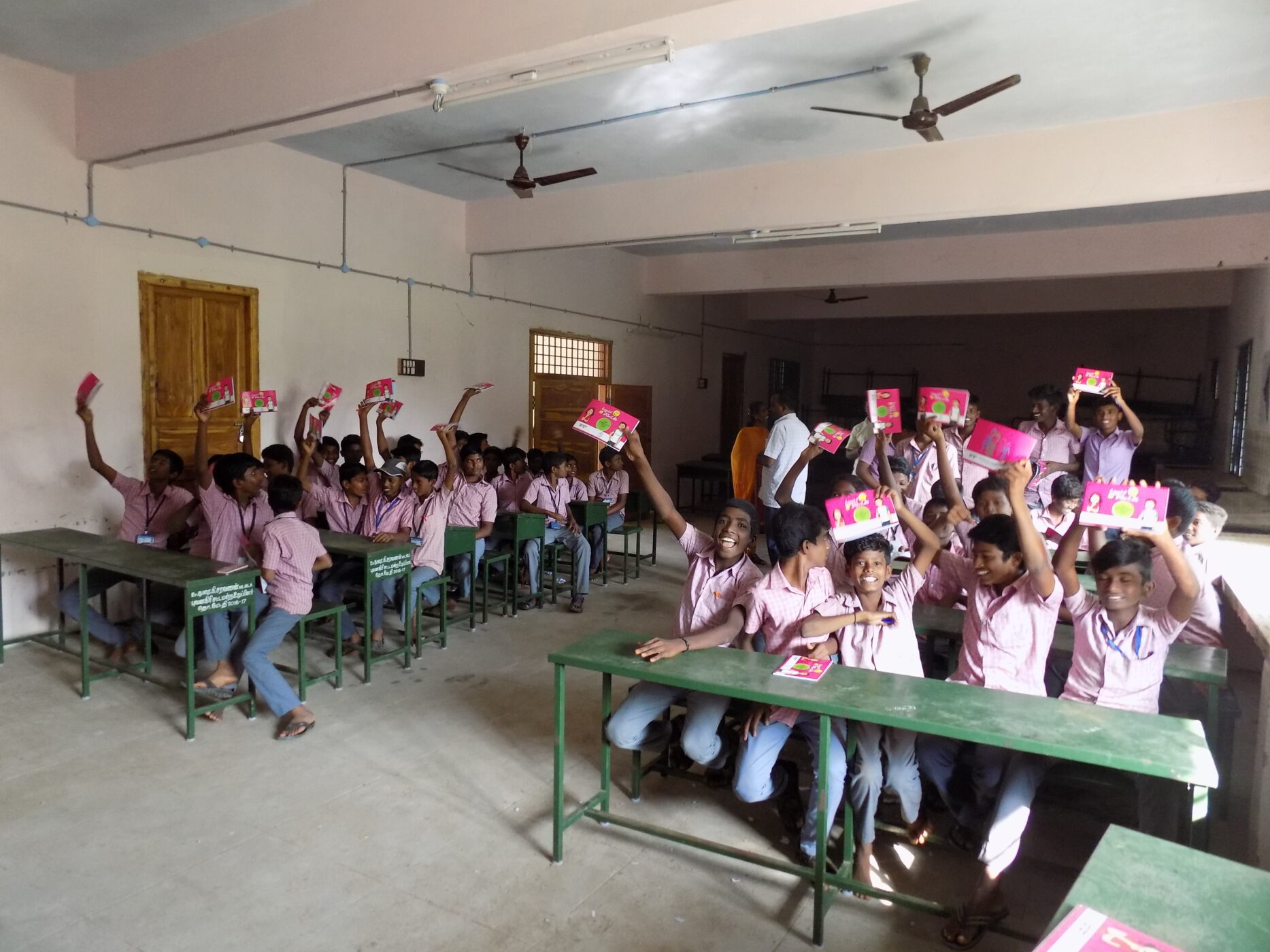 Shifts in mindsets, behaviours and habits, community wide, are key to success.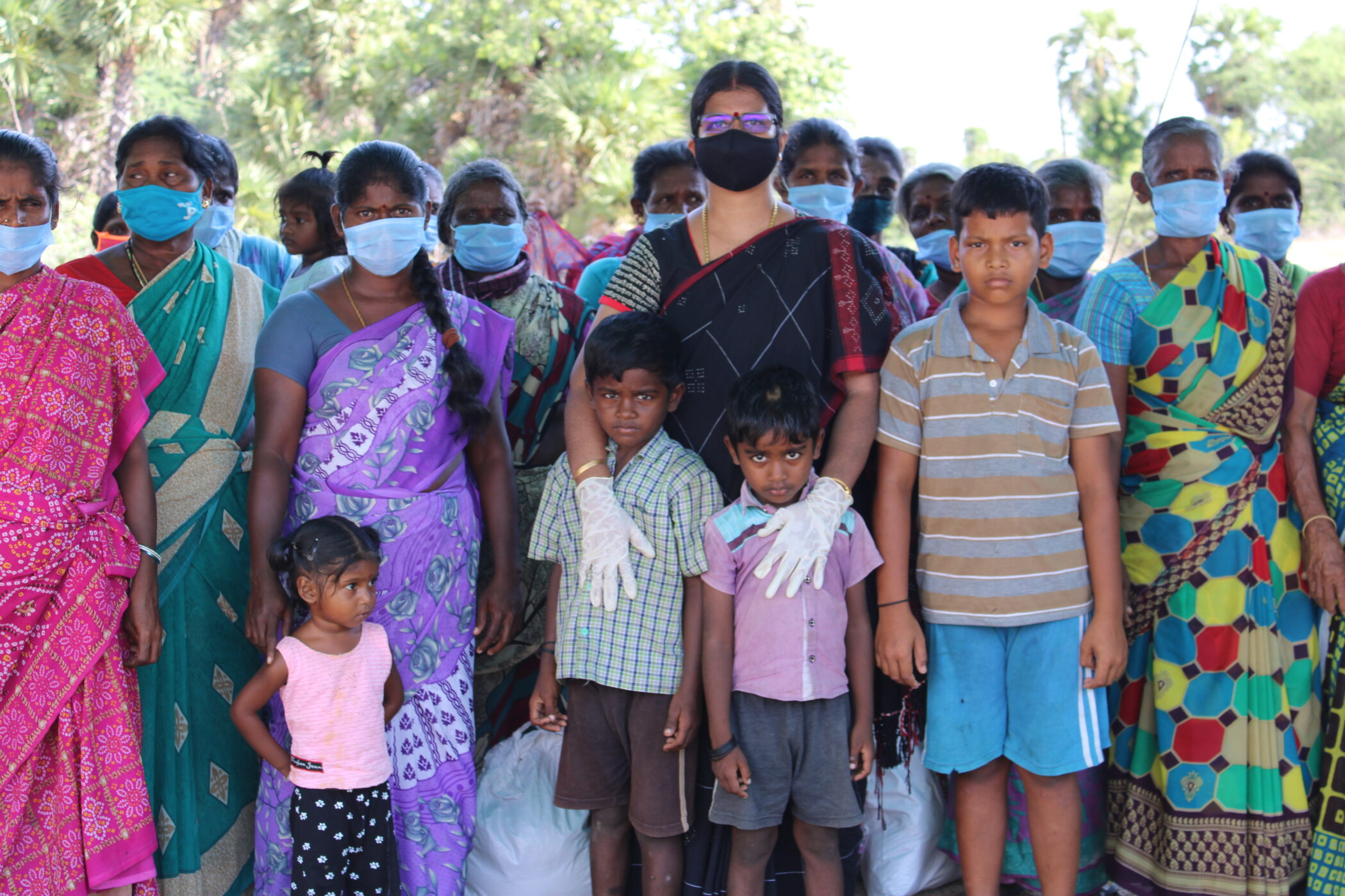 Our proven behaviour change programmes have been developed over 25 years of work with our communities
Our projects are supported by multi-faceted behavioural change programmes. These programmes range from adopting hygiene practices, motivational training to ensure proper and long-lasting use of toilets, handwashing with soap and menstrual, sexual and reproductive education. We engage entire schools, communities, leaders, teachers, parents, men, women, girls and boys for all our programmes in order to promote a full community mindset shift so that healthy WASH behaviours last.
In a study we conducted in one of our communities, it was recorded that before our hygiene training 68% of households practised open defecation, over the span of 3 years. Over the span of three years, the percentage of open defecation in these communities had reduced to 11%.