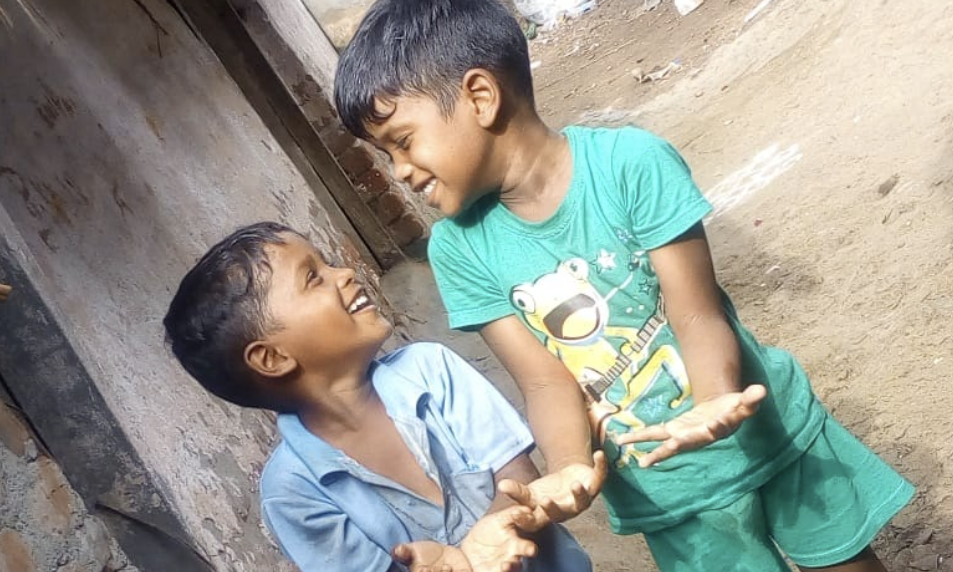 Santhosh's Story
We love Santhosh! After we'd worked in Santhosh's community; building an ecosan toilet block, hand washing facilities and teaching everyone about the importance of good hygiene, little Santhosh completely amazed us with his enthusiasm to spread our word. We appointed him as one of our chief volunteers in promoting handwashing to children nearby his house. He carries the Good Handwashing' snakes and ladders game that we taught him with and plays with his friends in the neighbourhood. Every time someone slides down the snake, he explains how one could get very sick if they do not wash their hands properly.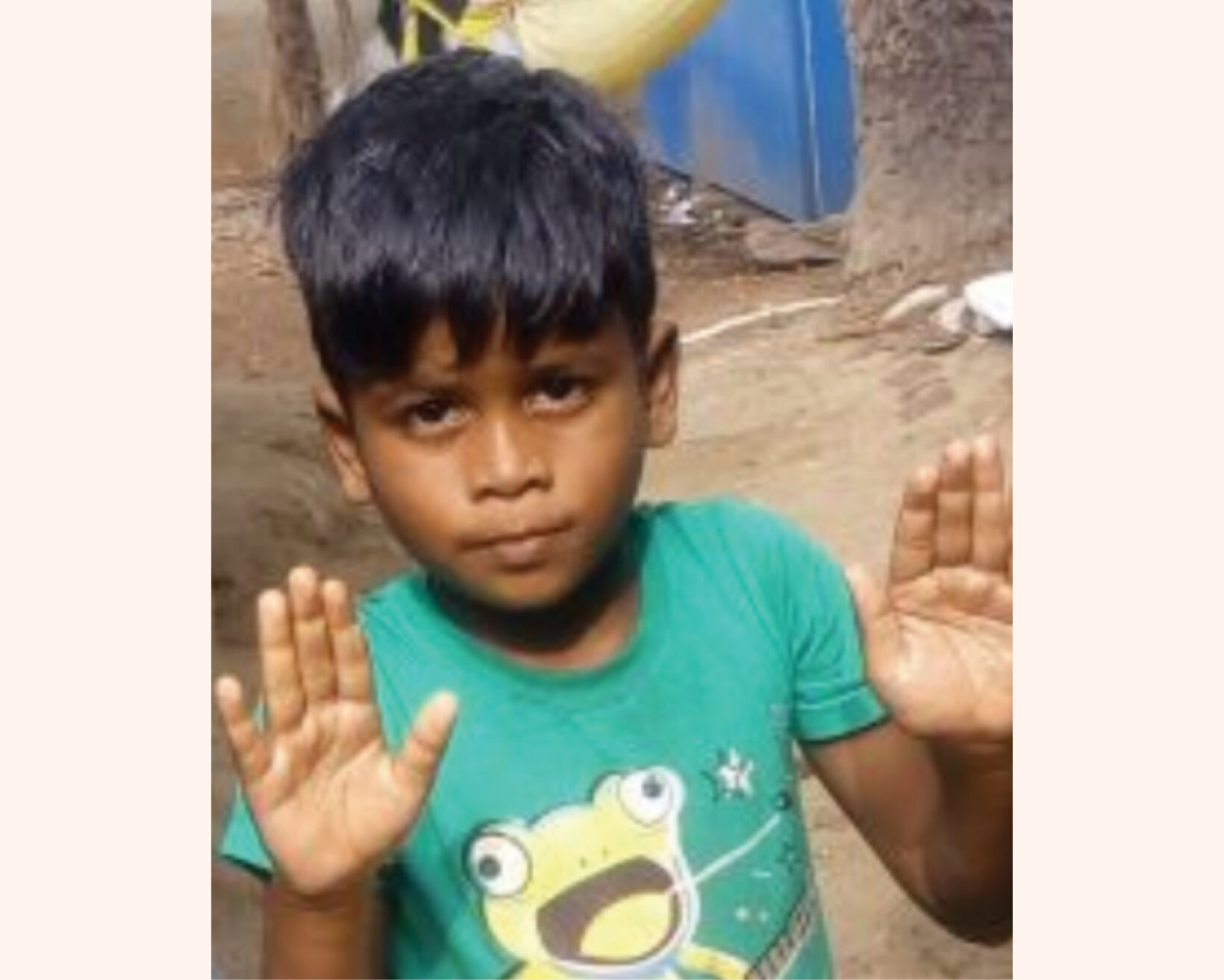 "When The Cycle built a toilet in my village I learnt all about handwashing and how important it is to stay healthy. They taught me using a game which I now play with other children in my neighbourhood! It's not only super fun but it also teaches us all about staying healthy with clean hands. I also make sure my mum and dad wash their hands before cooking, eating and after going to the toilet. I am much stronger and healthier now I'm using the toilet and washing my hands."
Santhosh started by practising with his parents. They played the game and he showed them how and why they needed to wash their hands before cooking, serving and eating as well as after using the toilet. Proving his skills as a great teacher, we then asked Santhosh to teach children in the neighbourhood. Ever since then he has been training the whole community using his snakes and ladders game and has helped us keep the community healthy.

Recently, Santhosh's village was visited by some municipal officers who came to talk about the importance of handwashing to keep safe from COVID-19. But when they arrived they were shocked by the fact that everyone, including the children, had such great hygiene practices! They found out it was all thanks to Santhosh and went straight to his house to thank him for his efforts. We are so proud of Santhosh and the brilliant work he has done.
Donate today and help us reach more children like Santhosh
DONATE