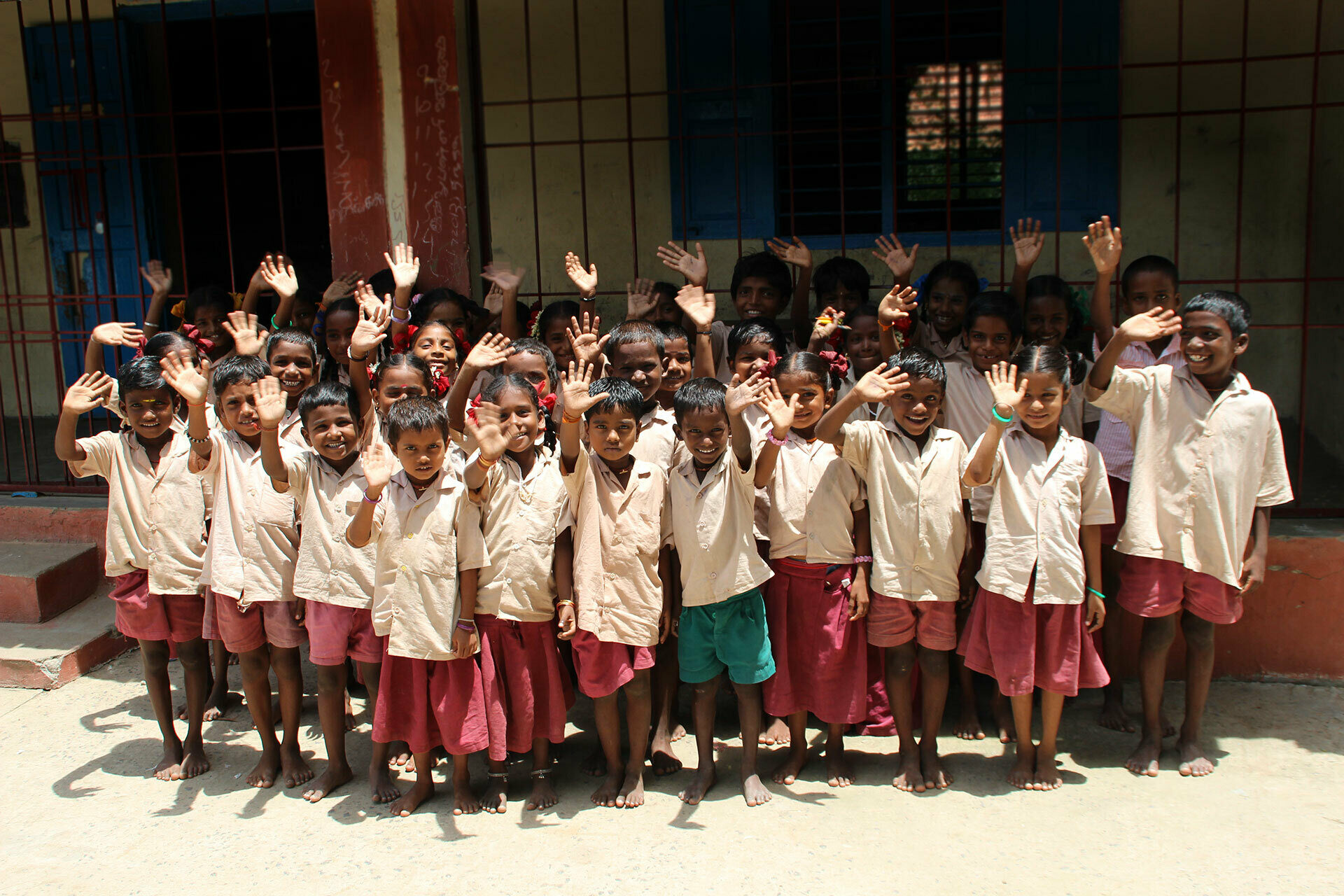 What it means to sponsor a project
By sponsoring a project, you'll bring clean water, safe toilets and menstrual education to an entire community or school. On average, projects start at £10,000 and can cost up to £50,000 or more depending on the location and project type. Once you've made your gift, a member of our team will be in touch to decide on an appropriate project. If wanted, we're here to keep you updated with the work you're making happen and notify you of the key impact your sponsorship is having.
Some of the life changing projects our sponsors have carried out!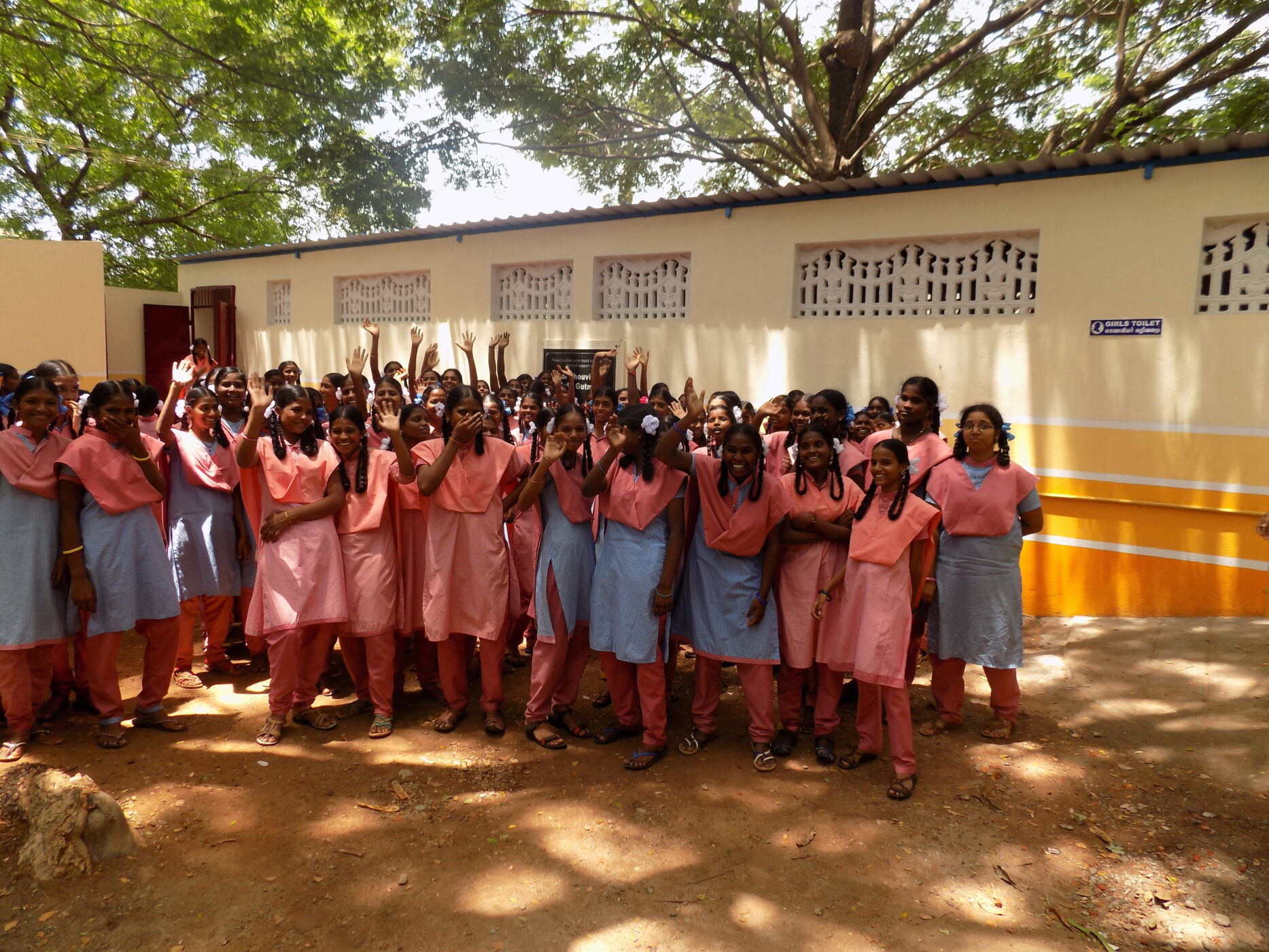 Igal Ahouvi and Galit Gutman built an entire ecosan toilet block for 800 schoolchildren in Vallalar.